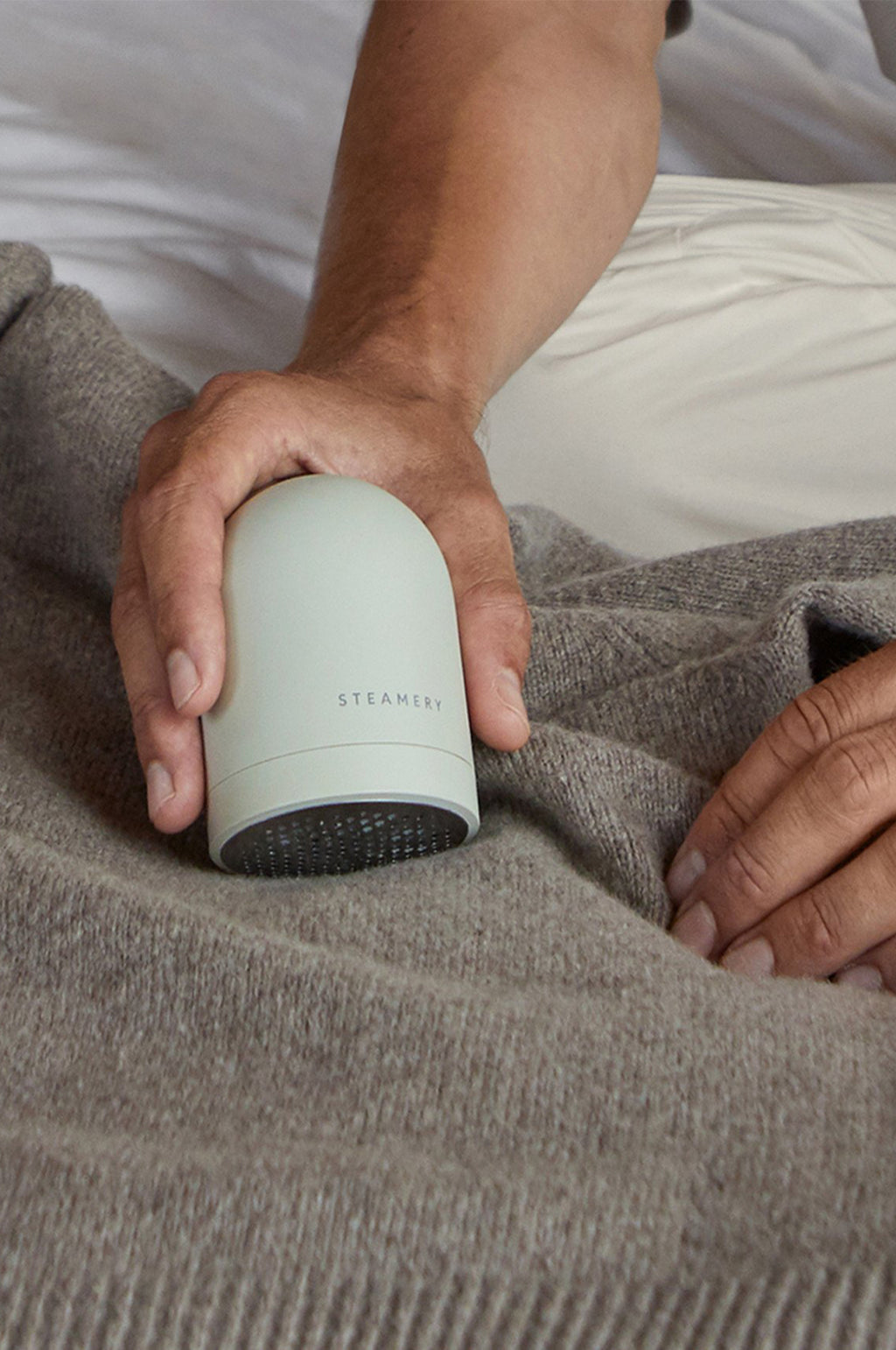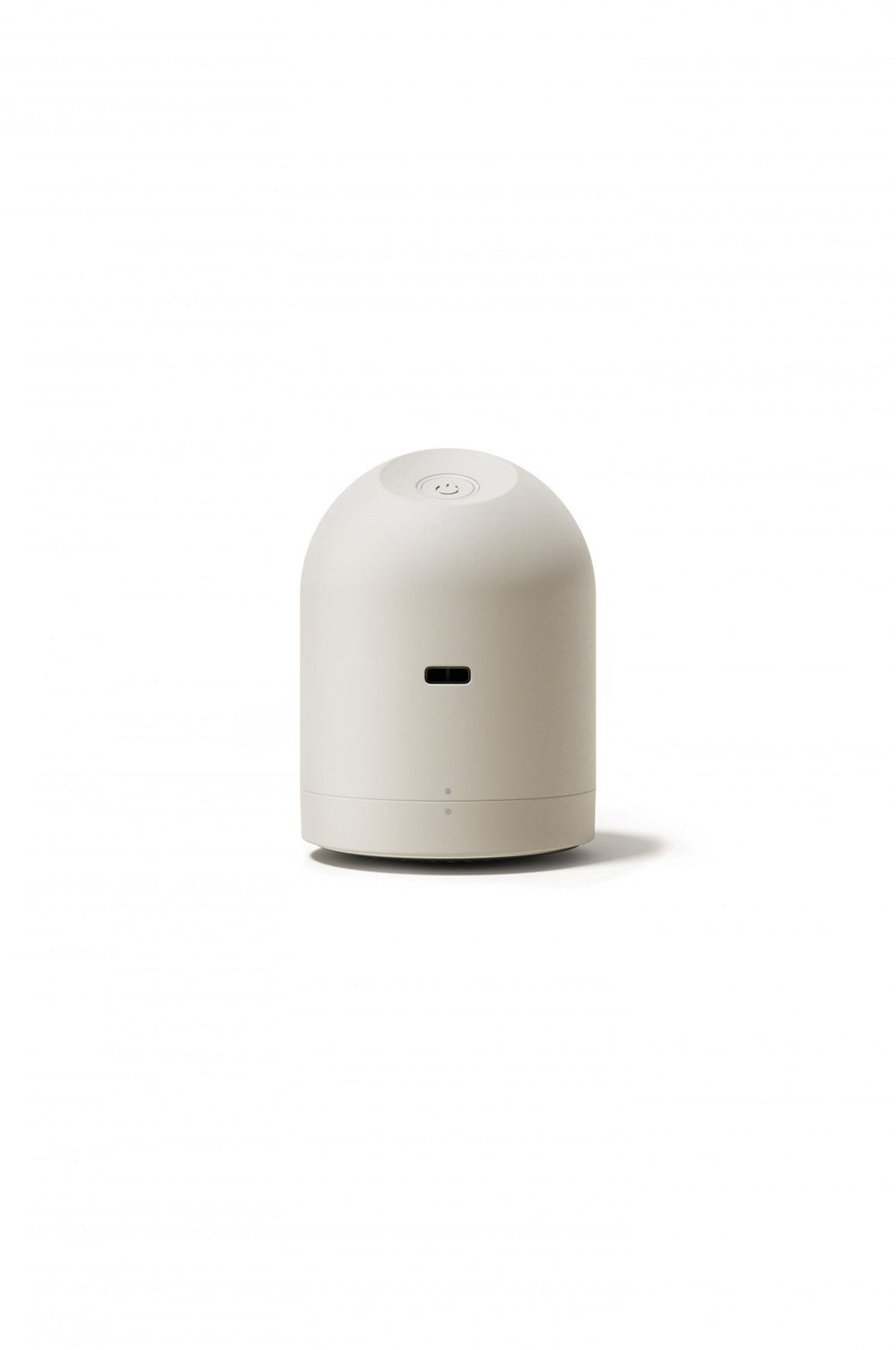 Pilo No.2 Fabric Shaver Sand
Add to basket
Welcome to the world of Steamery, a Scandi clothing care brand who, like us, believe that special clothes deserve a special amount of care and attention. 
Representing the ideal balance between function and esthetics. Pilo No.2 Fabric Shaver is gentle yet effective and removes lint and pilling from all kinds of materials. With 6 precision razor blades and a large shaving area, Pilo No.2 Fabric Shaver is stronger and more efficient than other fabric shavers on the market.
To quickly get pill and lint-free clothes, place your garment on a flat surface and gently swipe the nozzle over the fabric.

Pilo No.2 Fabric Shaver works perfectly on both clothes and home textiles, like knits, coats, scarfs, socks, sofas, armrests and blankets. It works on all kinds of materials, even the most delicate ones, and also features a new solution that makes it easier to clean the machine from fuzz. Available in Charcoal, Sand and Sage.
Shaving Time: 2 hours
Battery Charging Time: 2,5 hours
Motor speed: 9000 rotations/min
Weight: 152 g 

Dimensions: 67x67x93 mm
Power: 5W
What's Included:
Pilo No.2 Fabric Shaver
USB-C Charging Cord
Cleaning Brush
Manual
Their most efficient fabric shaver
Easy to clean from fuzz
Shorter charging time and able to shave whilst charging
Carefully selected design with two standing positions, that fits perfectly in your hand
View the Steamery collection ►
Sign up to our mailing list for 15% off your first order