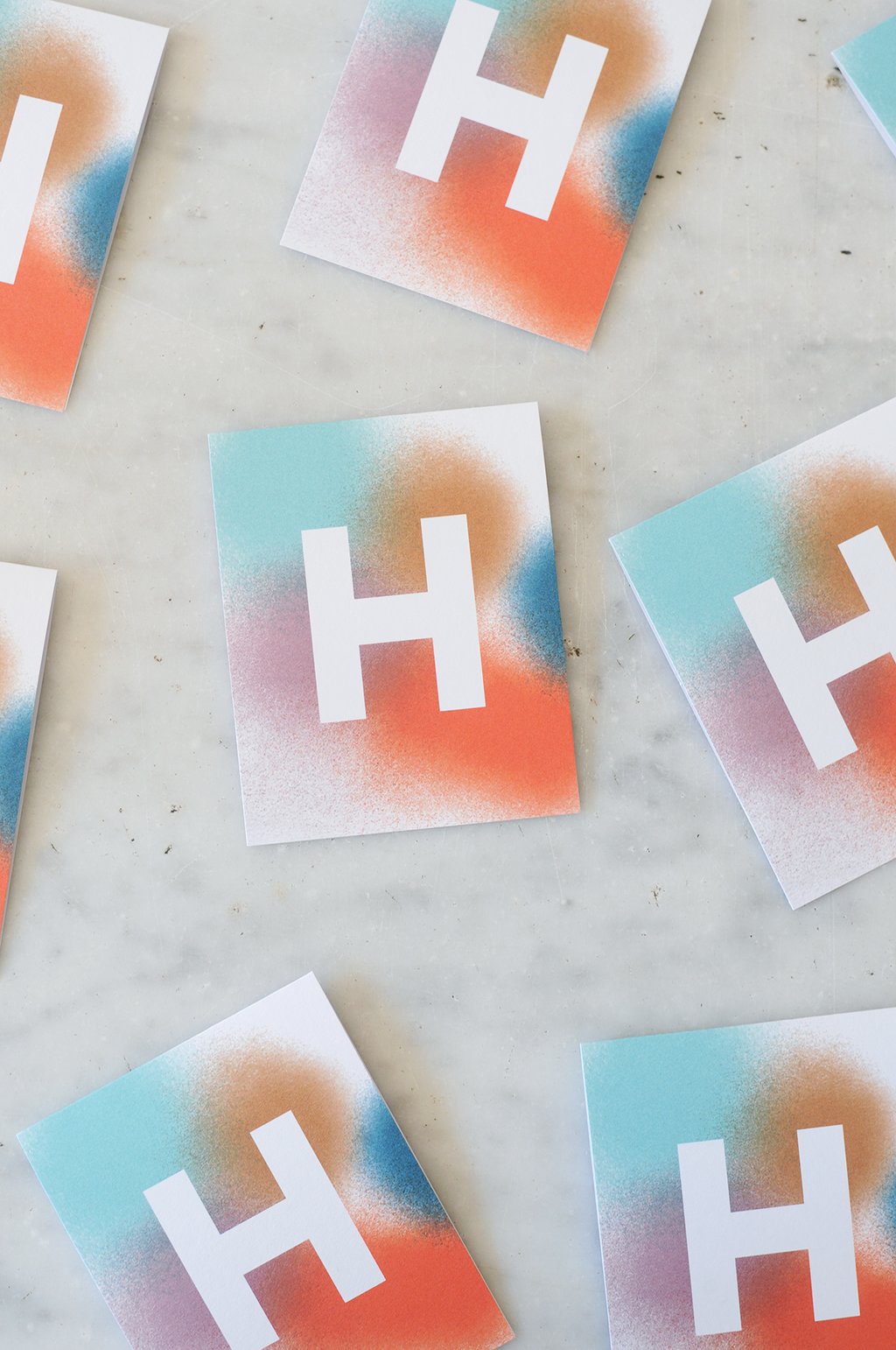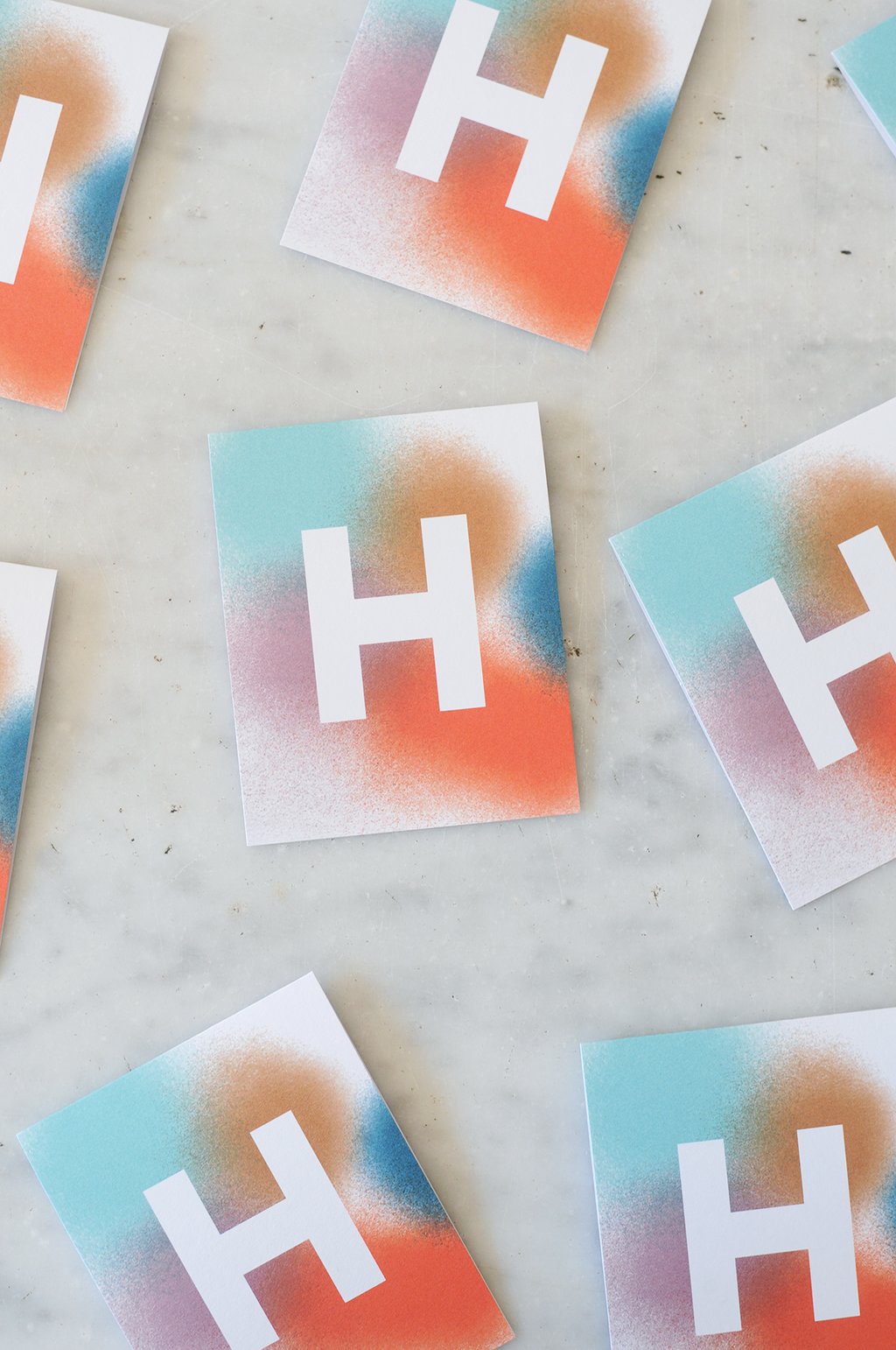 Gift Voucher
The Hambledon
Add to basket
The present everyone loves: a Hambledon Gift Voucher!
- Hambledon Gift Vouchers will be emailed to you automatically when purchased (if you require a physical version, please contact us at online@thehambledon.com).
- There will be no delivery charges online if you are only purchasing Gift Vouchers.
- They are redeemable across any department, be it online, instore or over the phone. 
- They do not expire.
- If a Gift Voucher is part-used, the remaining amount will stay on your Gift Voucher until it is completely spent.
- You cannot buy a new Gift Voucher with an existing Gift Voucher.
Sign up to our mailing list for 15% off your first order