Provenance: Minois
We're heading in to spring squeaky clean and smelling of honey and orange blossom with thanks to Minois, our beautiful new addition to the beauty and grooming department. As mild and as natural as can be, the range was developed for children's delicate skin but it's so scrummy that we're claiming it for ourselves too.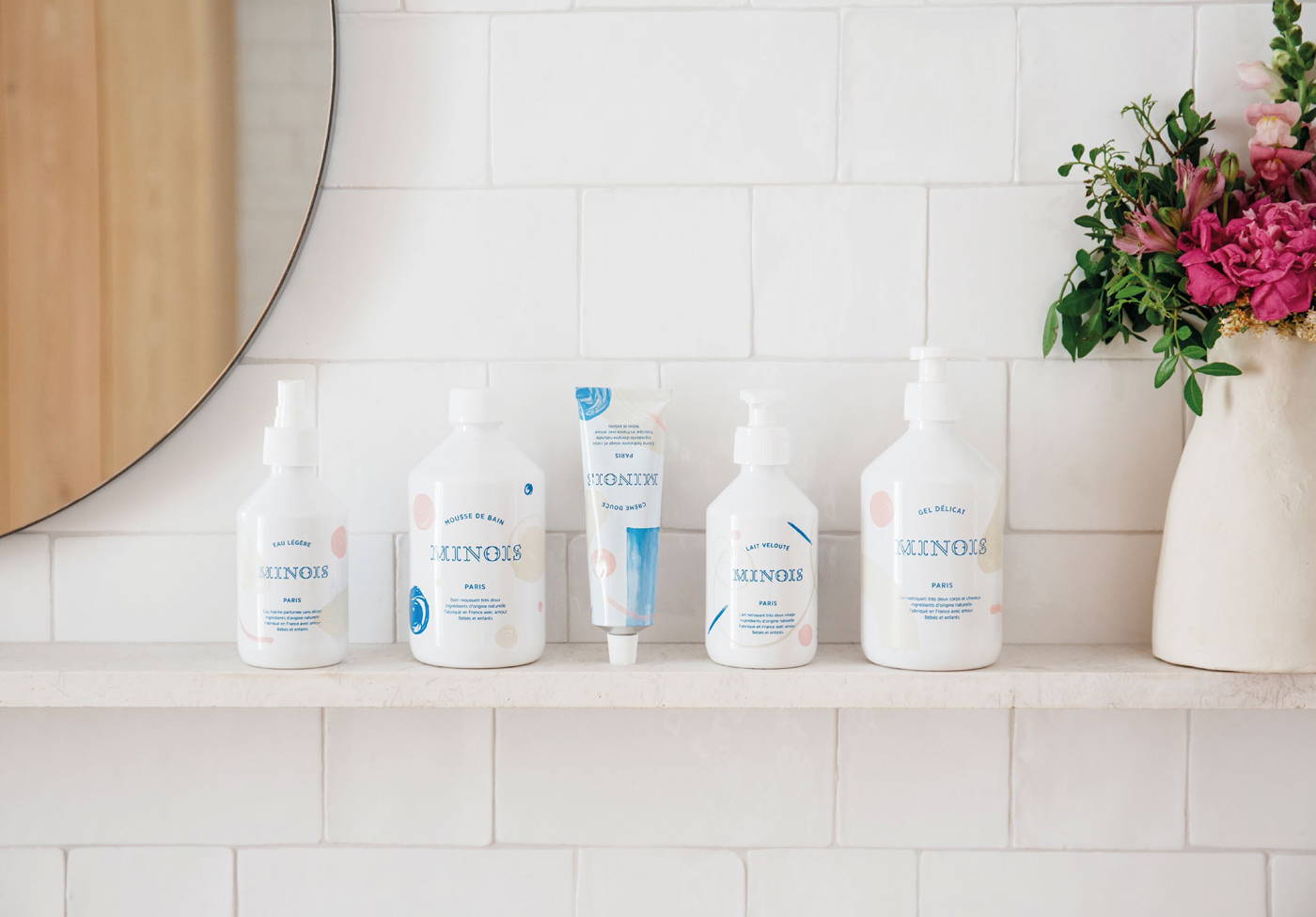 Working in marketing in Paris and subsequently moving to Bordeaux with her partner, founder Hélène Fulchi had toyed with the idea of creating her own brand for some time. But it was the birth of her daughter Paz that spurred her into action, in particular the desire to find the absolute best and most natural products for her baby's skin. And so Minois came to be, a range of all natural baby skincare products.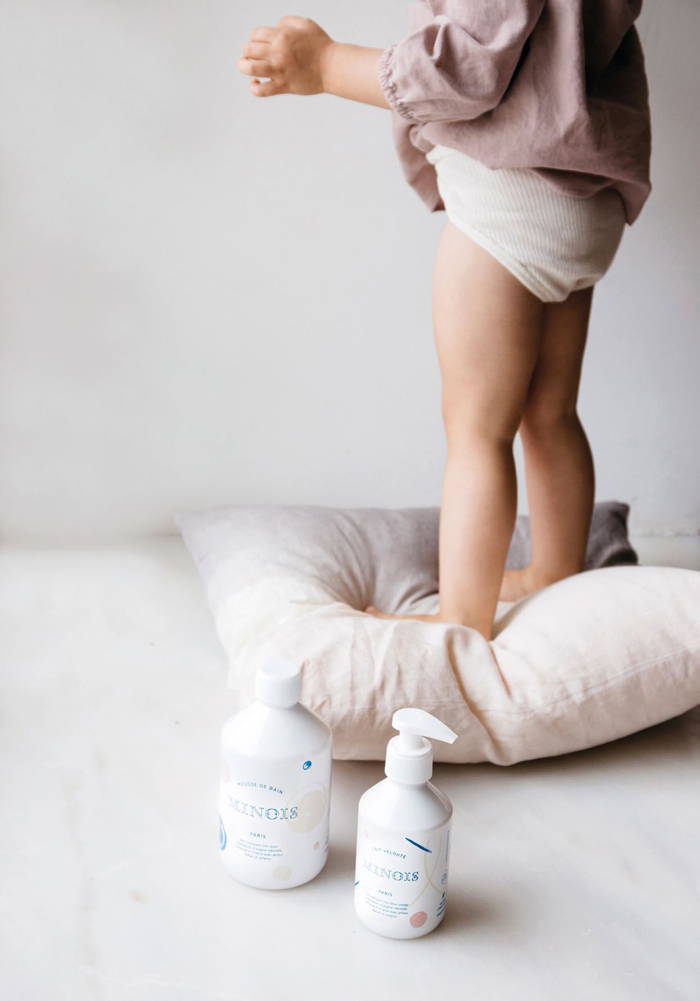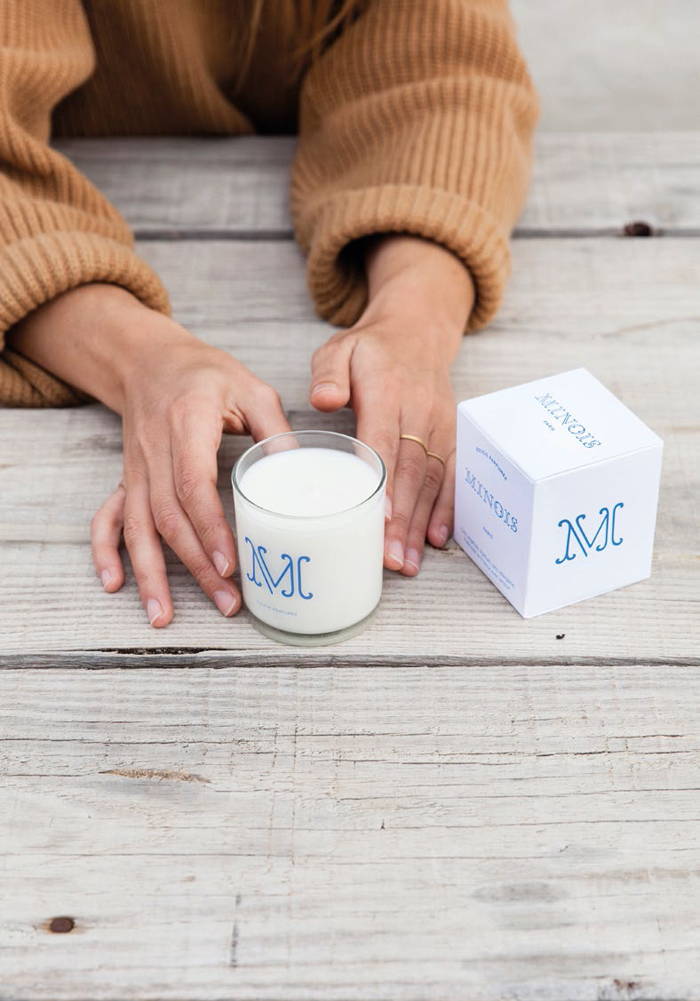 Made in the South of France, all the products have been developed using supremely mild formulas and exclusively natural and organic ingredients – orange blossom, calendula, honey, sweet almond oil and shea butter. Free from any of the nasty stuff - no parabens, phenoxyethanol, sulphates, silicone or dye - they can be used from birth onwards - and the scent definitely has a whiff of sweet, clean baby skin about it which we love.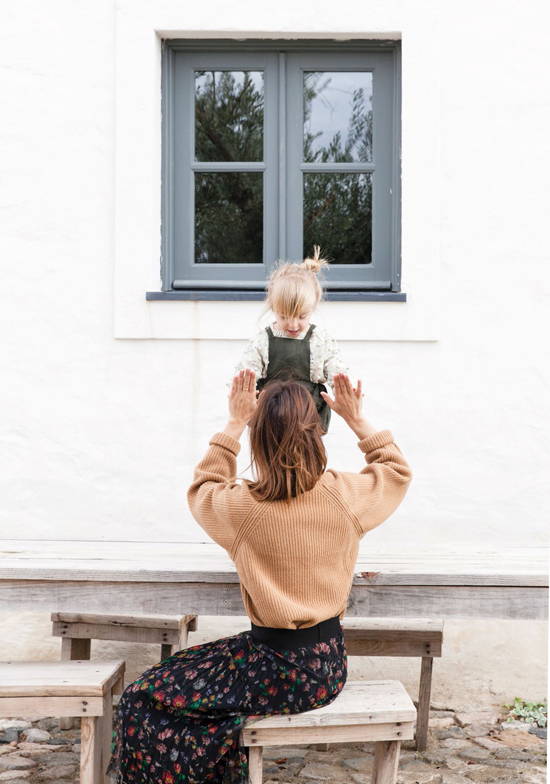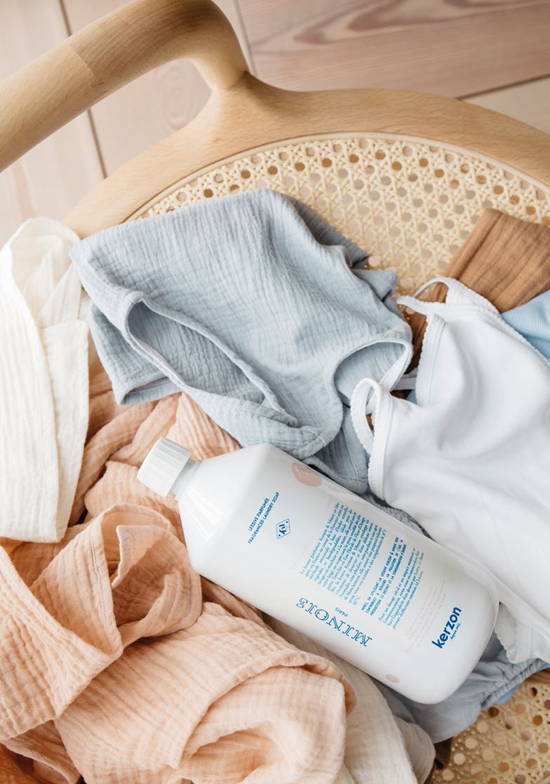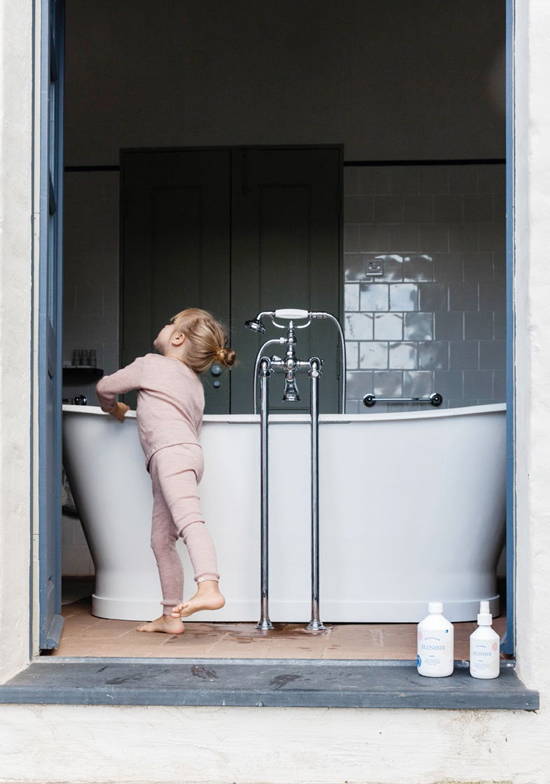 Here on The Hambledon shelves you'll find the delicate hair and body wash, moisturising face and body cream, a gentle cleansing milk, bubble bath plus the laundry soap. All beautifully packaged in bottles of pure white featuring the brand's pastel watercolour splashes. In French, Minois literally means 'sweet little face' and it couldn't be a more fitting name for the sweet world Hélène has created. Here's hoping some of it washes off on us.