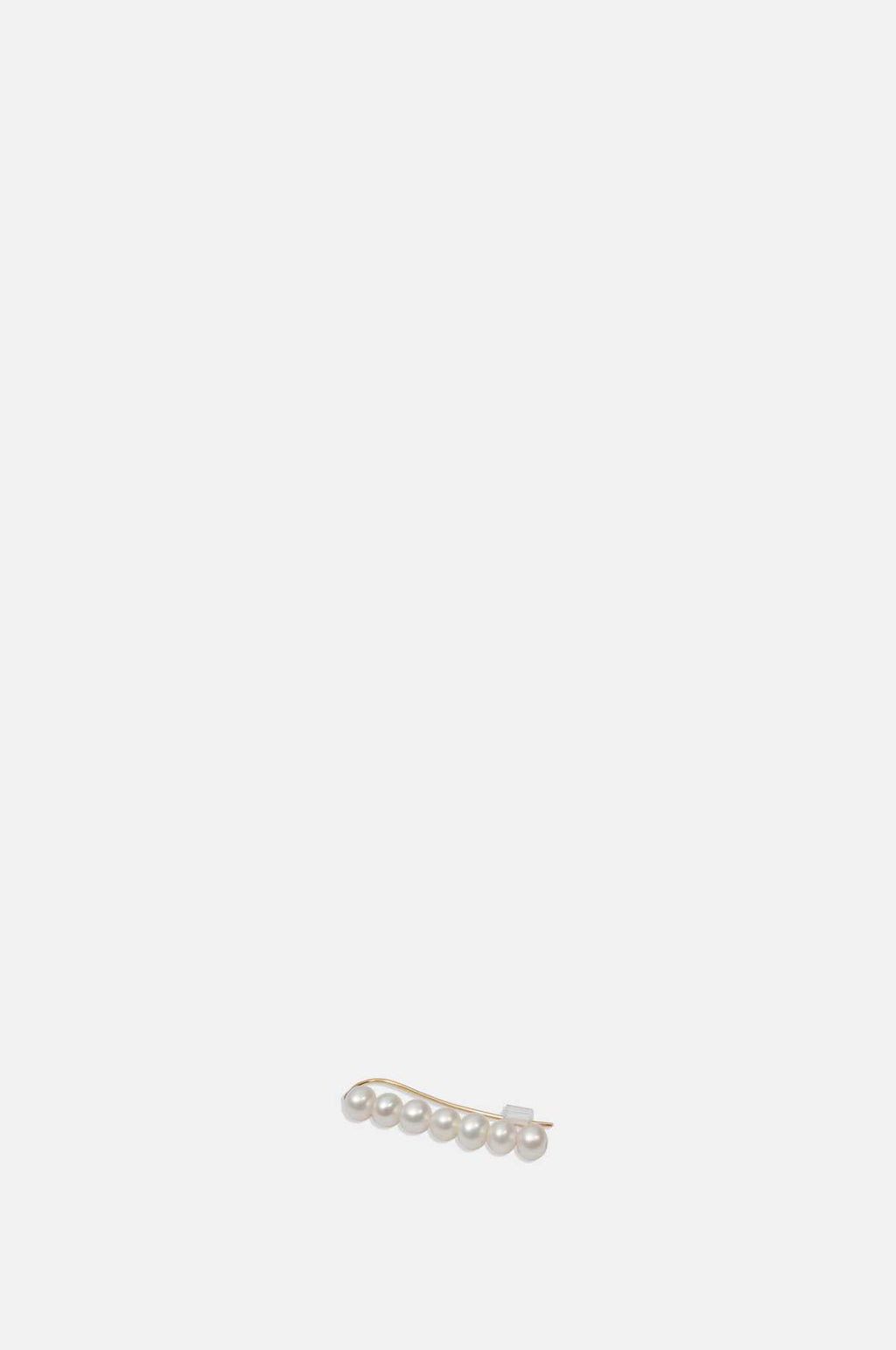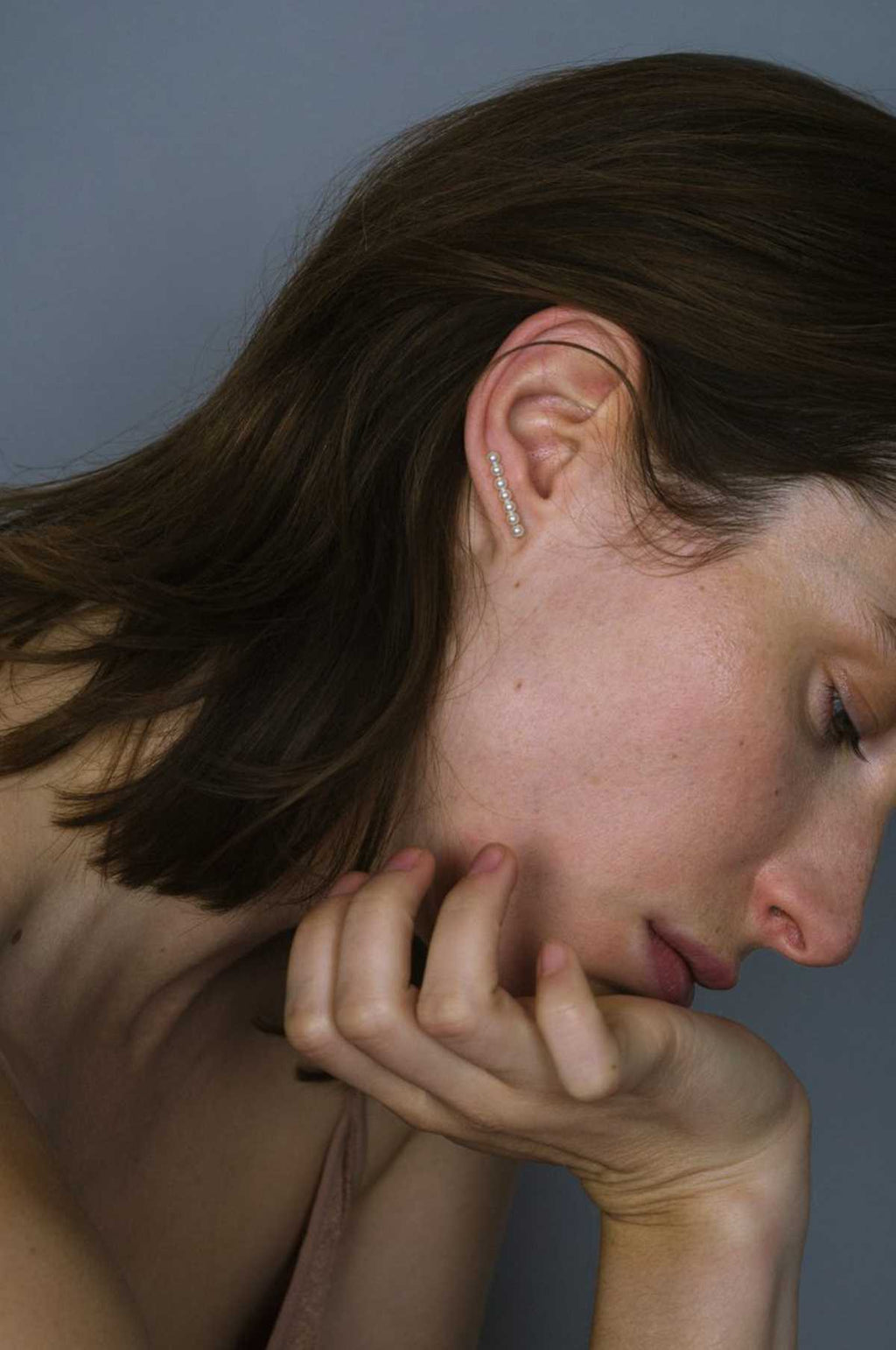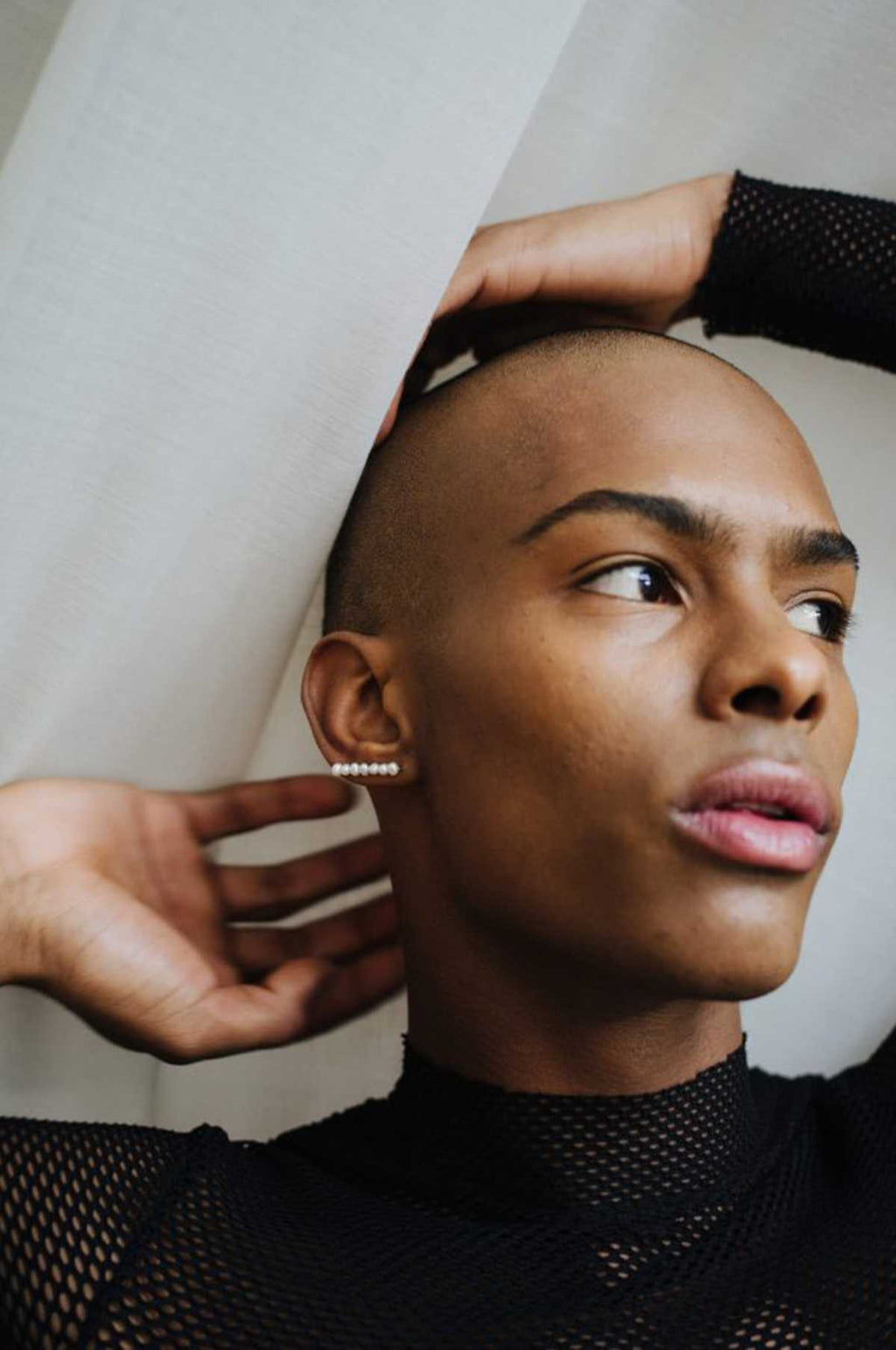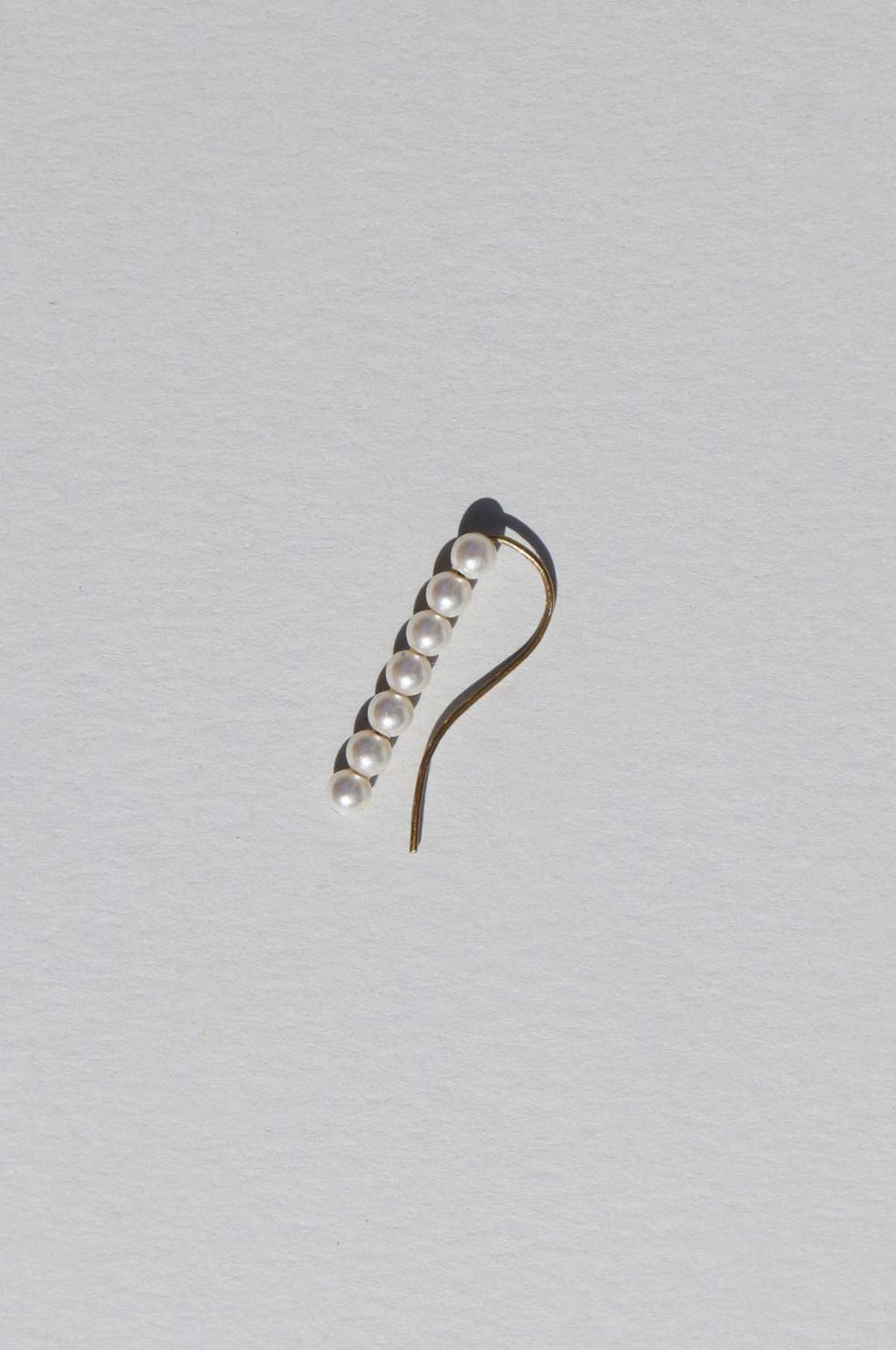 Barbelle Pearl Earstud
Add to basket
Le chic! A line up of 7 freshwater pearls on your ear. Designed to be worn by all, this delicate piece is crafted from 18-carat rose gold and embellished with glistening freshwater pearls. Place anywhere from your helix to your lobe. And as for styling, stacking is the way to go.
For pierced ears. One piece.
18 Carat Rose Gold with Freshwater Pearls.
The pearls are approx. 3.5mm in diameter.
Care: Keep away from chemicals, cosmetics and acids and store separately.
Made in Germany
051.04.03.000.07.11.04.45
View the Saskia Diez collection ►
Sign up to our mailing list for 15% off your first order