The Seated Queen
The story of our newest Beauty and Grooming brand.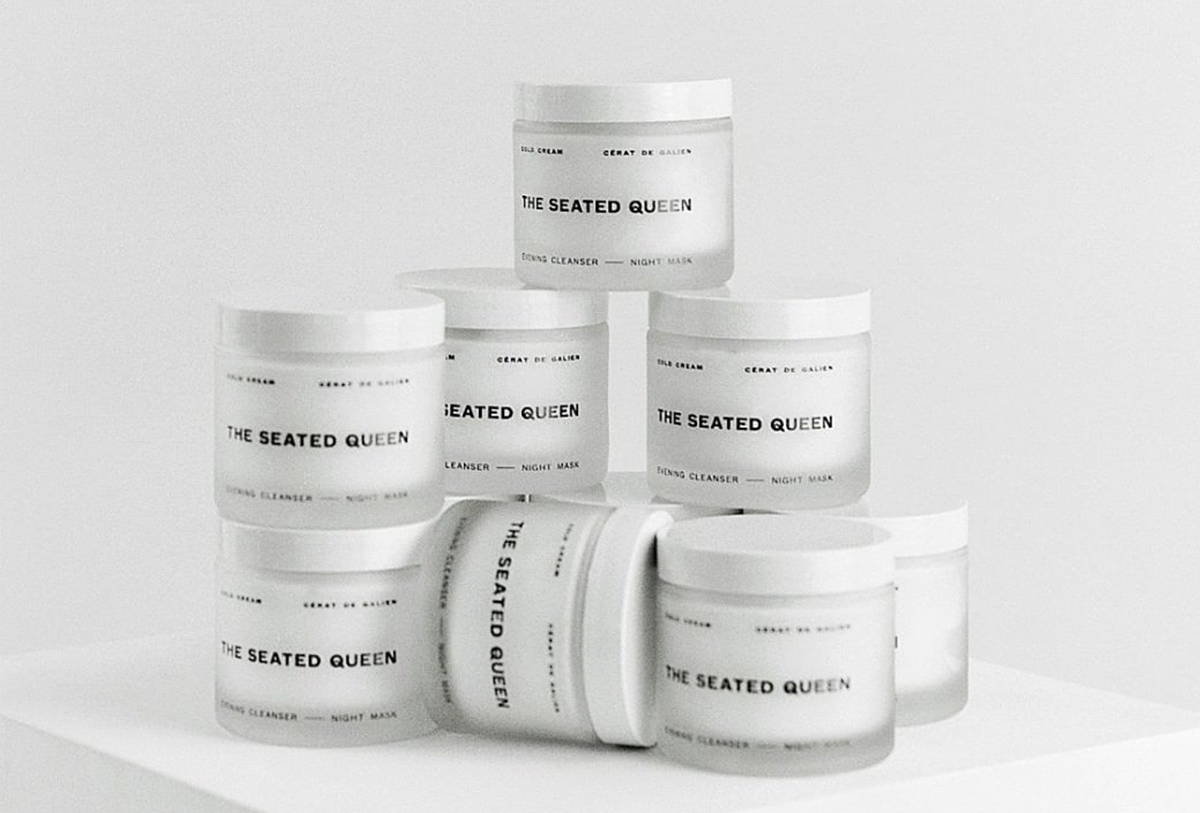 How did we find The Seated Queen?
It is a hazard of the job that we are often sent unsolicited parcels in the post. It is not entirely uncommon for these packages to contain things which are neither suitable for the shop nor suitably thrilling as unsolicited freebies to be whisked home in a sneaky carrier bag. But sometimes a speculative approach is made via a beautifully packaged box and we are delighted with the contents. And we are convinced that you too will be delighted by the contents.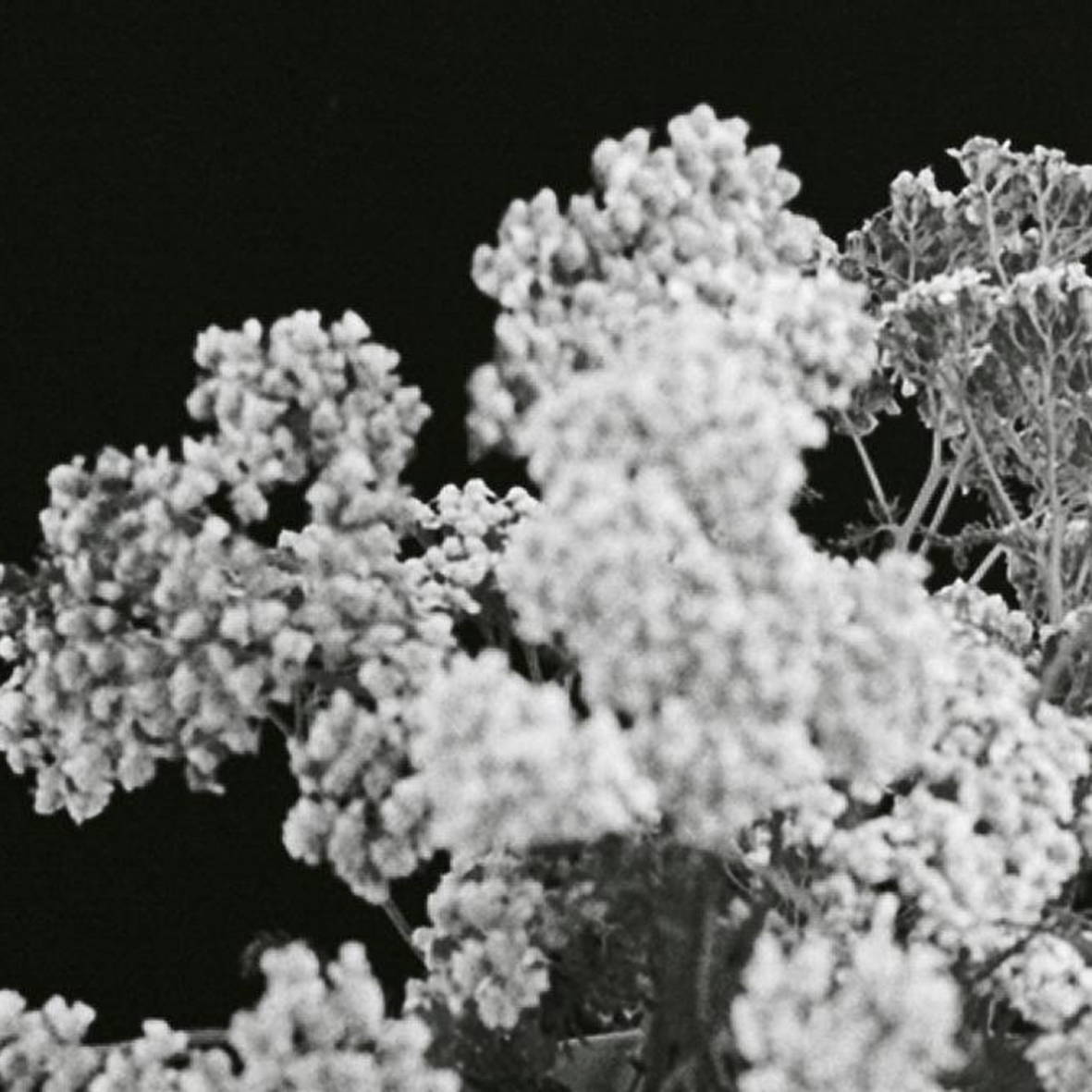 What is The Seated Queen?
Launched in 2020, The Seated Queen is a cold cream, designed to replenish skin at night. This intensely moisturising cream can be used as a makeup remover, cleanser, facial or overnight mask. It is made using single source, organic and traceable ingredients. The idea is simple. A single product to provide an uncluttered antidote to complex beauty routines. And it smells delicious. And the packaging is just lovely.
What exactly is a cold cream?
Cold cream, once associated with the vanity table of a glamorous 40s Hollywood star, or perhaps less glamorously with the bathroom shelf of grannies and great aunts, is having a modern day resurgence. Cold cream consists of four main ingredients: water, oil, an emulsifier, and a thickening agent. Because the water and oil are in roughly equal proportion, the water element hydrates the skin while the oils act as a moisturiser sealing in the hydration. Although principally used to moisturise, cold cream also makes an effective makeup remover (the thick oils gently removing grime with no damaging scrubbing needed). It works as a primer for makeup, smoothing skin and enabling an even application of foundation. And can be used as a lip balm or body lotion. A veritable one stop shop.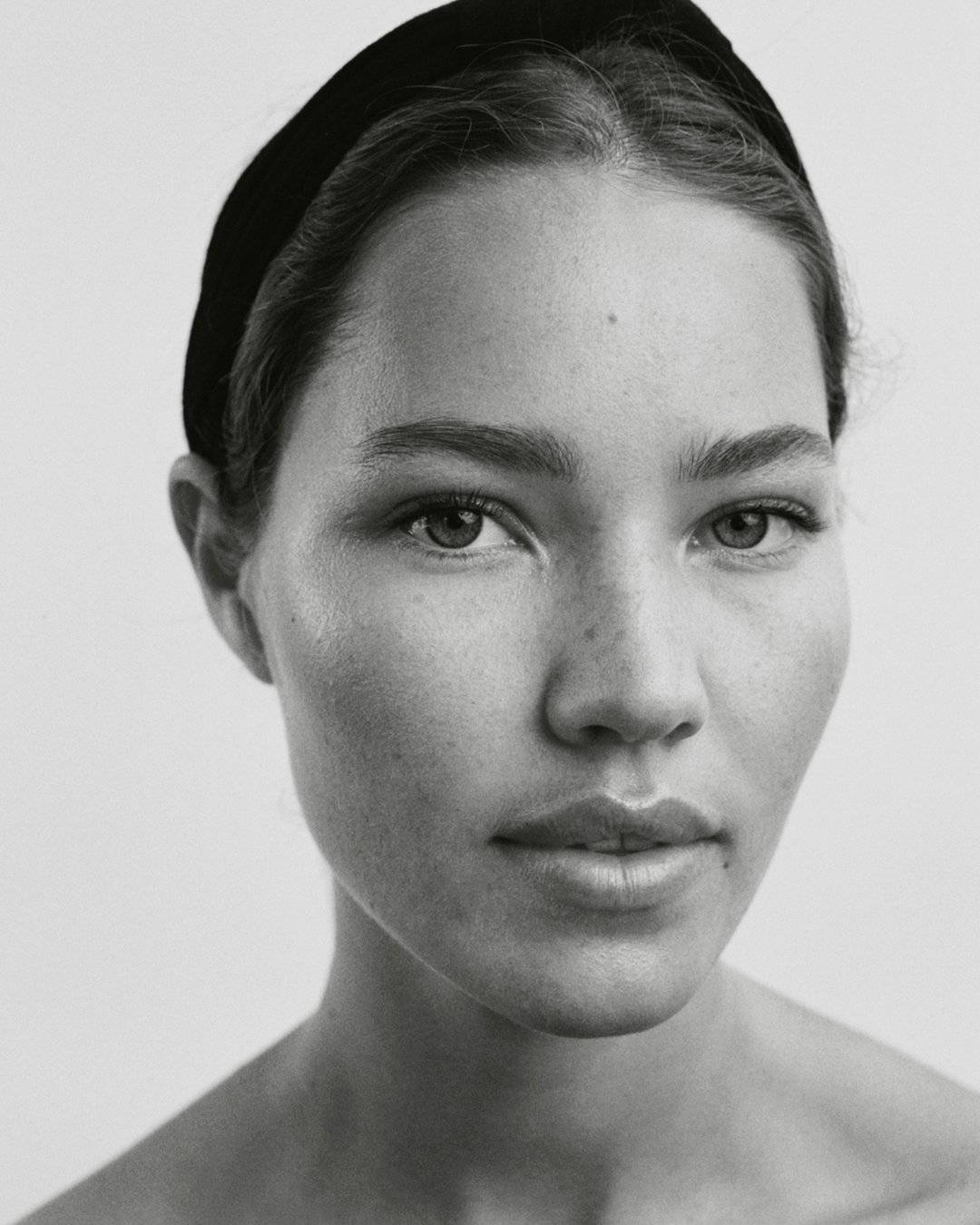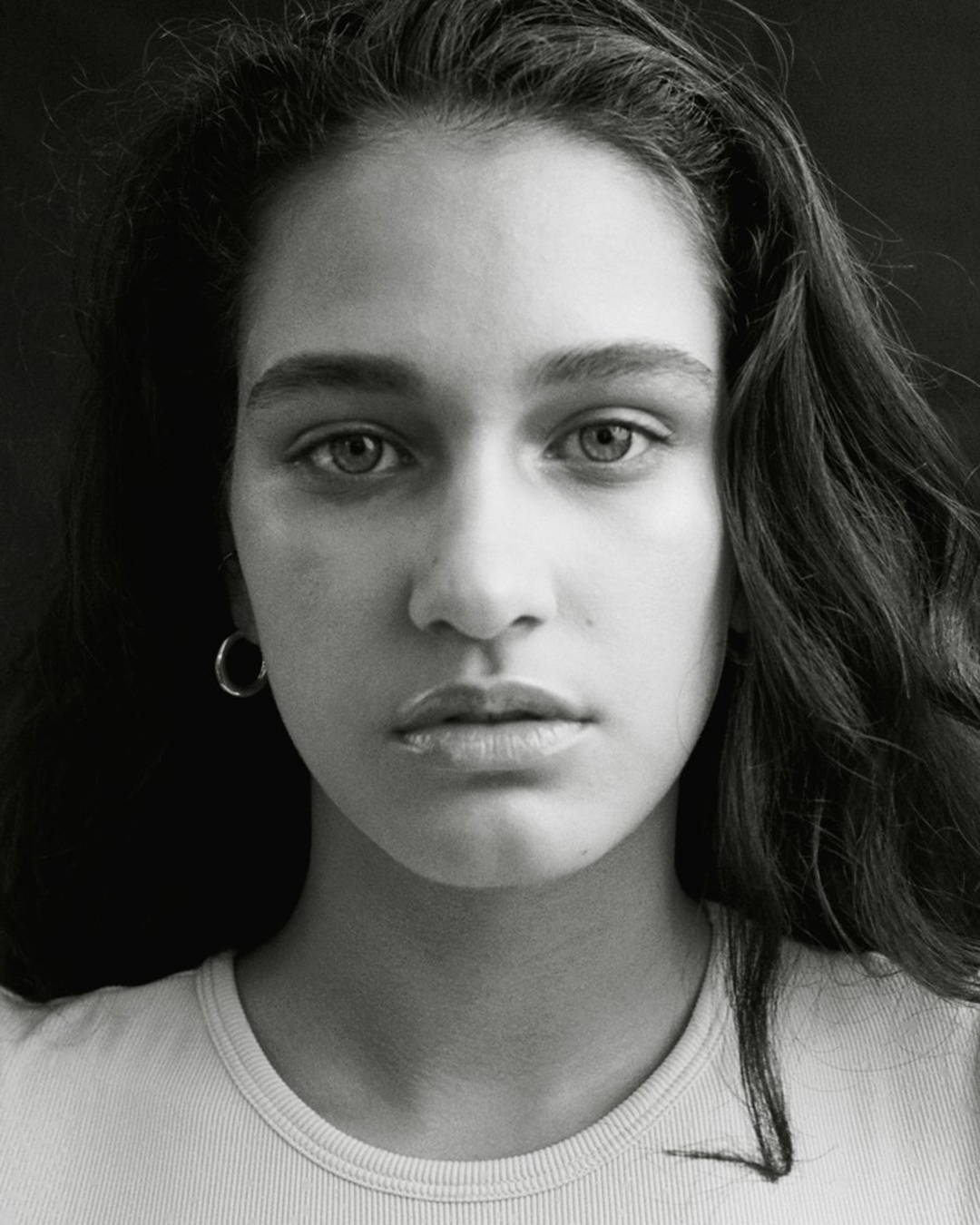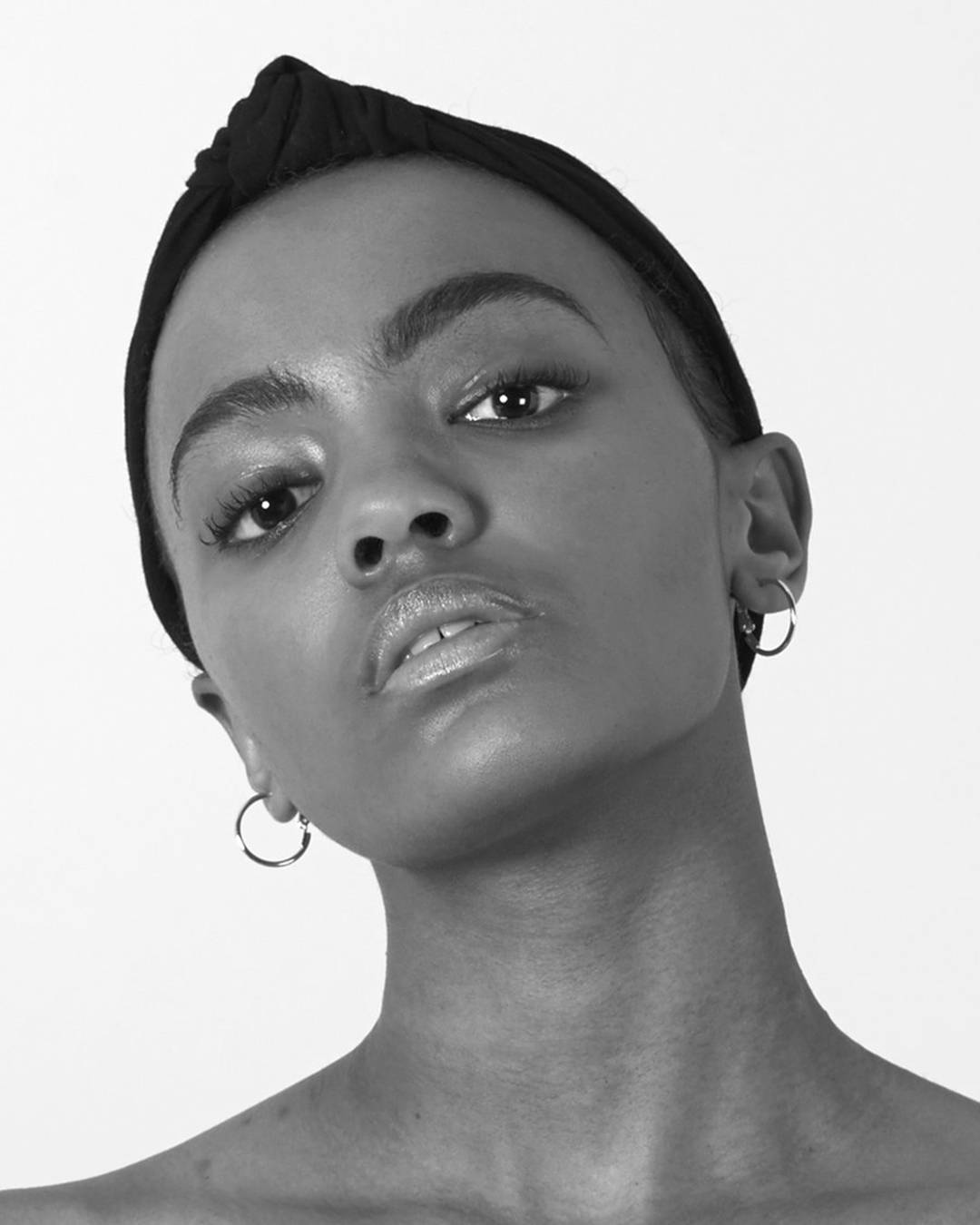 Who are The Seated Queen?
The Seated Queen was founded by sisters Josephine and Libby Banks. The business is based in rural Wiltshire. And you know, we love a family business. And we love a UK based business. Josephine is the skincare guru of the partnership, having worked as a qualified facial massage therapist (after stints as a senior buyer for QVC and M&S). Libby is the branding expert, having worked as a journalist for the New York Times and subsequently as a consultant for WGSN, working with international beauty companies.
And who the hell is The Seated Queen?
The Seated Queen is a constellation of stars, also known as Cassiopeia. Our Seated Queen is named after this vain Cassiopeia of Greek mythology who boasted of her unrivalled beauty and found herself tethered in perpetuity to a throne in the sky by Poseidon after she bragged just a little too much.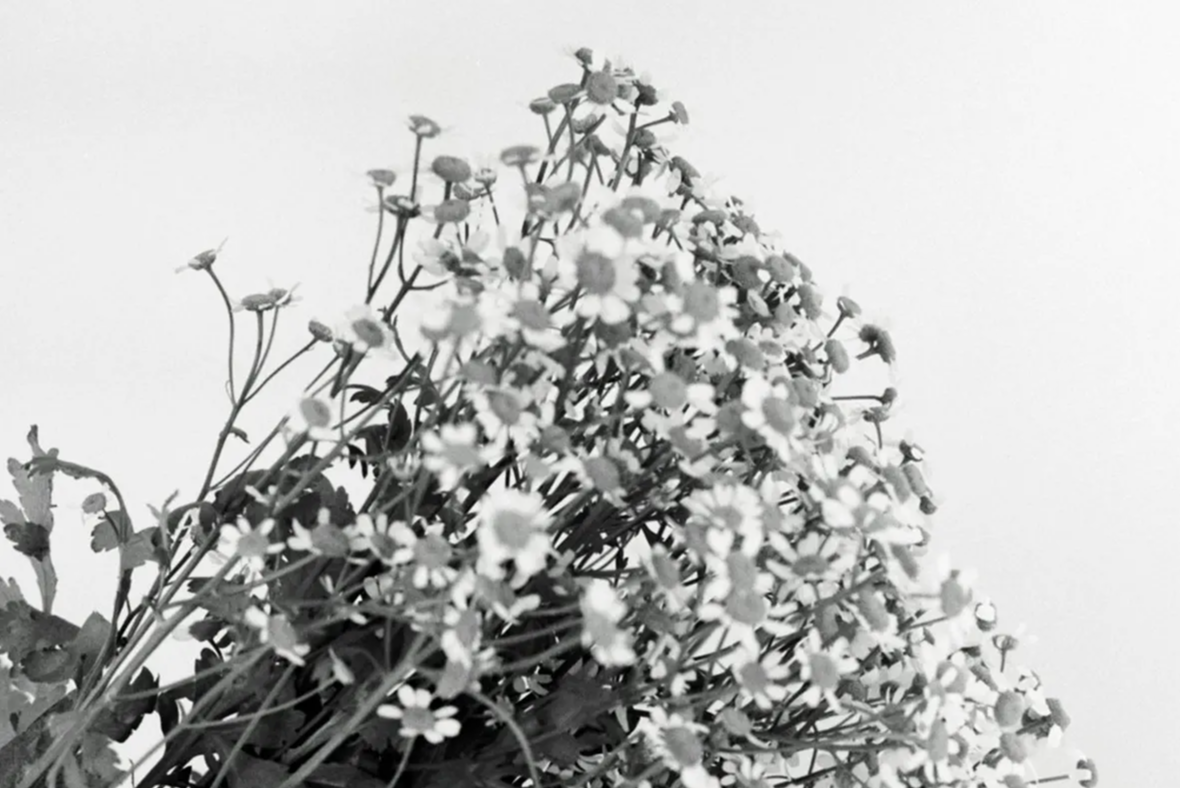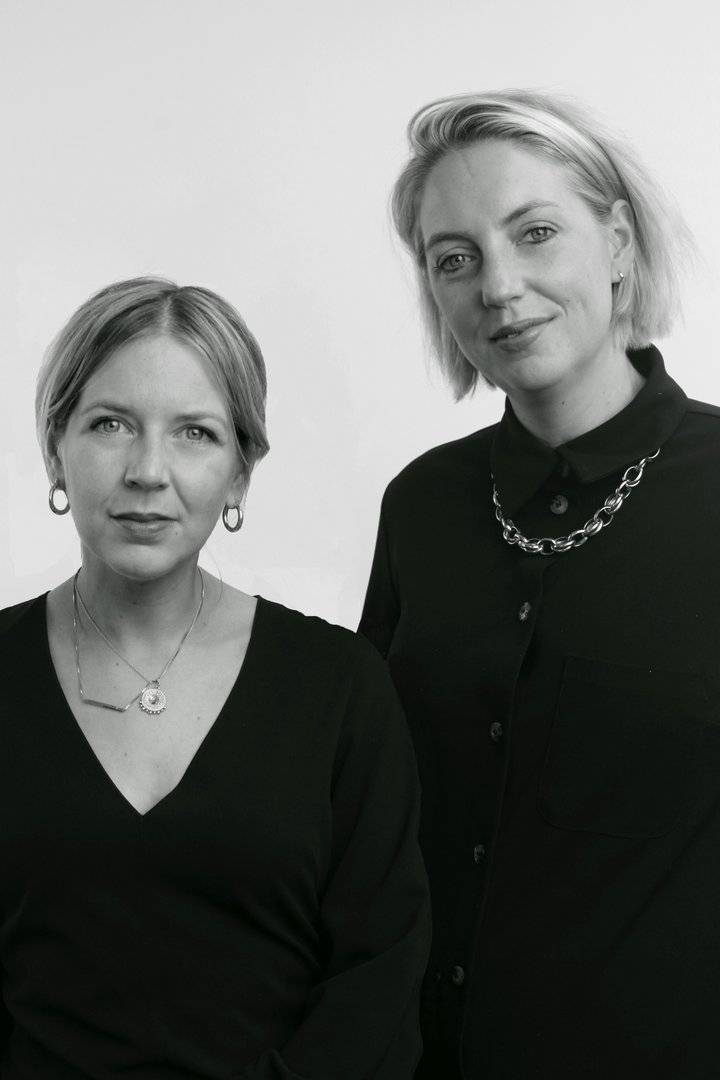 We're hoping that after applying this lovely new product you too will be boasting of your own unrivalled beauty. We hope no skyward throne tethering will occur.