Provenance: Thing Fabrics
S/S '22
Our latest menswear arrival in the Basement is a masterclass in Japanese detail and quality.
Thing Fabrics
Based in Imabari (more of which later), the concept of Thing Fabrics is a modern interpretation of Imabari's traditional regional fabric of terry towelling. Applied most generally, and obviously, to towels, Thing Fabrics have produced a simple, pared down collection of towelling apparel, comprising relaxed tees and shorts.


Things Fabrics Fabric
Thing Fabric towelling uses Pima Sun Hawkin or San Hokin cotton sourced from the San Joaquin (hence the Japanese corruption of the word) Valley in California (located in central California, this 250-mile long agricultural region is fertile ground for fruit, vegetables, and of course, cotton).
The Pima cotton from the area is characterised by extra long silky fibres. Thing Fabrics, in collaboration with local craftspeople, uses a spinning method called Seibou Kounenshi, resulting in a thin, soft and supple yarn. The length of the yarn ensures the softness of the fabric, even after multiple washes and it minimises depilation.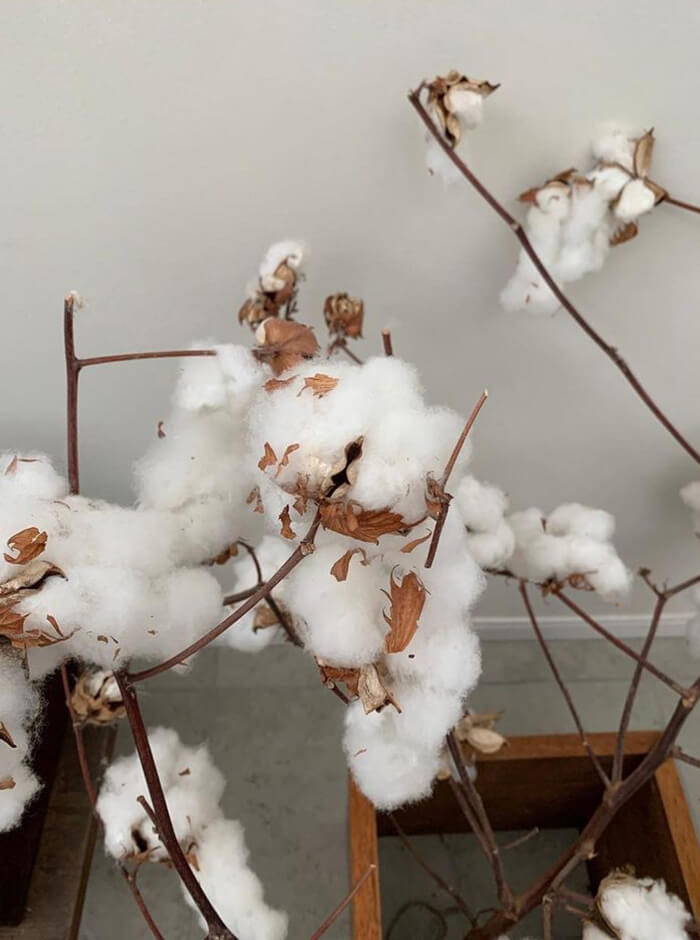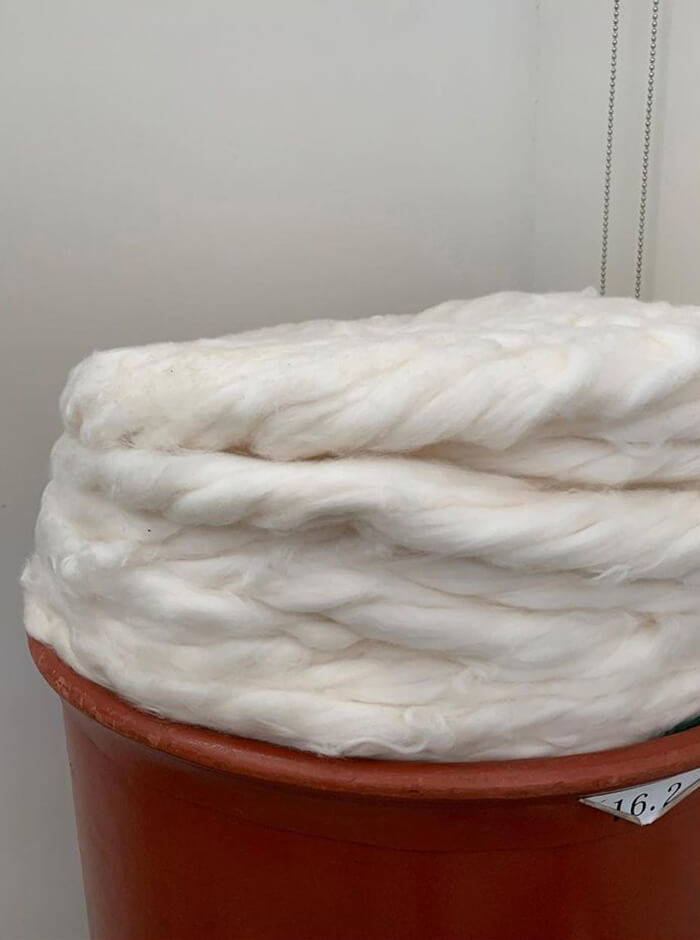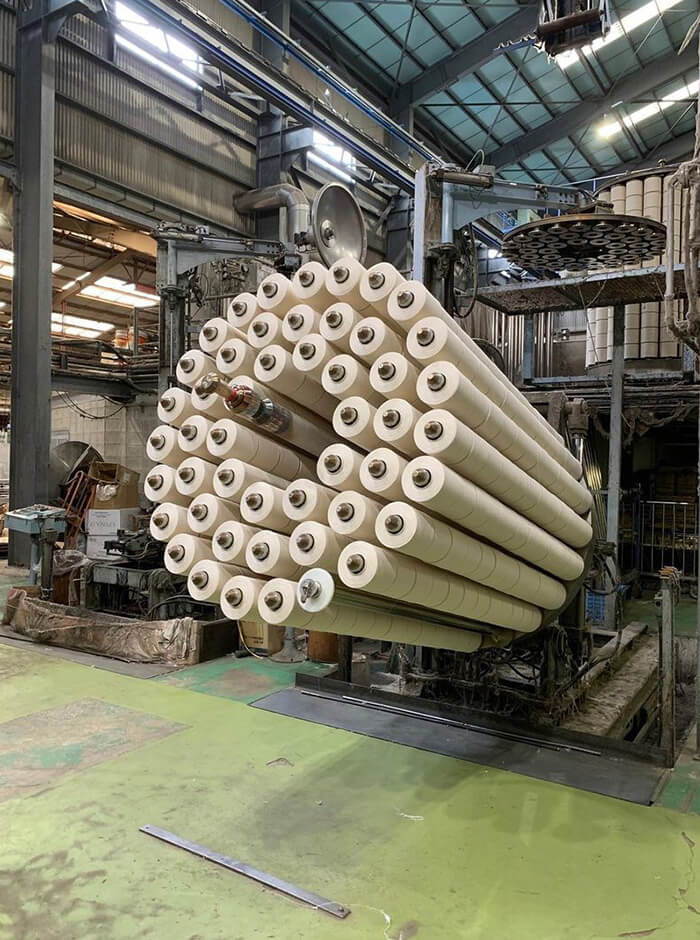 Imabari Geography
Imabari is in Ehime Prefecture, on the Northern tip of the Takanawa peninsula. Its geographical location, near the Seto Inland Sea and close to the water from Mount Ishizuchi and the underground water source of the Sojagawa River, makes it ideally placed for fabric production. The abundant supply of water, which is naturally soft and contains few heavy metals and very few impurities, is central to the manufacturing process and contributes to the characteristic softness of the cotton towelling.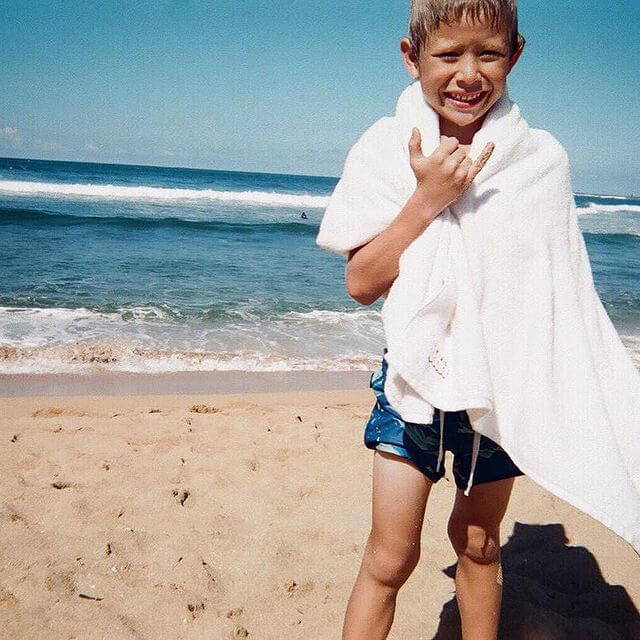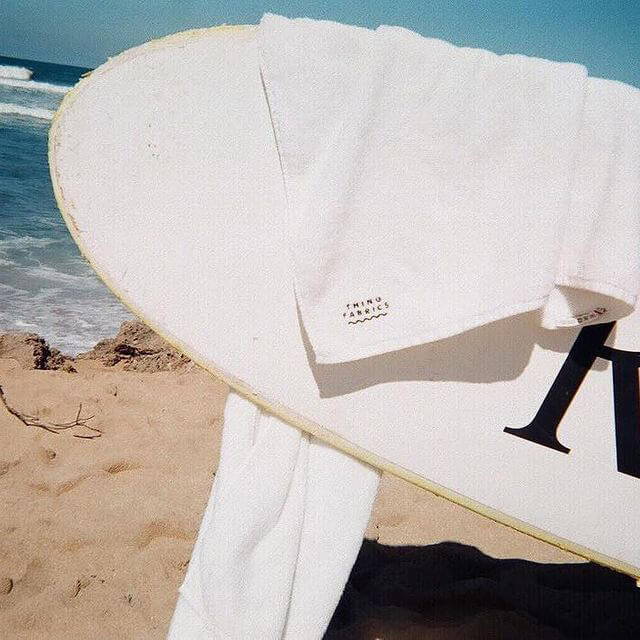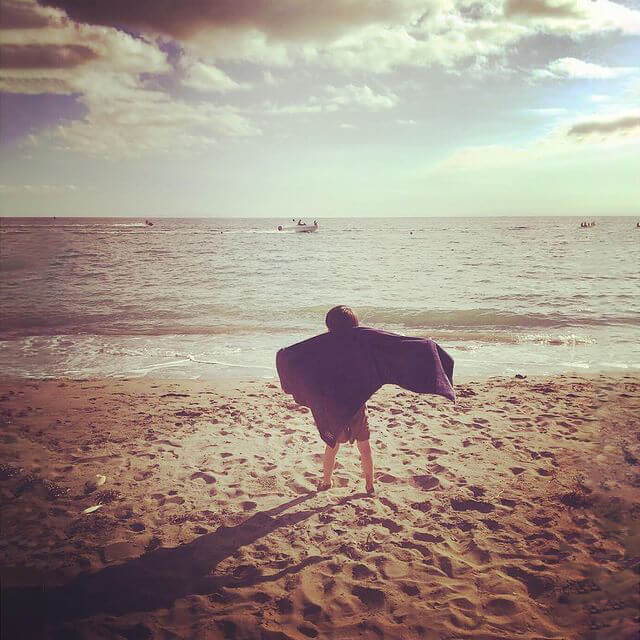 Imabari Industry
The towel making industry in Imabari started in 1894 with the vision of two brothers, Abe and Mitsunosuke Heisuke, who saw the potential of a transition from their core business of cotton flannel production to innovation in terry towelling. Over the next 100 years Imabari dominated the sector. However cheap imports from China and South Korea in the 1990s led to the demise of a number of factories and the Japanese Ministry of Economy, Trade and Industry instigated the Towel Meister System (a towel sommelier as it were) as part of its efforts to promote and protect indigenous industry. In 2006 brand strategist Kashiwa Sito established the Imabari Towel Recovery Project, setting quality standards and a graphic mark to signify these standards, a kind of appellation controlée for the industry. With these innovations the region's global preeminence was underlined. More than 100 factories now operate in Imabari, producing 60 percent of Japan's terry towelling and exporting internationally.

The Collection
Check out the relaxed tee, the shorts and, because this is a terry towelling collection, three sizes of the world's very best towels. Colours are suitably restrained and Japanese. Choose from black, grey, olive and light grey.