Julia Barnard goes Shopping
Shopping Guide - S/S '21
Introduction
In the first of a new series we are inviting some of our favourite people to talk to us about their lives: careers, homes, fun and family. And we ask them to take a little trip around The Hambledon and put together a shopping list of their choices.
First up is the delightful Julia Barnard, super talented Interior Designer and long time and much loved customer. Check out her beautiful home in House & Garden.
What do you do?
I'm an interior and sometimes garden designer.
How did you find your metier? Did you have specific training?
By wonderful chance! Even as a small child I was fascinated by houses and gardens. And one day, uncharacteristically, my mother telephoned Laura Ashley and got me a job. Fom the beginning I worked closely with especially Bernard Ashley, who had faith in me and gave me extraordinary opportunities to prove myself and learn.
Can you talk a bit about how you start working on a job for a client. Do you have suppliers/designers that you will always look to for sourcing and inspiration.
My inspiration is always my client, and the building and setting. I make homes that are easy to live in, and life enhancing, with complimentary hardworking spaces that flow and relate to outside. I'm passionate about cloth, pattern and colour, and have an extensive fabric library in my studio. I'm fortunate to work with many skilled crafts people, and much of my work is bespoke.
Where do you live? And how has renovating your own house influenced your client work?
I live on a south facing hill side in the tiny Somerset hamlet where I've lived for decades in three different houses! In my work there are always problems to solve which I love. For example, my present house was uncomfortably orientated towards the lane rather than the garden. When I changed this, both the house and the garden were transformed.
What do you love about Somerset?
My little corner of South Somerset has become very fashionable. My beloved home from home is At the Chapel, then the inspiration and generosity of Hauser Wirth Somerset is a tramp away across the fields. More recently, there is The Newt and Osip. But essentially Somerset is home, a concept that has fascinated me forever and I'm writing a book about…
"I

'

ve shopped at Hambledon since the beginning. My dog Mouse and I are always welcome, and it

'

s always a joy. I love the light colourful spaces, the otherwise hard to find inspiration."
Tell us a bit about working for Laura and Bernard Ashley in the glory days?
If you worked hard and produced results, anything was possible. I was sent to Sienna, Venice and Florence to study colour, to Milan to merchandise the exquisite shop and decorate the windows, to New York to understand the market. I found houses for the Ashleys, including LLangoed Hall, which was then on the SPAB (Society for the Protection of Ancient Buildings) at risk register, and designed knitwear and accessories to wear with our obligatory Laura Ashley 'uniform'. I worked as a stylist for Mario Testino and Mark le Bon. In those early days, there was an infectious culture of energy and generosity that inspired success.
You've written a few books on interiors. The New Decorator features quite a few practical DIY projects. How much do you get involved in the making and doing?
The book was a blank canvas, and initially terrifying as I did absolutely everything!
Your Instagram (@juliabarnardhome) is always full of beautiful images, particularly your garden. Tell us what you're planting at the moment and what is going to be in the borders this Spring.
I'm planting trees, most recently an avenue of plane trees, which sounds grand, but they effectively connect the house to the summerhouse at the end of the garden. Trees are such good value. And I'm planting carpets of sweet violets inspired by the bunches my grandfather gave to my grandmother on high days and holidays.
Do you dress up or down for work? And how would you describe your personal style.
I wear whatever's comfortable and practical, classic dark clothes in winter, particularly Harris tweed, and brightly patterned dresses in summer. I endlessly patch and darn favourites, for example my collection of Just in Case skirts from The Hambledon, and nurture other treasures like my West Village black linen and white ricrac dress.
Can you remember how long you've been shopping at The Hambledon. And how you discovered us? And why you like the shop?
I've shopped at Hambledon since the beginning. My dog Mouse and I are always welcome, and it's always a joy. I love the light colourful spaces, the otherwise hard to find inspiration. And vitally, Victoria or Lucy make time to tell me what looks good and what doesn't.
What brings you to Hampshire?
My beautiful sister lives at Bighton. As we are very close I'm often there.
Tell us a bit about your family and Mouse
My daughters are all Hambledon lovers. Rose @roseharrietbeer is beauty and health director at ES Magazine, Helena @helena_beer is an artist and Lola is doctor, Mouse, my loyal walking companion, is our wayward Jack Russell.
Julia's Picks
I love making time to hand wash precious things, and am a longtime devotee of deliciously scented, super hard to find Mermaid, and, most of all, of heady resinous quirky Bowmakers, which is transporting, as the best fragrance always is. The next three things are somehow classic yet modern, timeless and unique, a ongoing pleasure to see and to use, and lastly I adore Ganni because it's effortless to wear, practical yet outstanding...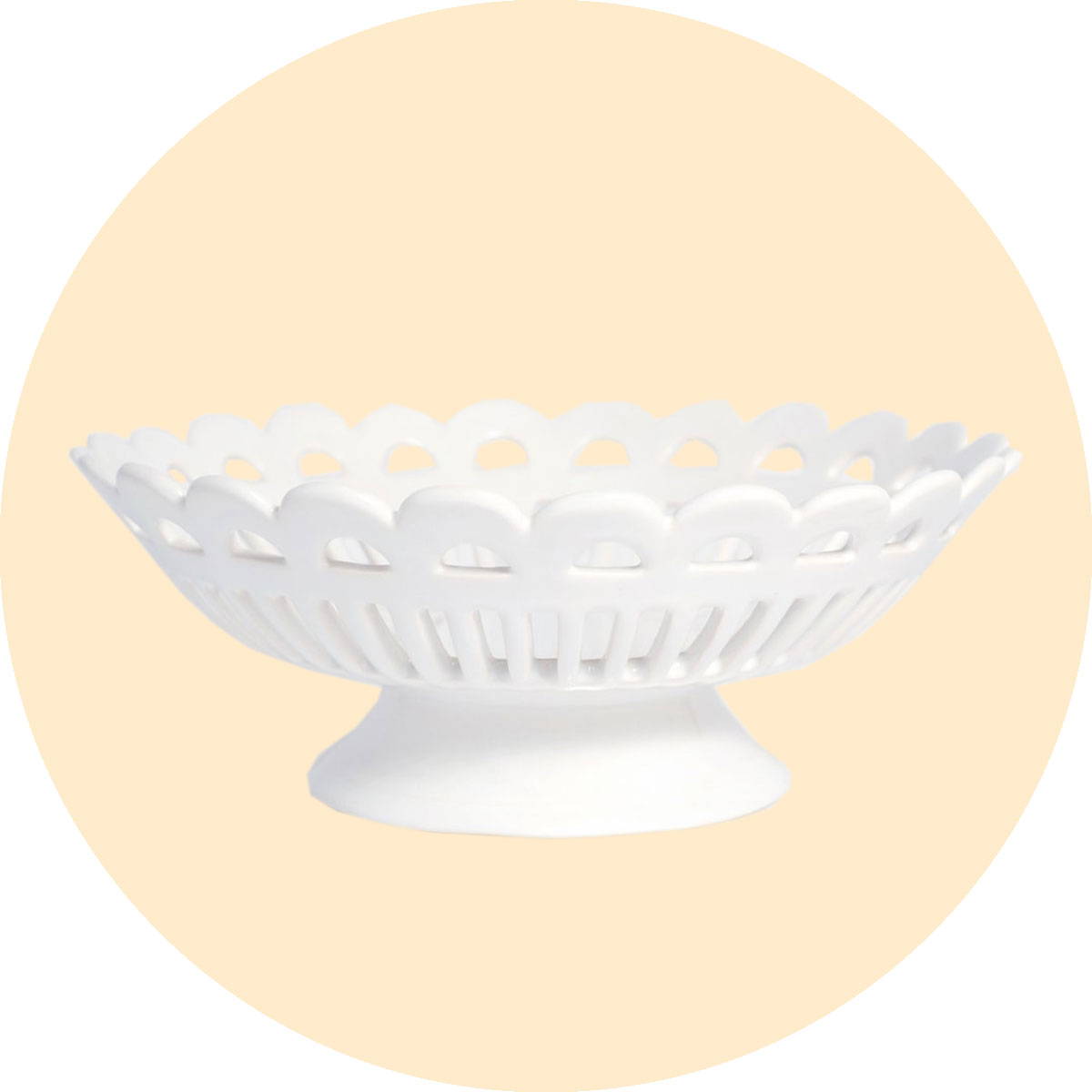 Bourg-Joly Malicorne Empire Vezanne Basket £119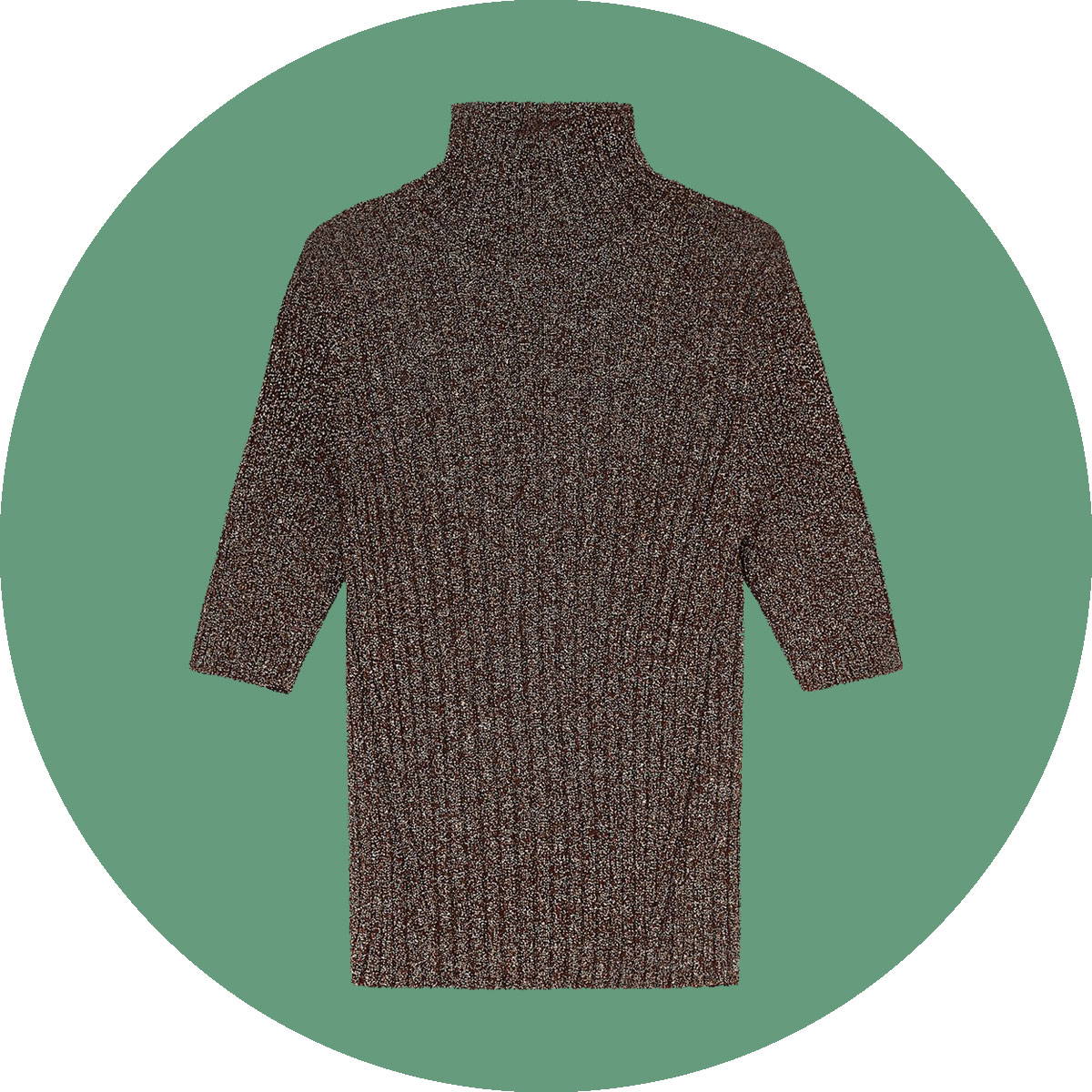 Ganni Glitter Knit Rollneck £125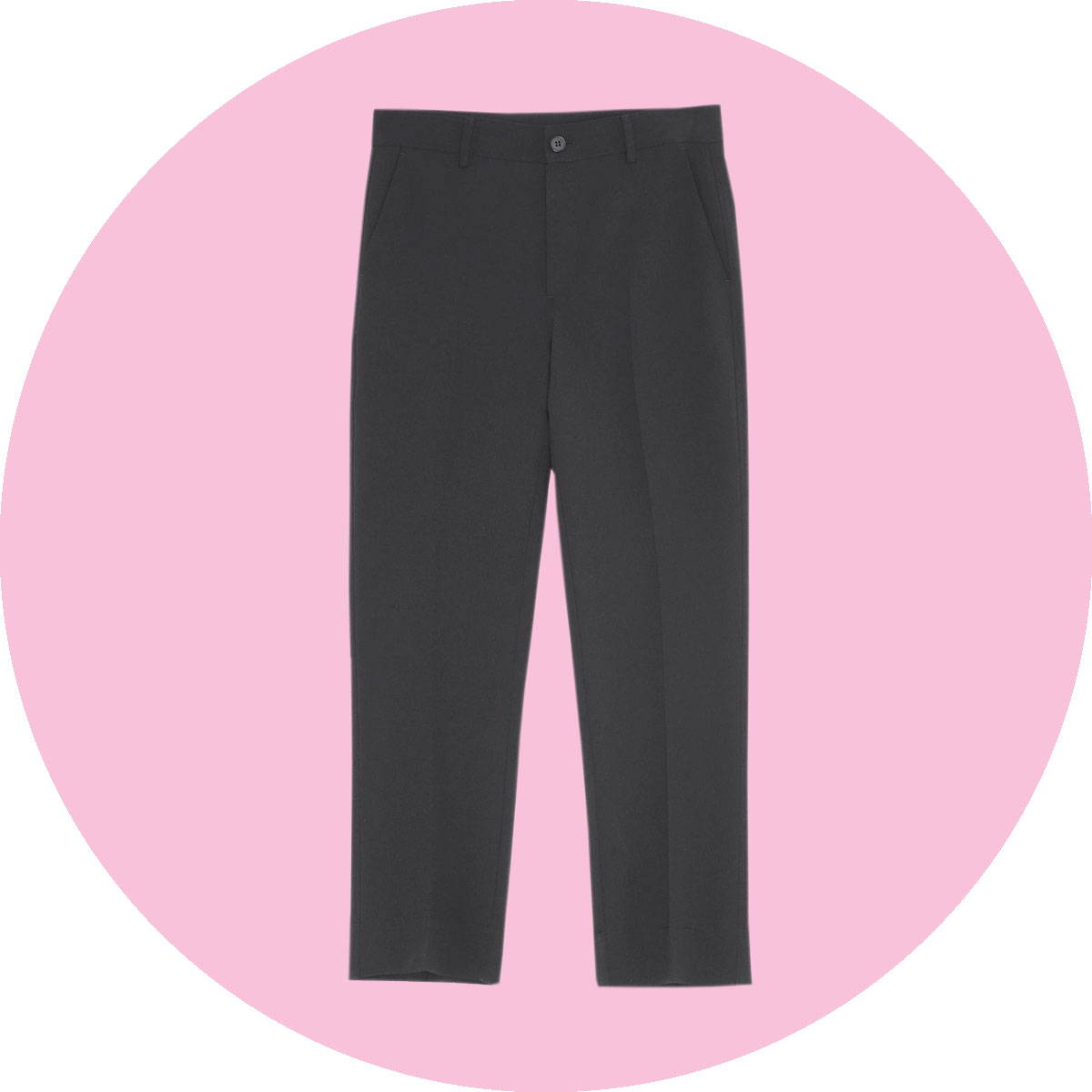 Ganni Heavy Crepe Pant in Black £155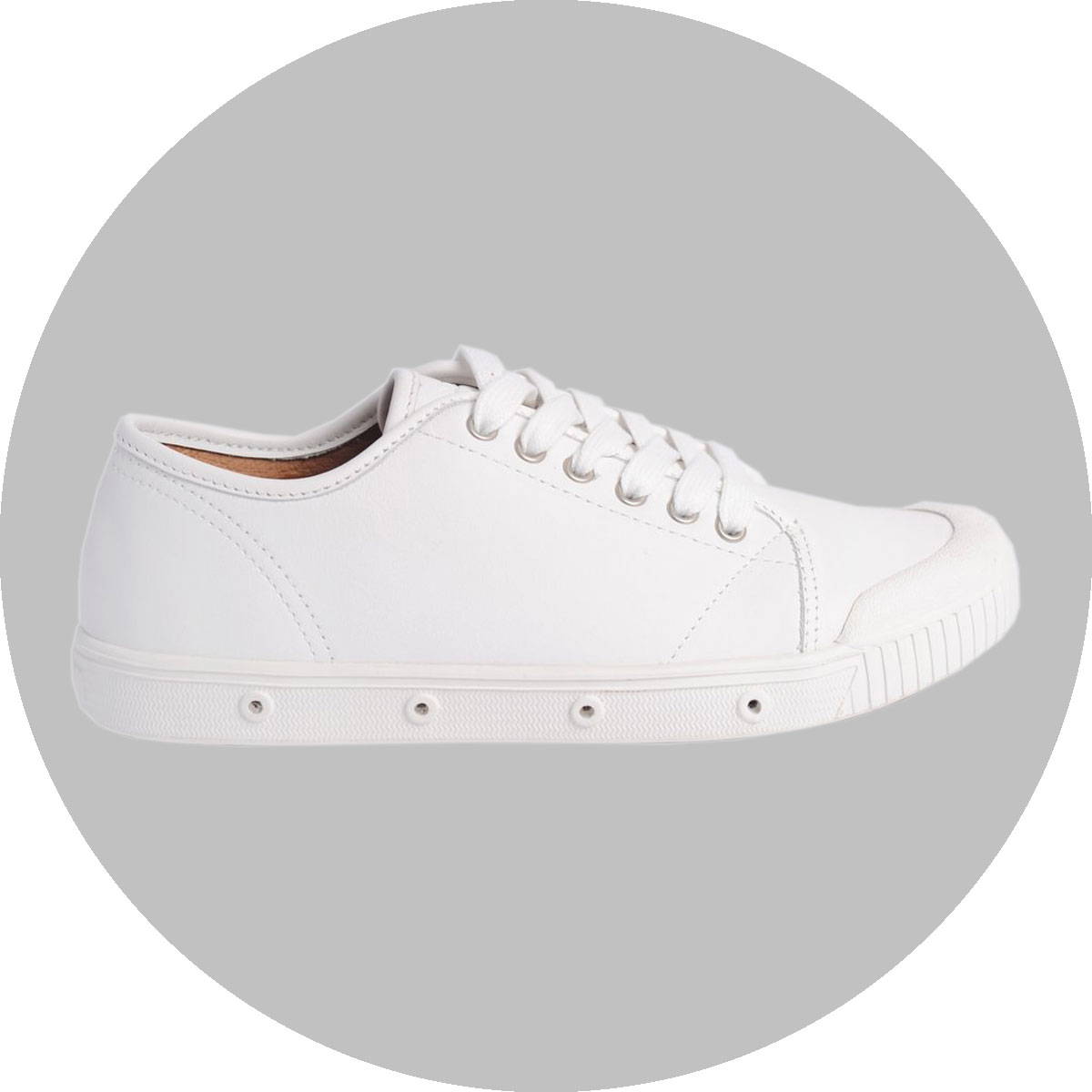 Spring Court G2 Leather Sneakers £115