Introduction to NN07
We ask Rob, The Hambledon's resident menswear expert, what he thinks of his newest Basement find.
The Background
No Nationality, founded in 2007 (abbreviated to NN07) is our latest Scandinavian import. Established in Copenhagen by friends, Victor Lindh and Ulrik Pedersen, but taking inspiration from the founders' obsession with worldwide travel, this is Danish style by way of Tokyo and all points in between: a collection mixing sportwear, tailoring and classic Scandinavian aesthetics. NN07 are putting sustainability at the forefront of their business development. Their cotton sourcing is currently 30% BCI certified (and set to grow) and their Tencel uses cellulose from FSC certified wood.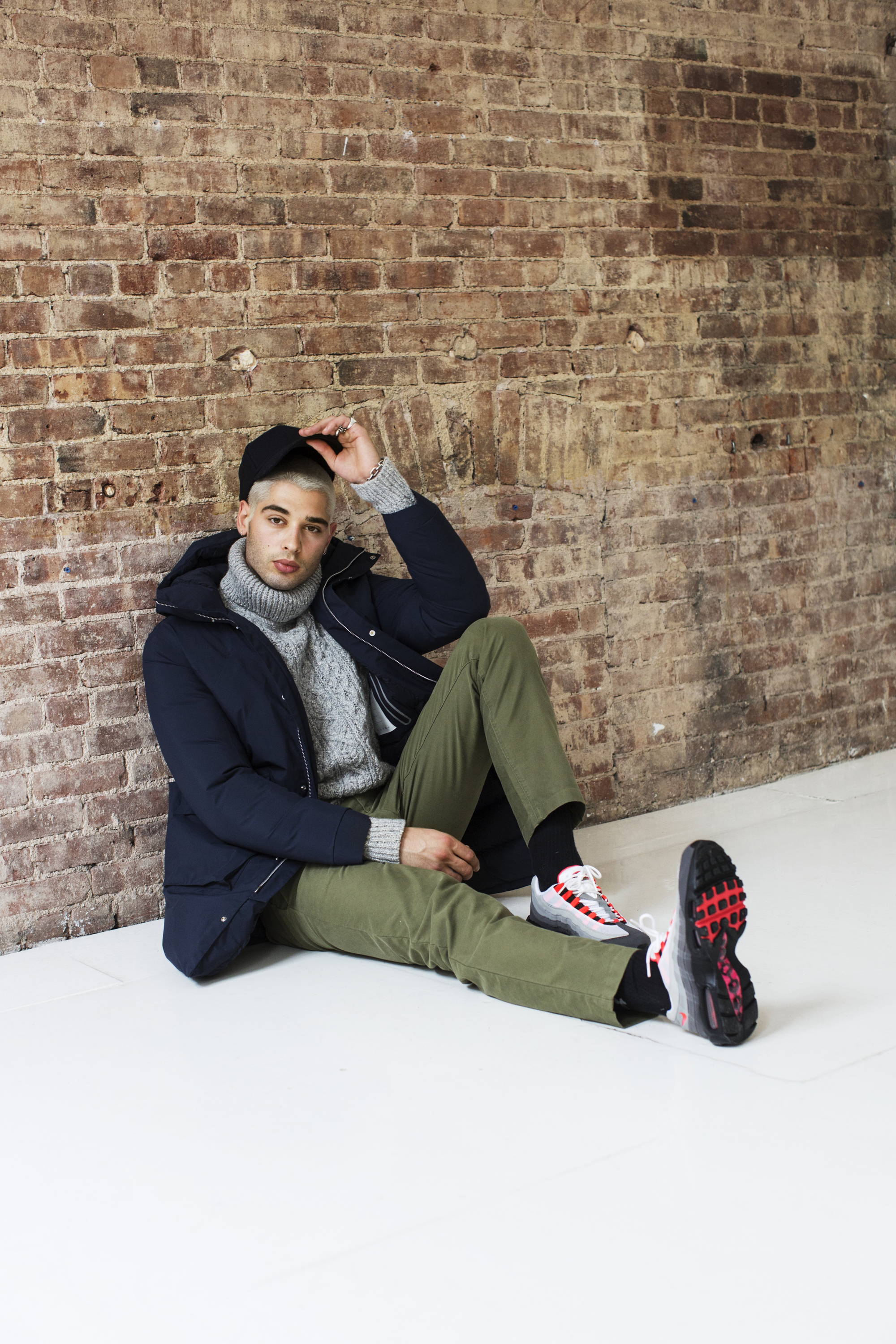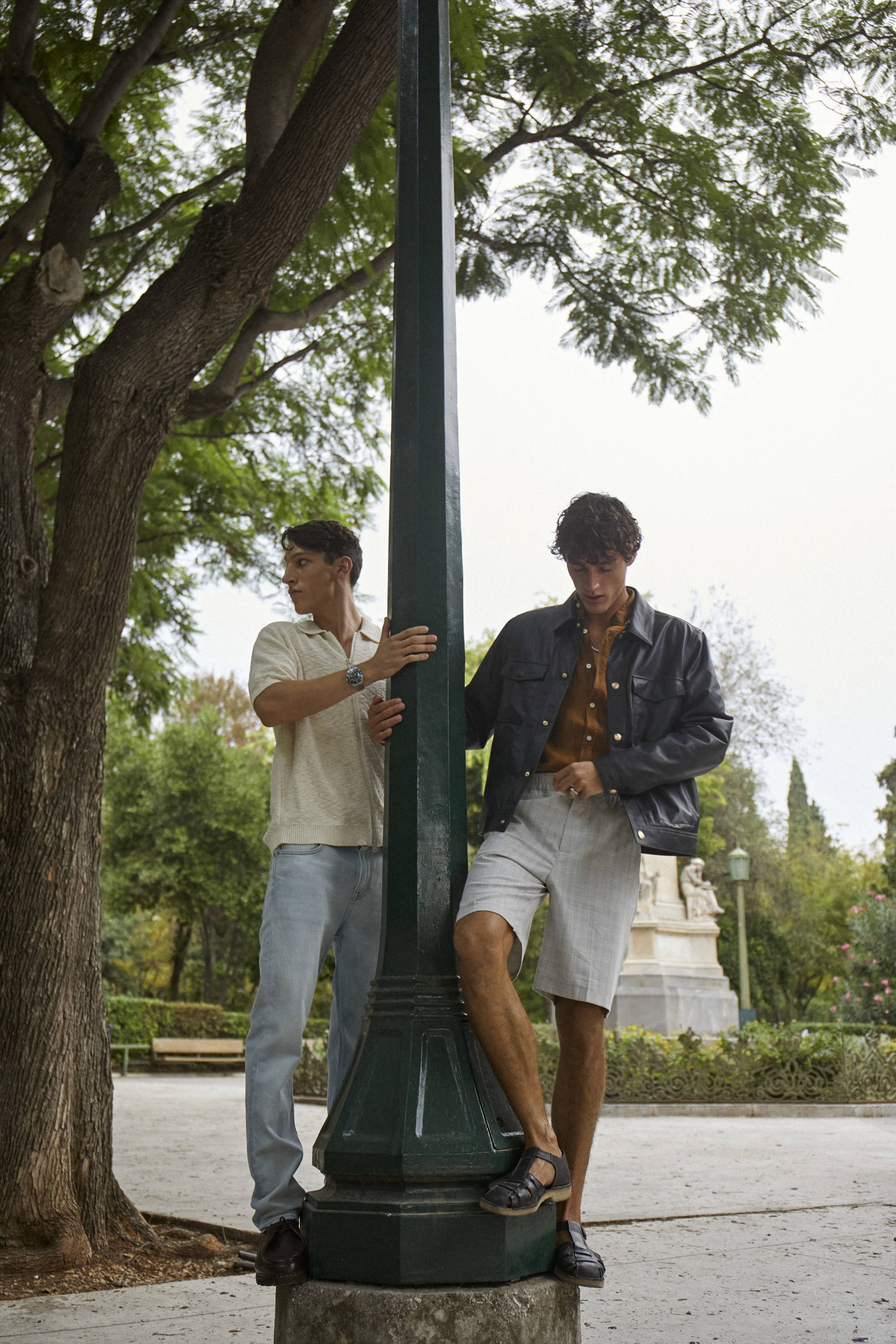 Rob, why do you like it?
This is a Scandinavian brand who are a joy to deal with. The product is clean and unbranded. It's part military, part workwear inspired. There's an emphasis on tailoring and fit. And they're using some clever fabrics.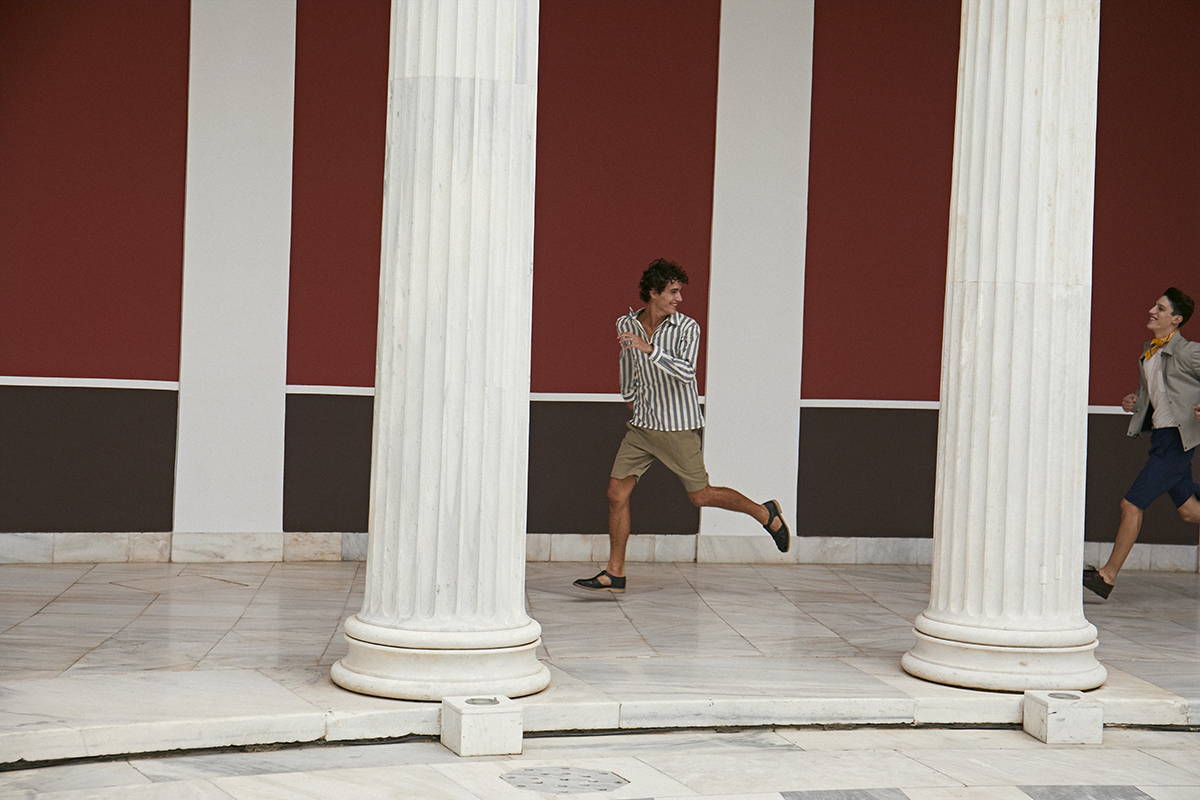 Who is it for?
This is for somebody wanting a good, simple, hardworking wardrobe. The pieces are really accessible. The strength is that there's consistency across shirting and legwear each season. If you find the shape that works for you, it'll be there in different fabrications every time. The collection is pared down and minimal with a great handle.
Where does it fit in our brand line up?
If it's a Venn diagram, NN07 sits between Portuguese Flannel, Hartford, Universal Works, Sanders and elements of Nanamica.
Why is it good for The Hambledon?
These are 7 days a week clothes. This will take you from Monday to Sunday: work, pub, commute, walk.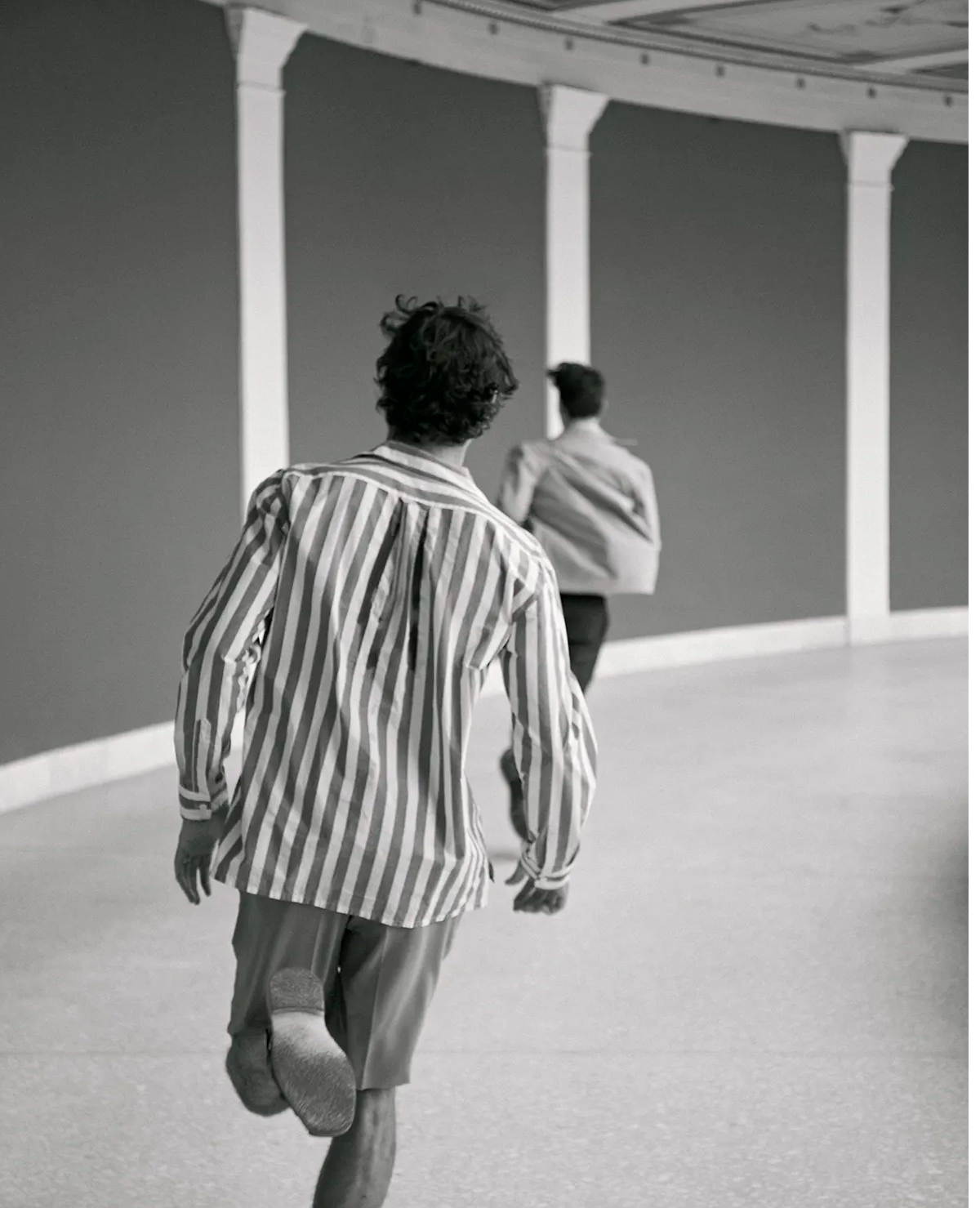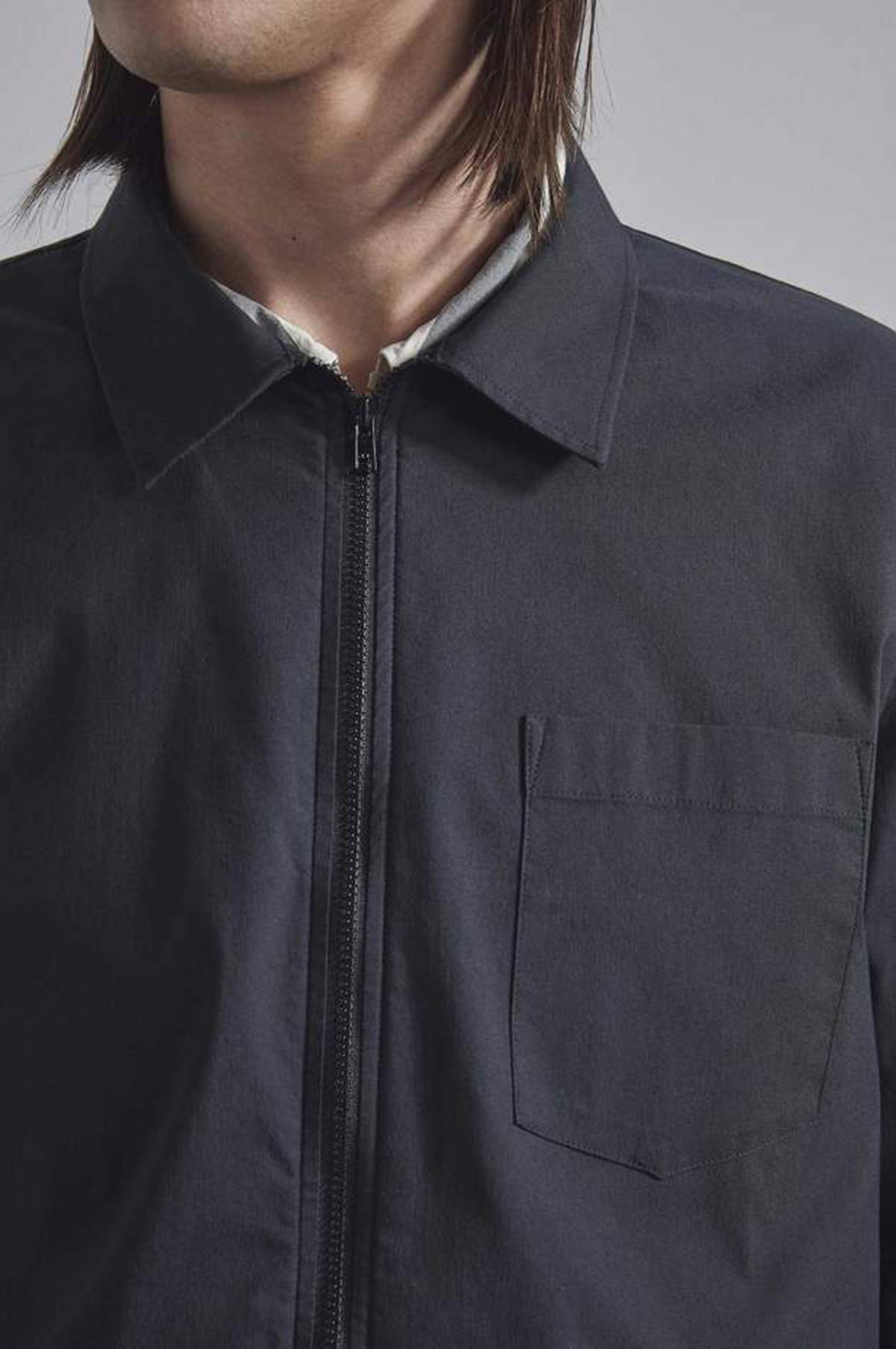 Zip Shirt in Navy: a crisp, technical shirt which is a versatile mid layer.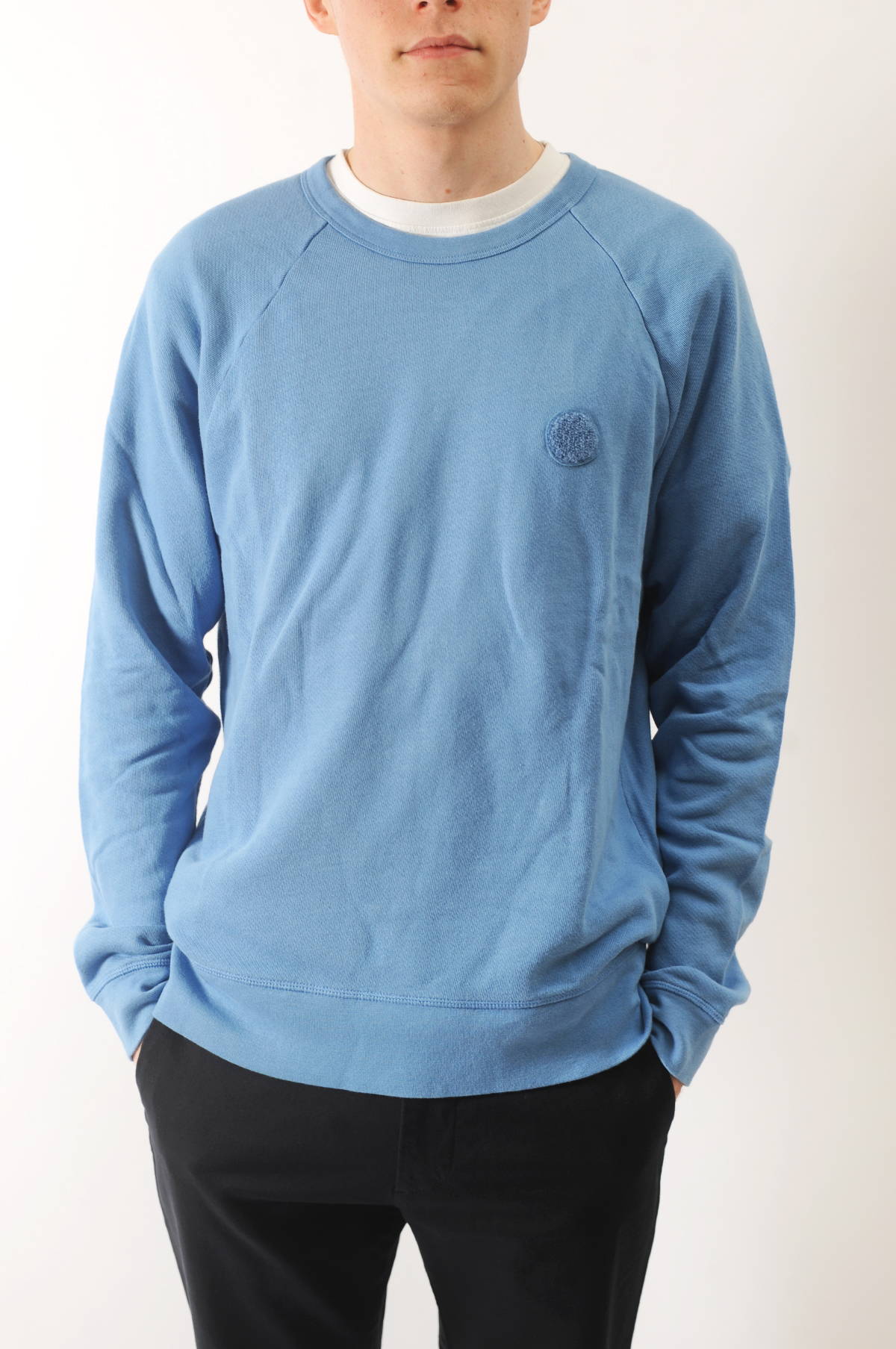 Robin Sweatshirt: a supersoft classic washed sweatshirt in 260gm fleece jersey cotton.
Clive Knit: a heavy slub cotton and modal jersey knit, perfect for the Summer. In white or navy.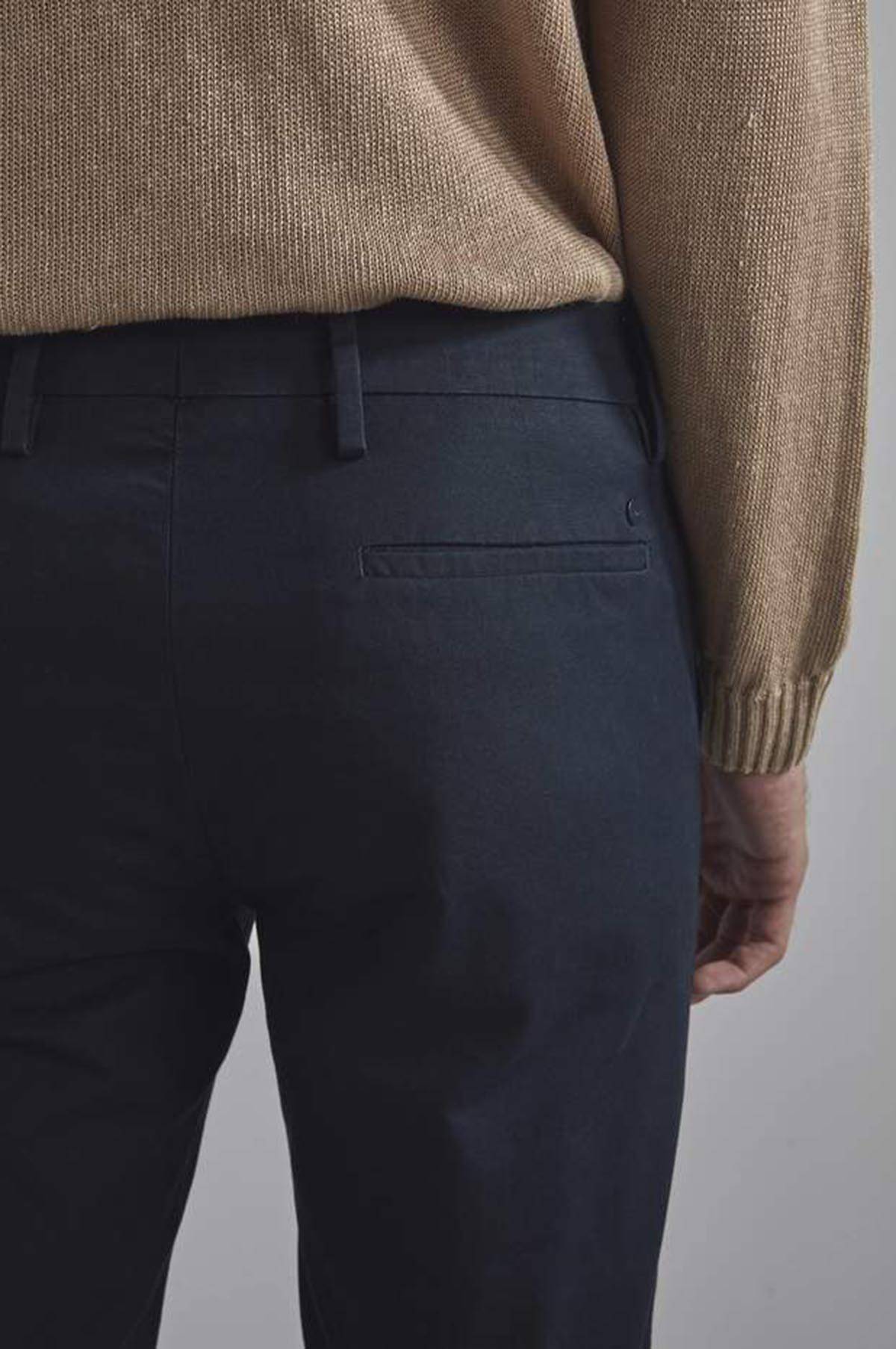 Theo Pant: a regular washed cotton chino in army green or navy.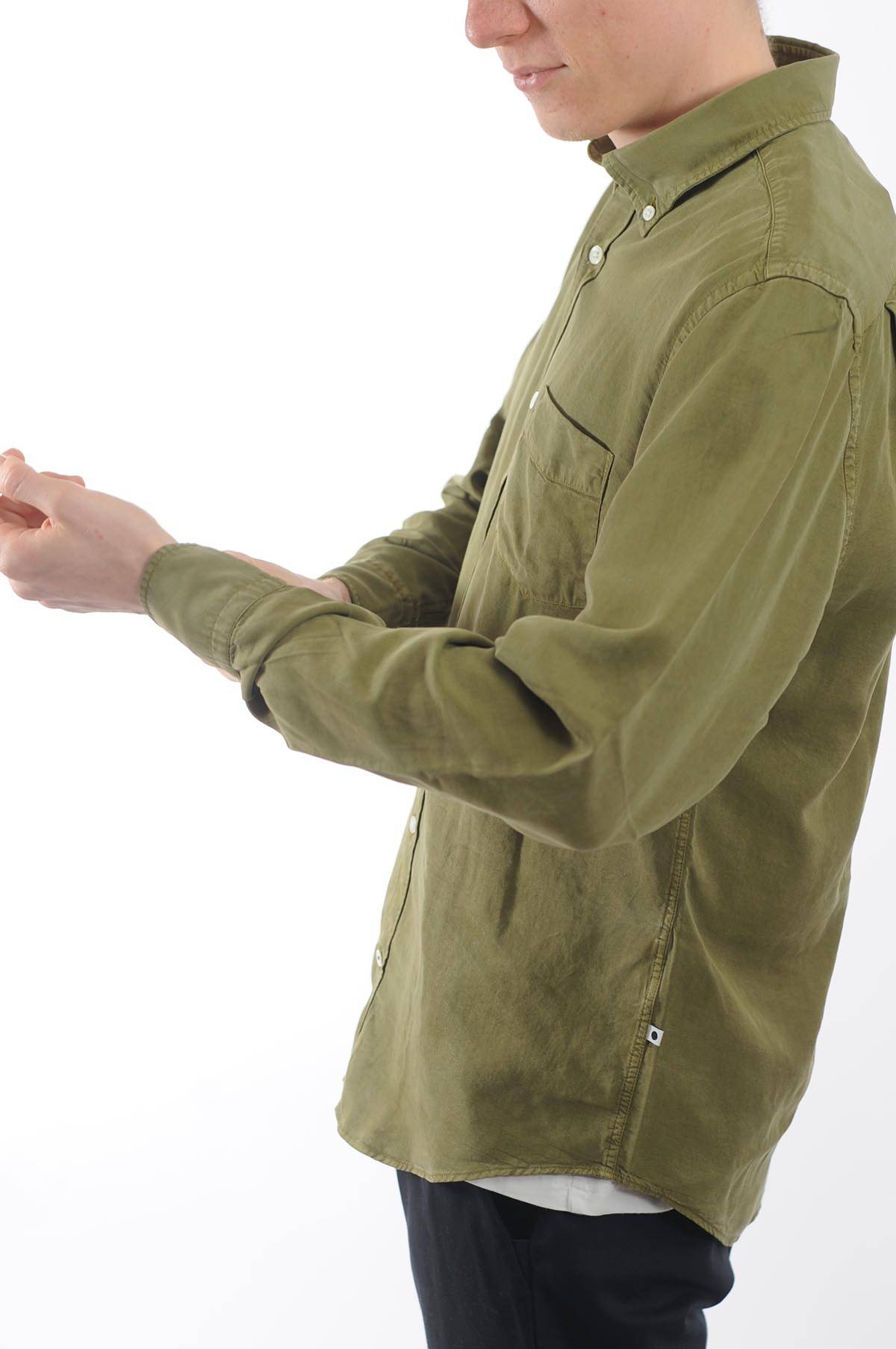 Manza shirt: a washed denim twill shirt. It's a regular fit with single patch pocket, button down collar and a simple back pleat.