Charlotte Bland goes Shopping
Shopping Guide - A/W '21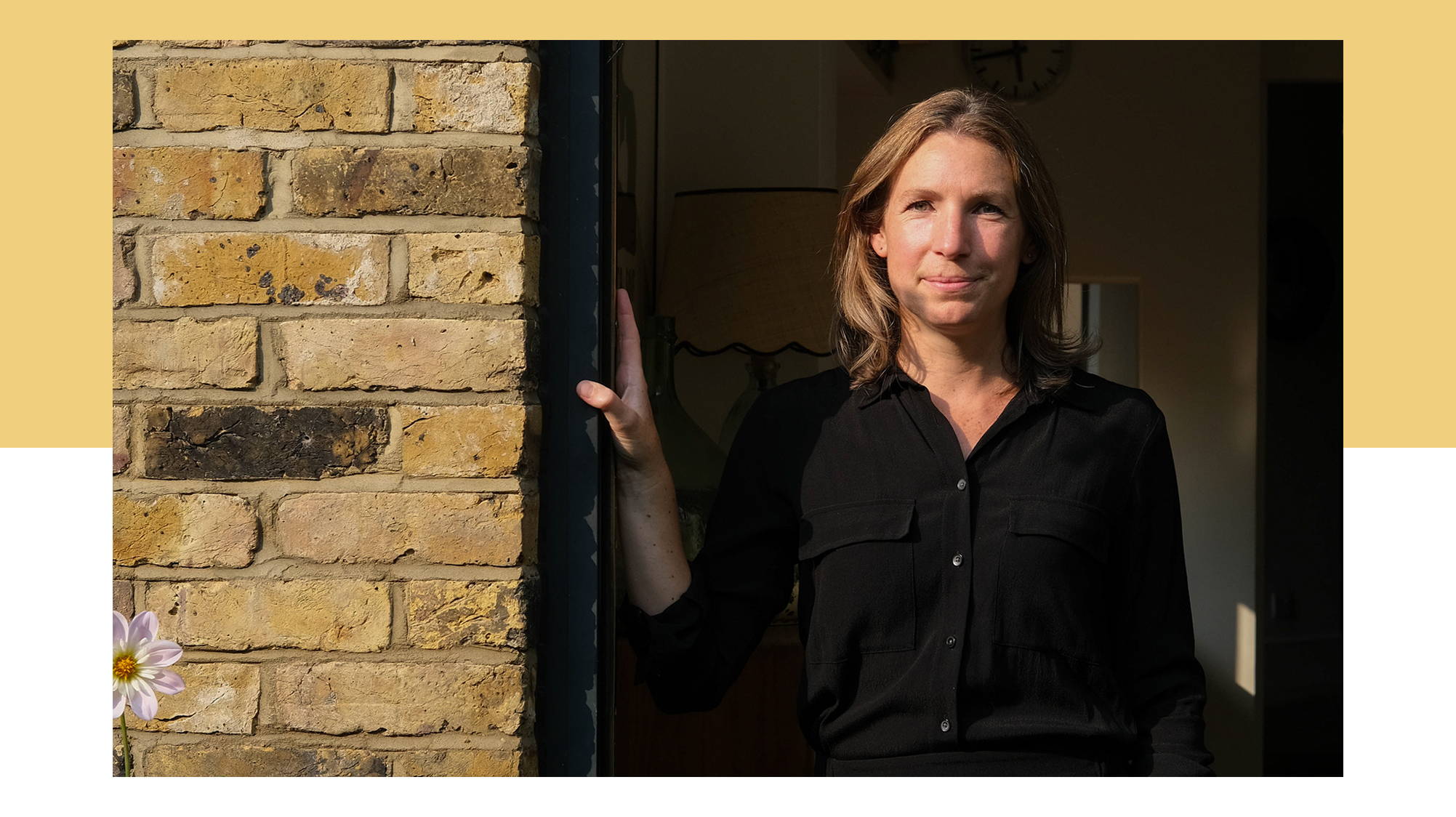 Photo credit: Sophie Davidson
Introduction
Another instalment in our occasional series inviting some of our favourite people to chat about themselves and take a virtual shopping trip round The Hambledon.
Please meet the delightful Charlotte Bland, long time friend of the shop and super talented photographer to boot. We invited her to go virtual shopping around the website and share her favourite things. We also had a little chat with her as we were desperate for the inside track on her sun drenched Italian life (though she actually lives in South London), evidenced by her Bland Badger Umbrian retreats and the quite gorgeous photography in her new book with Letitia Clark, La Vita è Dolce. If you can't make it to the Med this Summer, cook up an Italian pudding storm with these beautiful recipes inspired by Italy.
What do you do?
I am a photographer, specialising in shooting cookbooks, interiors and travel.
How did you get into photography?
Taking photos is the only thing I ever wanted to do. I learned to see the world through a lens at a very young age - I got my first camera when I was five - and I haven't stopped since.
Where do you live?
In Dulwich in south east London, in a little house on a leafy street, it's a really nice place to live.
Your house looks absolutely beautiful. How important is your personal space?
It's very important. I like to live in a calm, uncluttered space but have always worked from home a lot, too so the house doubles as a studio. It has wonderful light and is an inspiring place to work, I often shoot cookbooks there.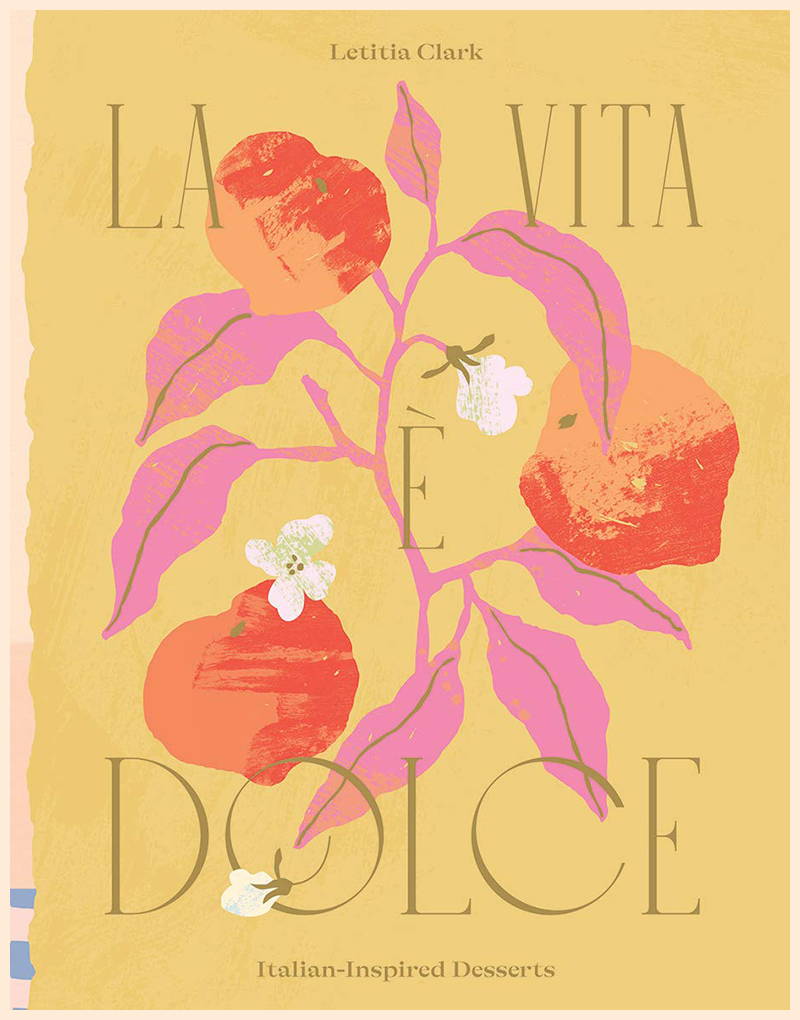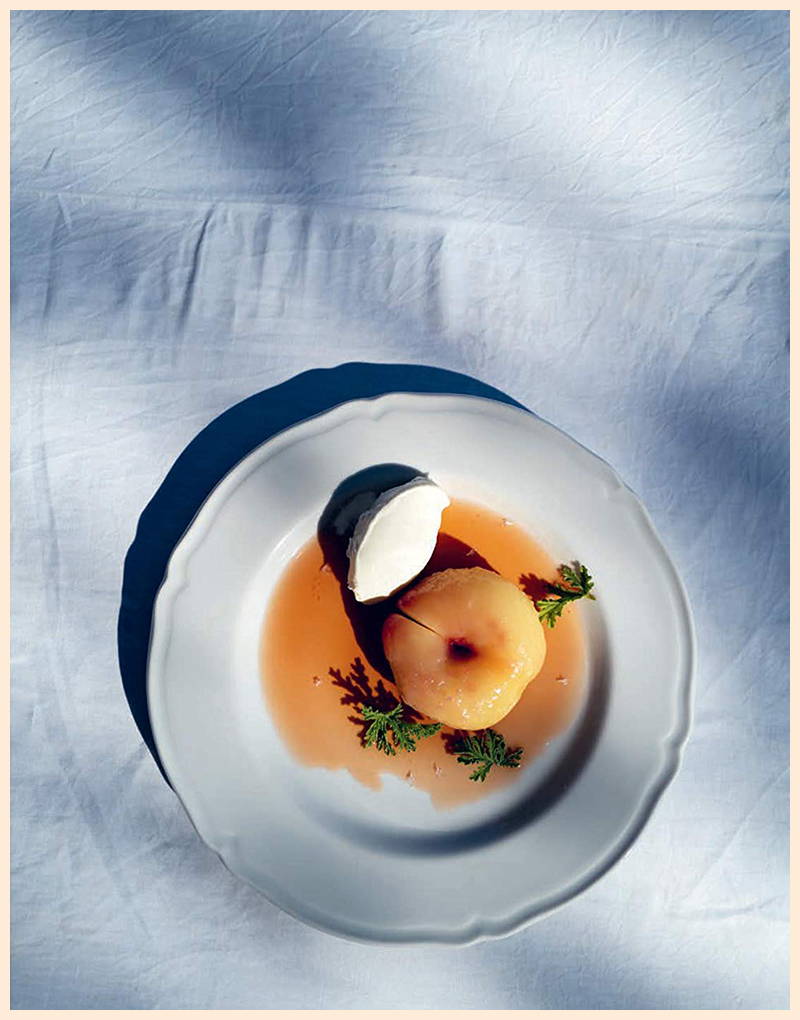 We're absolutely desperate to get away. Can you talk a bit about your Bland Badger retreats?
My friend, the brilliant designer and maker, Ros Badger and I joined forces to create BlandBadger, producing creative retreats at Villa Pia in the Italian countryside, where Tuscany and Umbria meet. The aim of the retreats is for people to step away for a bit and reconnect with their creativity in a beautiful location with a programme that they can dip in and out of. We try to create a balance between relaxing and and enjoying the 15th century villa's stunning setting - the swimming pool overlooking rolling hills and incredible home-cooked food - with workshops and trips to museums and flea markets in an area rich in Renaissance art and architecture.
How have you managed these retreats during lockdown?
We have taken it very slowly this year, always optimistic that things will evolve to allow the retreats to go ahead and so happy to receive a lot of bookings but mindful that travel is still in a state of flux and that we have to adapt accordingly. We were very lucky in 2020 that our retreat fell within a window of safe travel - our guests were so happy to get away! - and we are hopeful that autumn 2021 will be the same.
We are in regular contact with Villa Pia where the summer season is in full swing, adapted to Covid-safe regulations but no less joyful for the guests, and keep up to date with how things are going in Italy as we finalise plans for our two retreats that run this year from 25 September - 2 October and 2 - 9 October.
How do you decide who will be your collaborators on the retreats?
Ros and I are very lucky to know and work with some wonderful people who we want to share with our guests. This year we have floral stylist Amy Merrick hosting flower workshops, artist Kate Ridyard sharing her calligraphy and watercolour skills and chef Letitia Clark teaching cooking workshops and sharing recipes from her book La Vita è Dolce.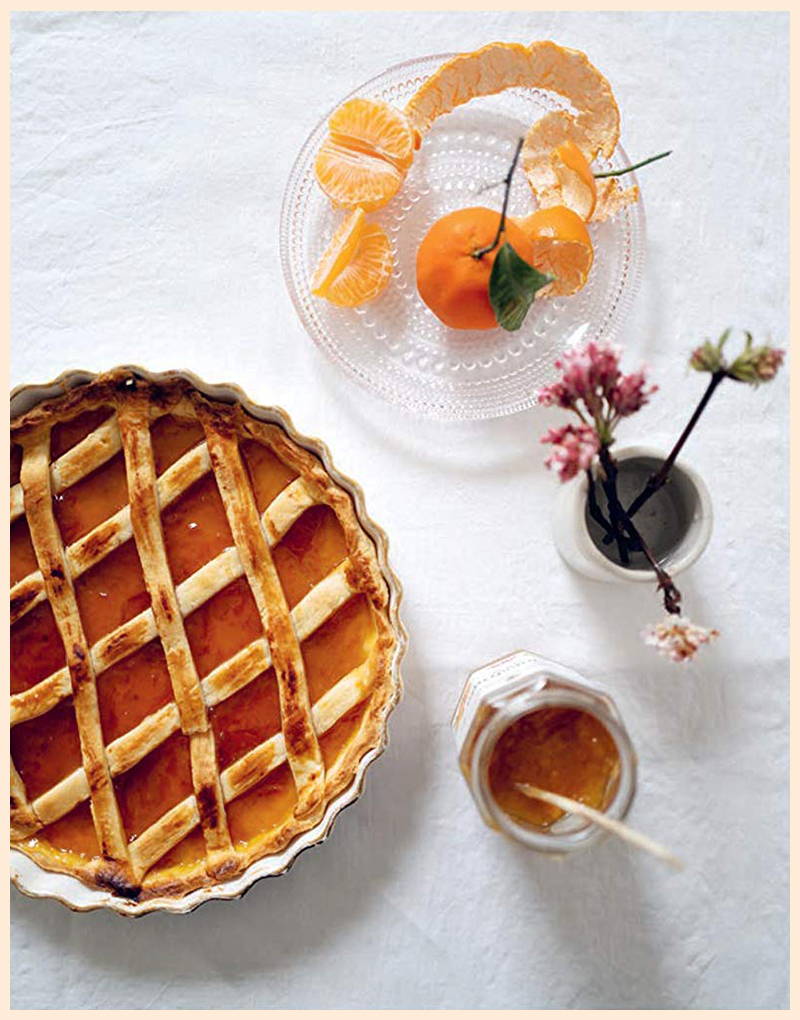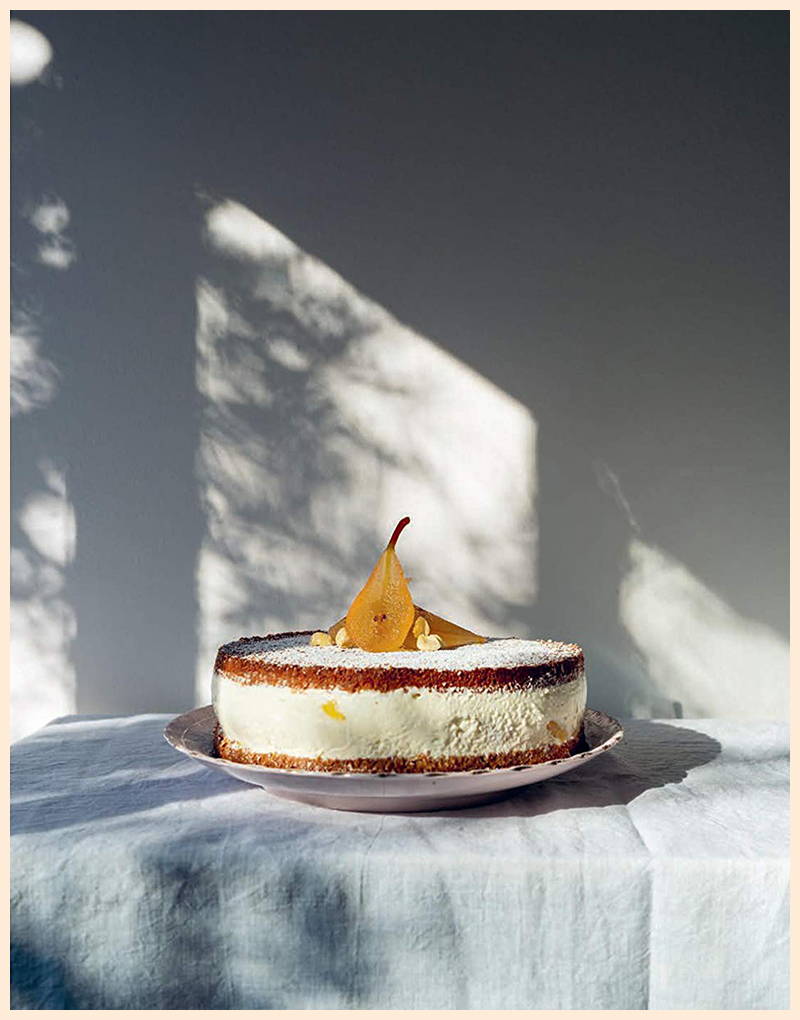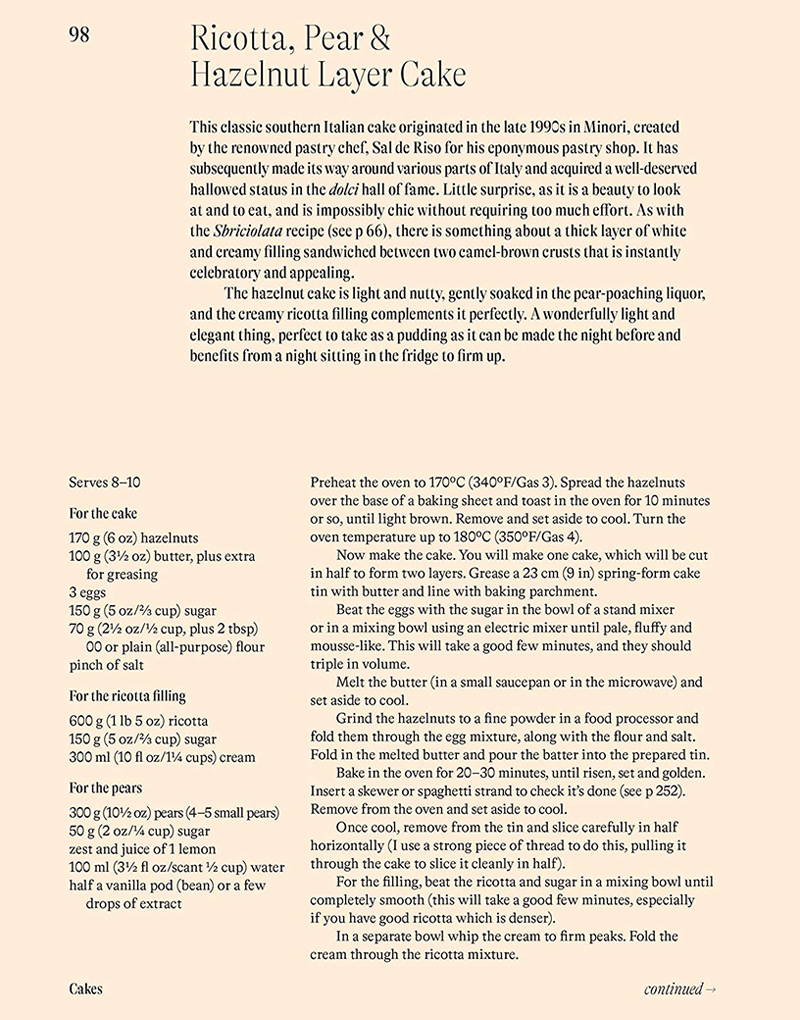 You have done lots of work as a food photographer. Are you happy to let someone else do the cooking?
Always! I love cooking and can happily spend hours preparing a meal but being cooked for is a lovely gift.
Best cookbook for recipes? Best cookbook for looking at the pictures?
The cookbook I use more than any other is Nigella's How to Eat which doesn't have any pictures at all. I adore the photos in Beaneaters & Bread Soup by Lori de Mori & Jason Lowe, they tell the story of the recipes in a really evocative way.
How does your work differ when you are shooting for yourself and shooting for clients?
There is sometimes a difference with commissions, for instance if things have to be portrayed in a certain setting, but I try to keep client and personal work as similar as possible and use light and shadow to bring them together.
"I read about The Hambledon in a magazine article not long after it opened and I vowed to visit - I've been popping in regularly for over 15 years now. The shop is a rare combination of a beautiful space paired with interesting and unusual items, it's a real joy to visit and I always know I'll leave with something special."
Tell us about outdoor swimming. Your favourite location? Fresh, salt or chlorinated water?
I regularly swim in my local SE London pool, Brockwell Lido, and also the Serpentine Lido which is a magical place but for me nothing compares to the sea. I grew up on the Devon coast and was so lucky to have year round access to sea swimming, any excuse to jump in the sea and I'll take it.
Cherry blossom? Sunlight? Fresh fruit? What are your favourite things?
All of the above, especially peaches and figs (fig is my favourite summer - and year round - scent) plus swimming (anywhere) and outdoor meals with a good covering of dappled light cast over them. A day on the beach with breakfast of peaches and coffee plus multiple swims and dinner cooked over a fire as the beach empties out at last light is pretty much my dream day.
Do you dress up or down for work? And how would you describe your personal style.
It's very simple. Mostly jumpsuits, jeans, tshirts, not a uniform per se but I when I find something I love I stick with it. To note a pair of Re/Done jeans I got at The Hambledon several years ago and have rarely taken off since! I tend to wear similar shapes and colours, always monochrome, very rarely other colours or pattern. I shoot a lot of colour in my work and like to keep things simple outside of that. I mostly wear black but also love navy and beige - the colours in my home are very similar, too. I often buy more than one of real favourite items so I know I can wear them for years to come.
Extravagant or frugal?
Can I be both?! My main extravagances are home items: furniture, fabrics, ceramics etc. I usually buy second hand furnishings which can be very frugal but I'll happily spend on a beautiful object whereas I don't often splash out on clothes.
What brings you to Hampshire?
My partner's family live in Hampshire and I often combine a visit to them with a visit to The Hambledon. They very generously give me Hambledon gift vouchers for birthday and Christmas as they know how much I love the shop so I always have an excuse to visit.
Can you remember how long you've been shopping at The Hambledon. And how you discovered us? And why you like the shop?
I read about The Hambledon in a magazine article not long after the shop first opened and I vowed to visit - I've been popping in regularly for over 15 years now. The shop is a rare combination of a beautiful space paired with interesting and unusual items, it's a real joy to visit and I always know I'll leave with something special.
@charlottebland   www.charlottebland.co.uk
Charlotte's Picks
The Hay ice cream coupe is so elegant, I'm lining it up for future cookbooks and the Heim spoons are the perfect accompaniment for Italian ice creams and sorbets, so chic in tortoiseshell. I love the whole Costa Nova white ceramic range and this teacup and saucer are such a pleasing size and shape. I adore the intense fig scent of DS & Durga's Debaser, it has the edge on other fig perfumes and the Holy Ficus candle is a lovely extension of it and a way to stretch out summery garden scents at home, just like the Farm soap Co Bergamot soap. I'm a big fan of Scribble & Daub and this Queen Anne's lace card is a lovely design, simple but striking. Grainne Morton's earrings are lovely, in fact the whole line is and perfectly demonstrates finding something unusual and special at The Hambledon! I can picture wearing them with the twig melange cardigan - twig! what a perfect name for a wool colour - and the classic Popeye jeans.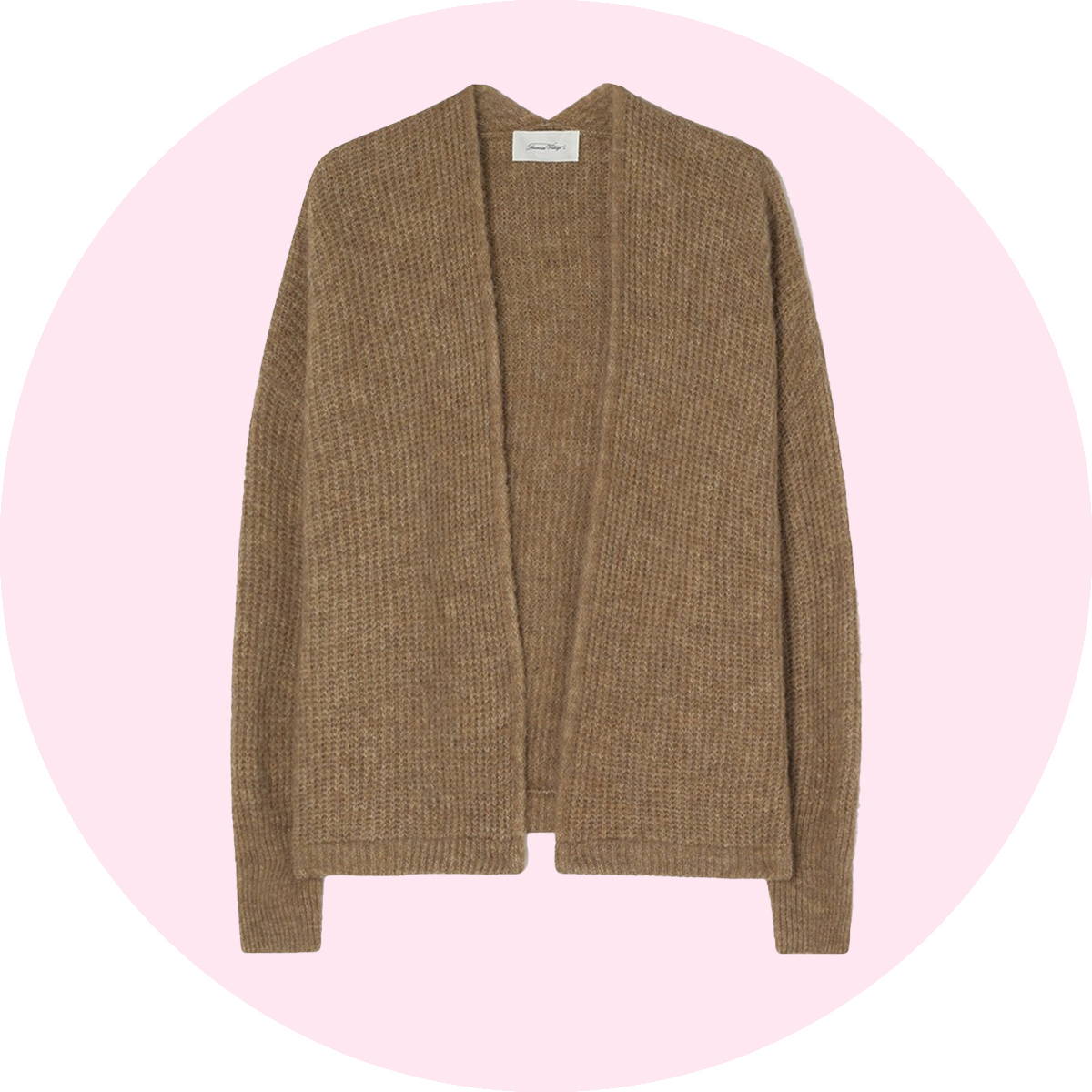 American Vintage East Cardigan in Twig Melange £140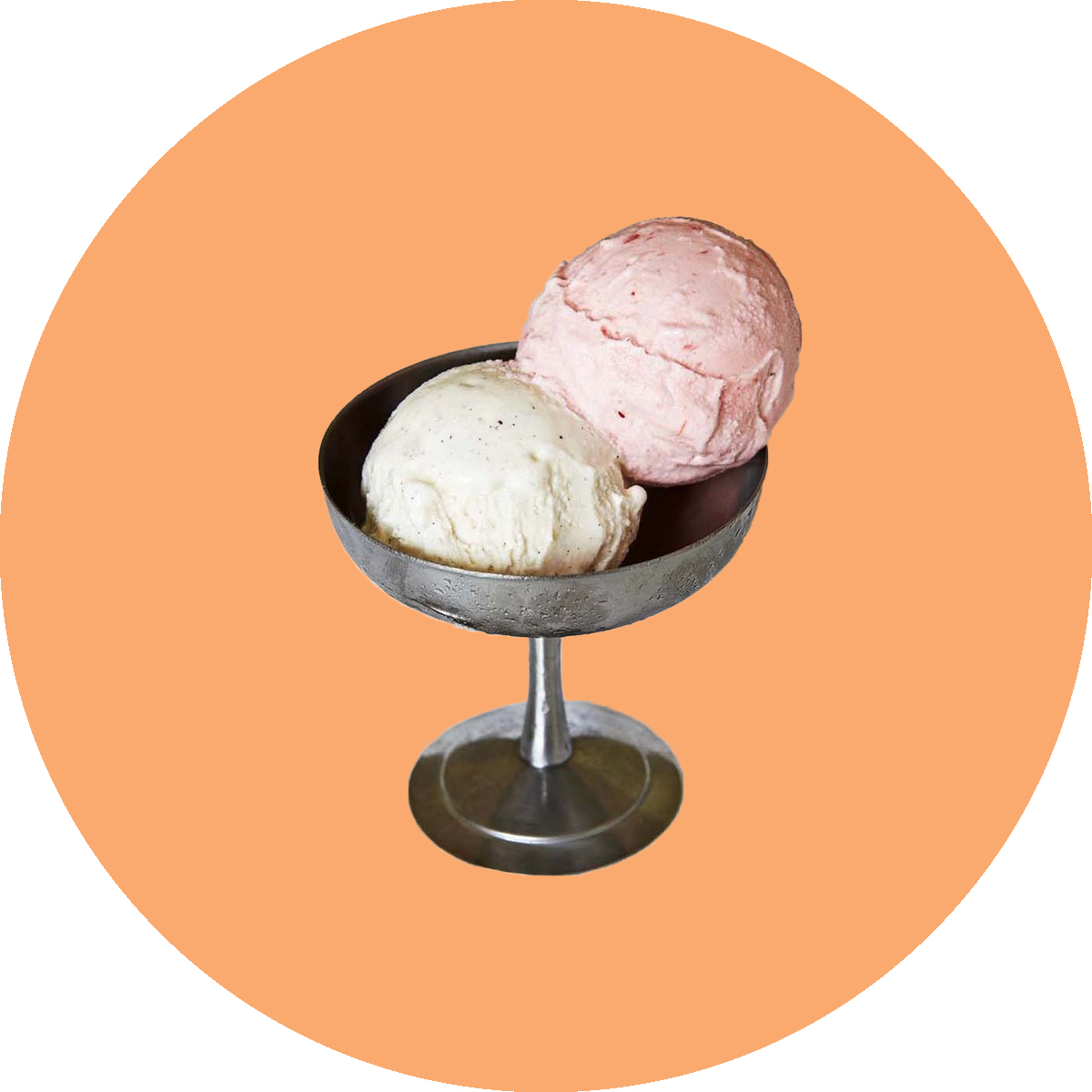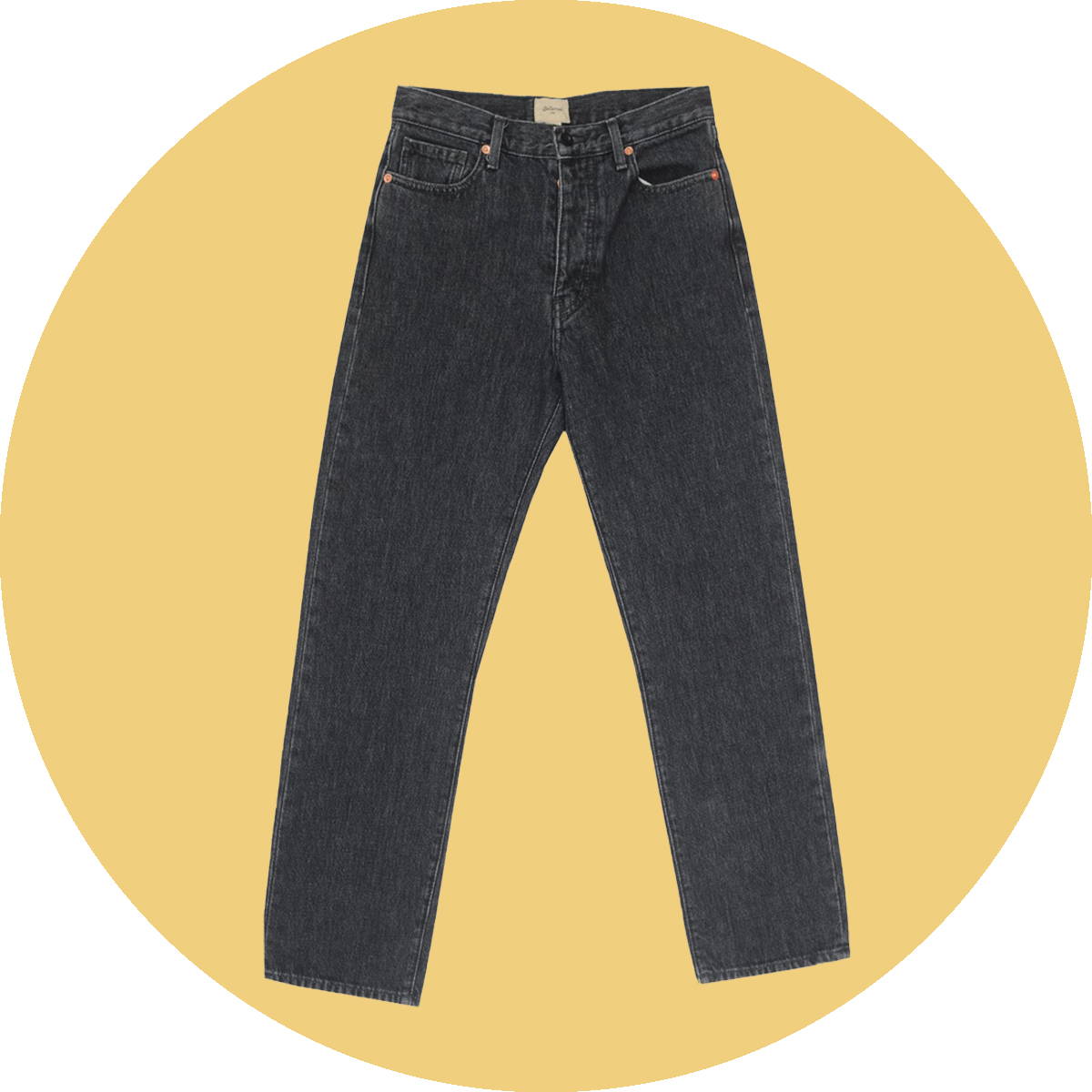 Bellerose Popeye Jean Black Stone £130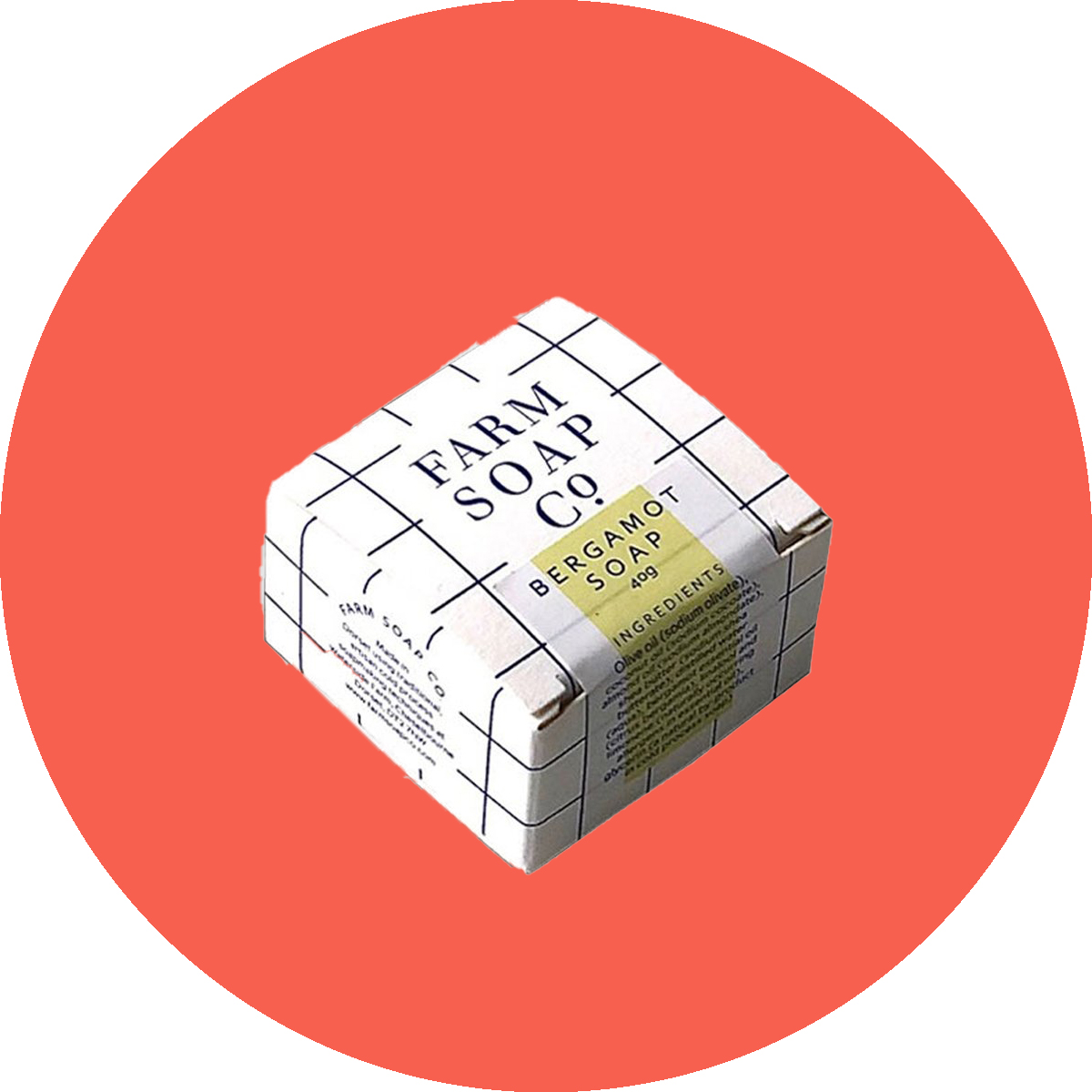 Farm Soap Co. Bergamot Soap 110g £8.95