Wishlist: Will Taylor
He's one of the world's leading interiors bloggers. A man hooked on hue whose gorgeous book, Bright Bazaar, is our turn-to for colour inspiration. Ever so pleased to have Will Taylor, aka Mr Bazaar, here, making some bold and bright picks from our wares.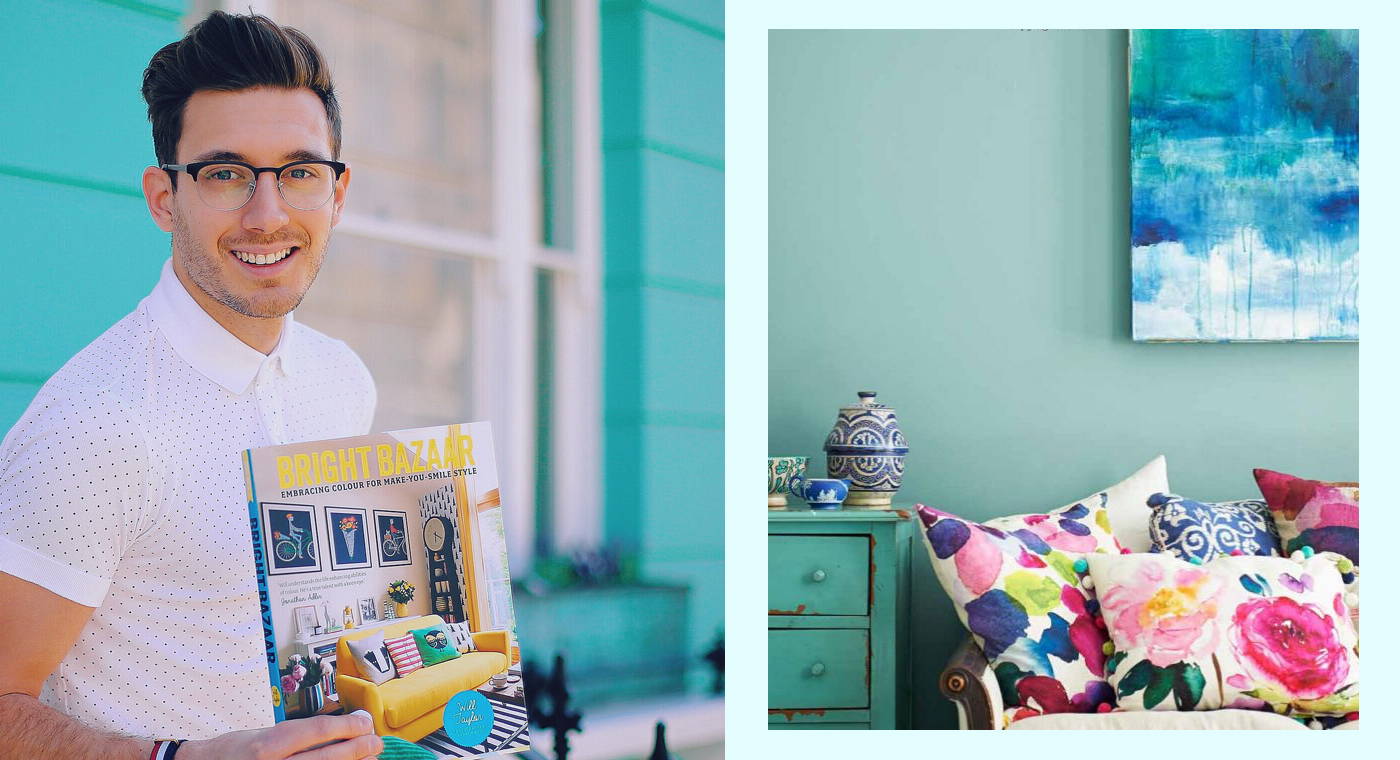 True Story: I am addicted to bags. I love alllll the bags, especially this stylish design. In fact, I fell naked going out without a bag!
Pretty bathroom products with colourful packaging bring a smile to my face. Not only does this cream look nice but it works a treat, too.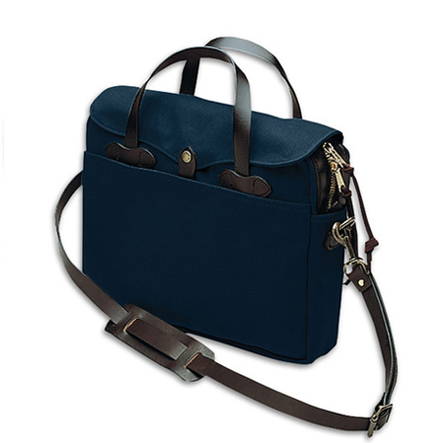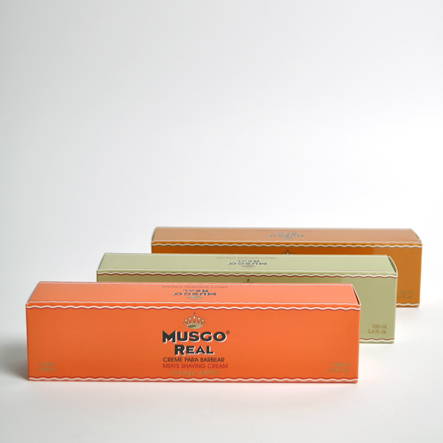 Graphic and festive, I'm totally cracking out this delight when it comes to entertaining this Holiday season. The packaging alone is worth every penny!
I like to make sure I take a least five minutes a day to be silly just shake it all out with a little office dance! This print is the perfect reminder to shake it off!