The Halcyon: Opulent Haven
It's time for some glamour and sophistication.
We've set out our stall for General Store. The Hambledon theme for AW18 is a notional corner shop in the 1940s (all utility goods and practical packaging and everything tied up with brown paper and string). The Halycon, is the sister theme: a contrasting night time tale of glamour and sophistication. We are spending our evenings in the fictional Halcyon Hotel (thank you ITV and your perfectly conceived drama from which we crib). This is a world of exiled European royalty, war weary politicians and aristocratic munitions workers on a glamorous night out.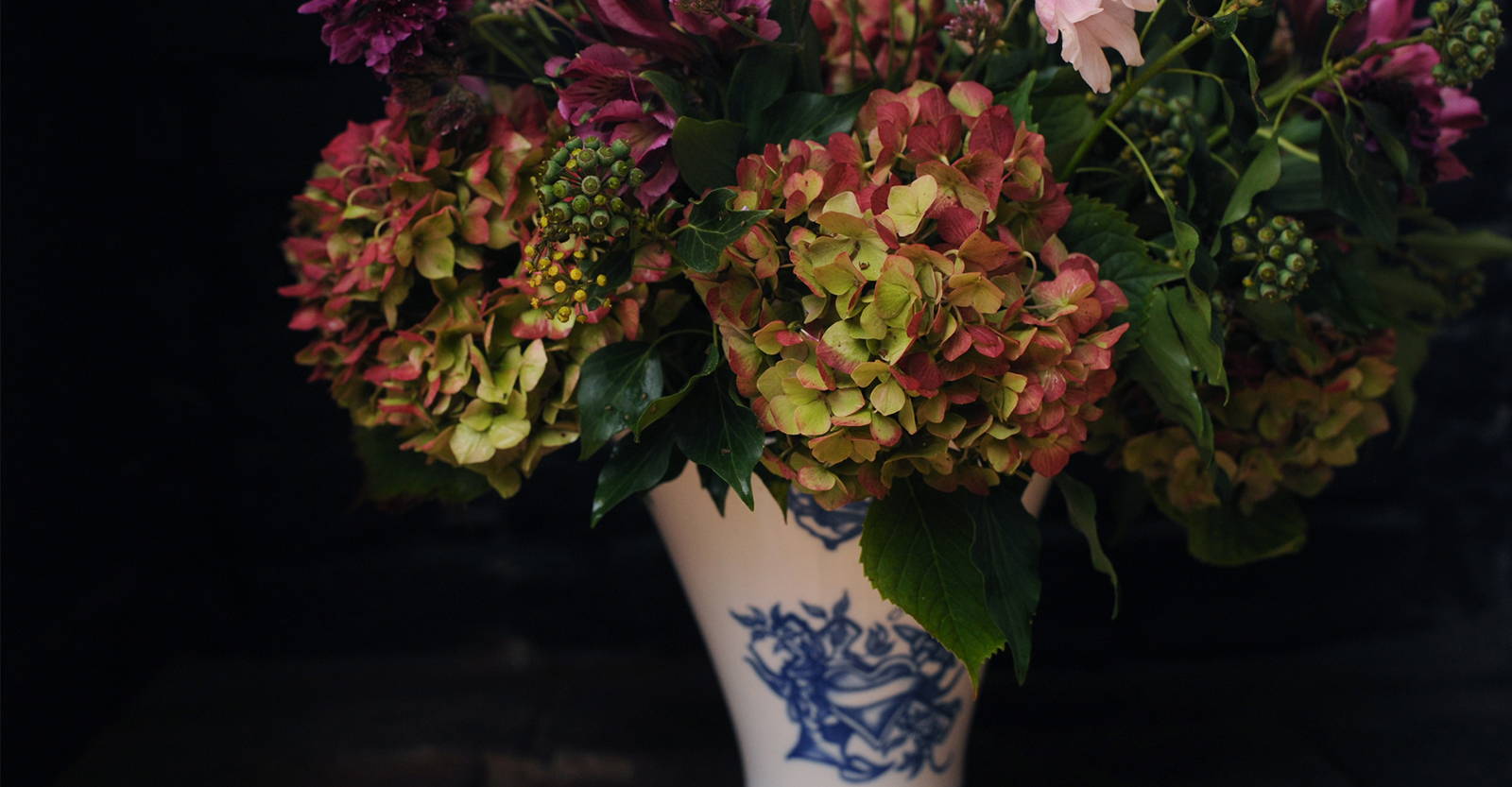 Priscilla, Lady Hamilton: The Proprietor
We love Olivia Williams so we are delighted to be channelling her haughty grande dame in our Hambledon reboot of The Halcyon. Lady Hamilton represents classic English upper class elegance of the period. We're imagining her wearing this season's luxe Baum und Pferdgarten collection: all textured silk, heavy jaquard and extravagant shirting with a smattering of country plaids to reference her landed heritage. And let's picture her in a room of some opulence, decked out with a full serving of Bungalow cushions. And for good measure, let's also picture her swigging back a glass of very nice Burgundy (somehow acquired through nefarious means from an occupied France) from a perfectly etched Vintage List glass.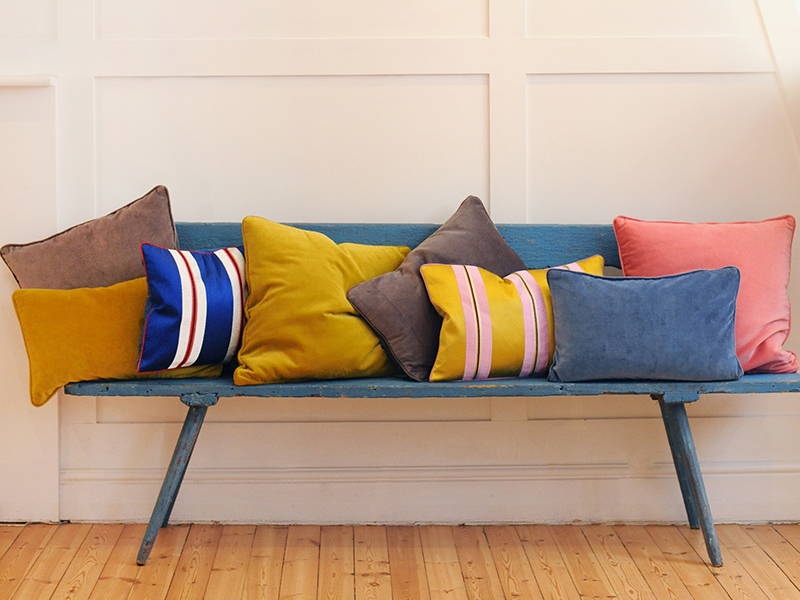 Betsey Day: The Singer
We remember Kara Tointon from her Strictly days so we're feeling well disposed towards the tough, loveable singer. She is the working class girl made good. We're dressing her in Shrimps for the season: both glamorous and playful and embracing a bit of glitter and diamante and hinting at a complicated back story in the love department.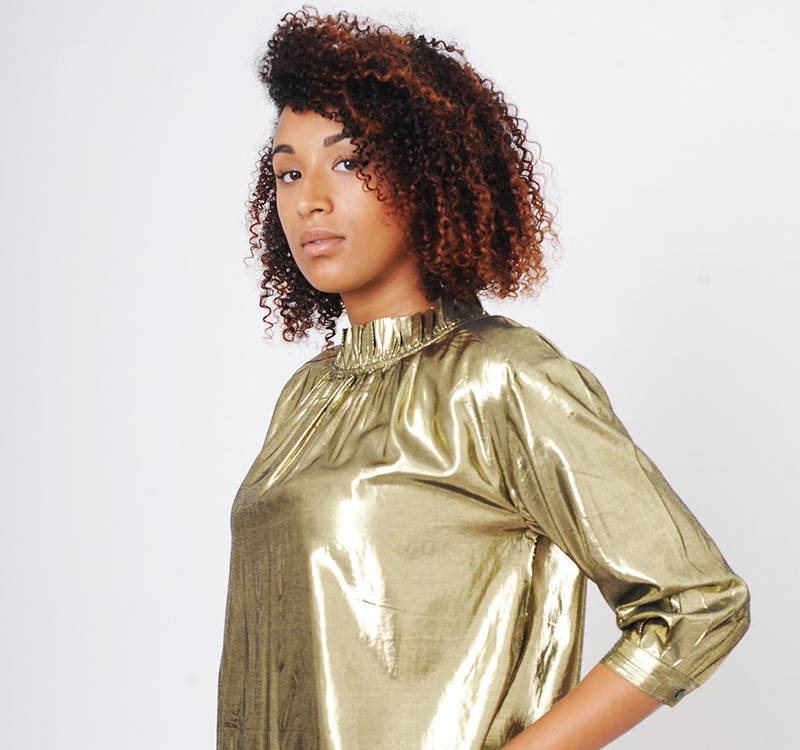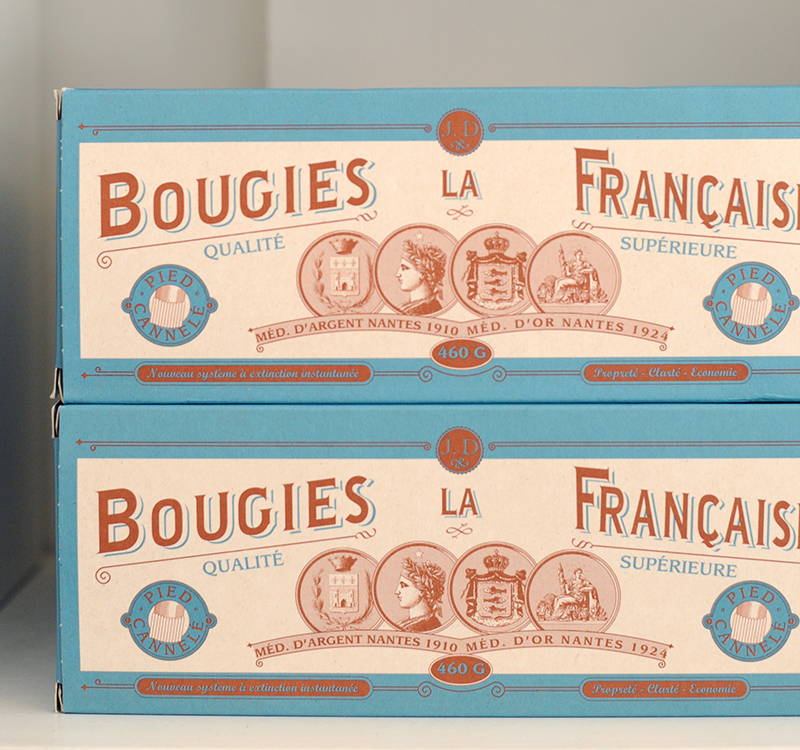 Mr Garland: The General Manager
Impossible to have a show starring Steven Mackintosh and not reference the man himself. It is a bit of a stretch here (as he's always wearing a suit in the show) but we're sending him to the Basement to check out some suitable shirting (a classic Oxford perhaps) and some knitwear for a rare day off. And Hestra gloves are definitely on message for a man who doesn't quite like to get his hands dirty.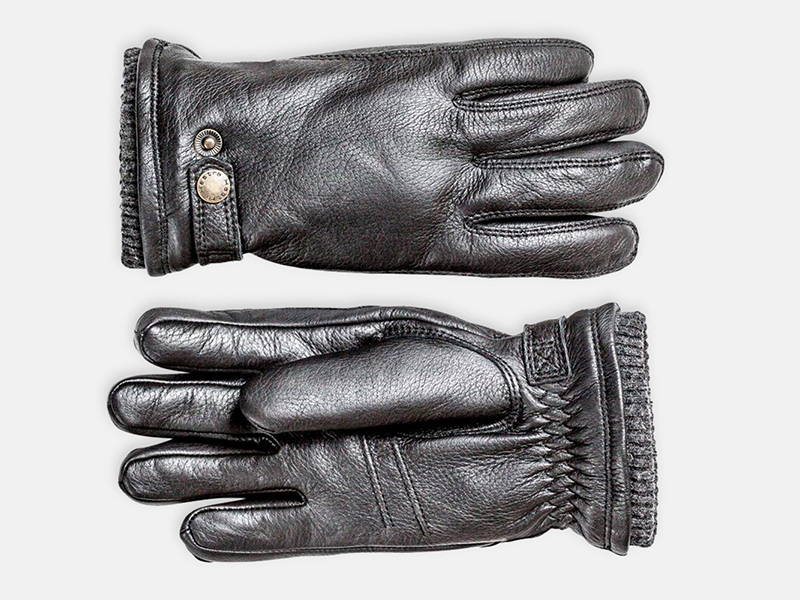 Recommission this Show
It seems blindingly obvious. After the cliff hanger at the end of Series 1, The Hambledon is ready to provide costume and set dressing for a recommission of The Halcyon. We've set out our credentials. Failing a second series, please feel free to recreate your very own 1940s hotel look here.