Snapshots: Miss Pom Pom
Miss Pom Pom (not a real actual person) make the brightest, geometricest, funnest accessories currently in the building. We asked the team behind Miss Pom Pom to take us on a little tour of their Instagram highlights to get a glimpse of life behind the scenes at their HQ.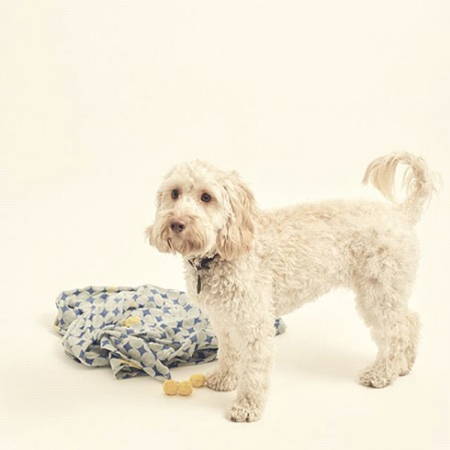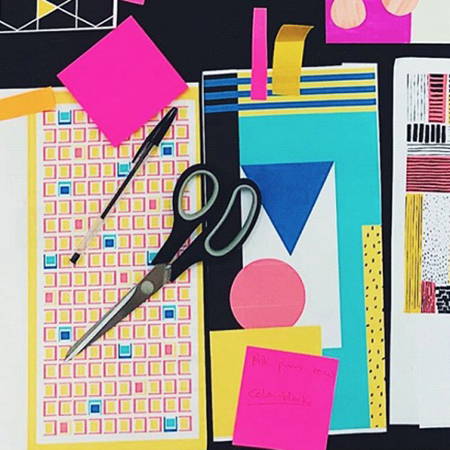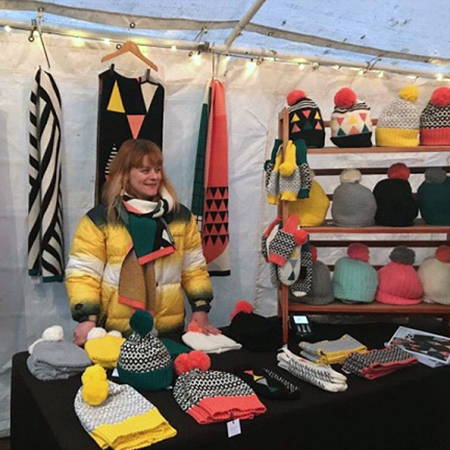 Our SS18 photoshoot. Bronwyn's doggy and valued member of the team April, stealing the spotlight……as usual.
We are really collaborative with our design process and so Bronwyn, our founder gathers the team at the coffee table and we all have our say. Our secret method is to each put sticky notes on our favorite designs.  
This is Bronwyn last year at Grittenham Barn Fair in West Sussex, where Bronwyn got married. Her best friend used to run the barn so she has been going to the beautiful area of the south downs for nearly 15 years. Grittenham holds a special place in Bronwyn's heart.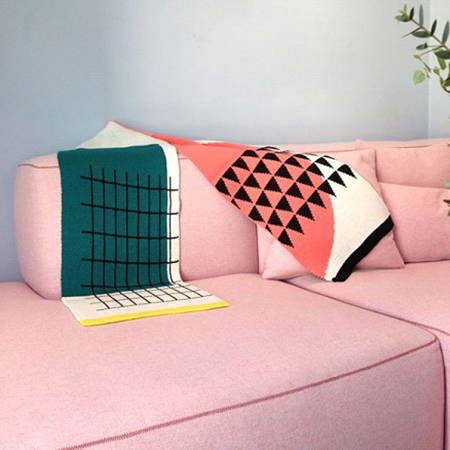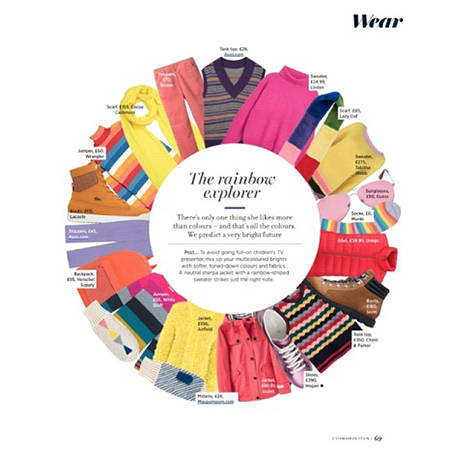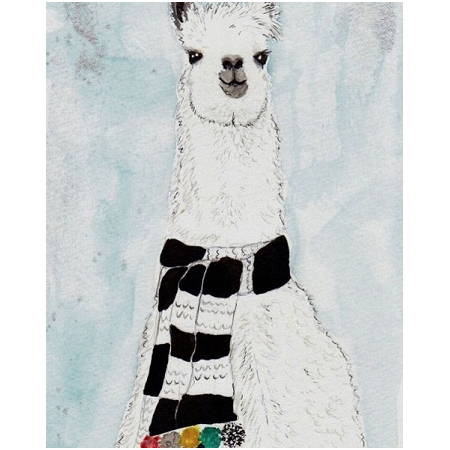 This is a shot I took at our PR influencer event at the amazing Leman Locke hotel in Whitechapel. This hotel is so Instagram friendly even I managed to take an enviable picture.
Cream triangle mittens in Cosmopolitan magazine last month. We definitely could be described as rainbow explorers.
This beautiful illustration by Emma Thisleton of the cutest Alpaca wearing our chunky stripe pompom scarf.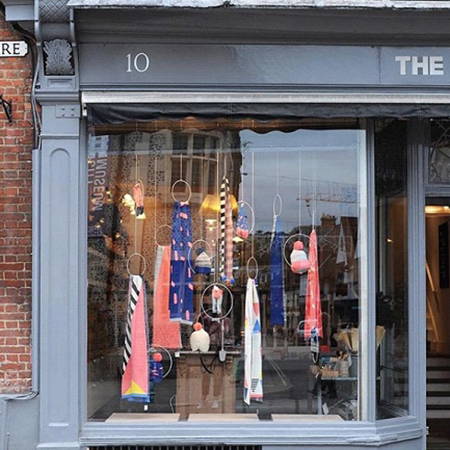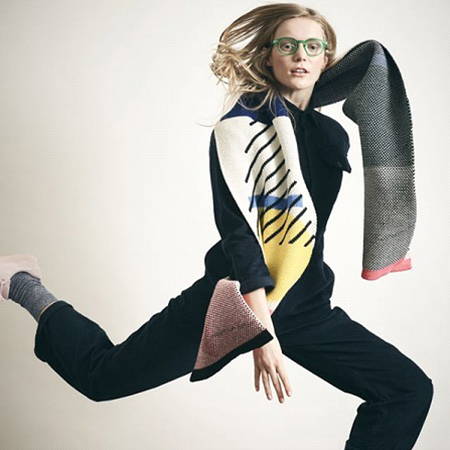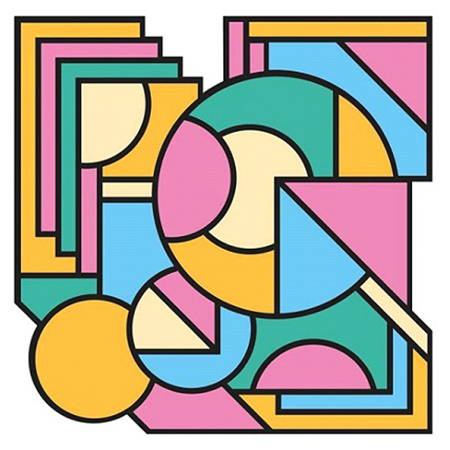 Our stockists are so important to us and seeing the imaginative and creative displays people do of Miss Pompom is awesome. This is from the one and only The Hambledon.
Our favorite shot from AW18 shoot. The next day Bronwyn bought herself a new pair of green glasses.
We are so inspired by other artists, designers and illustrators, this one is by @supermundane