Shop the Shelves: Autumn 20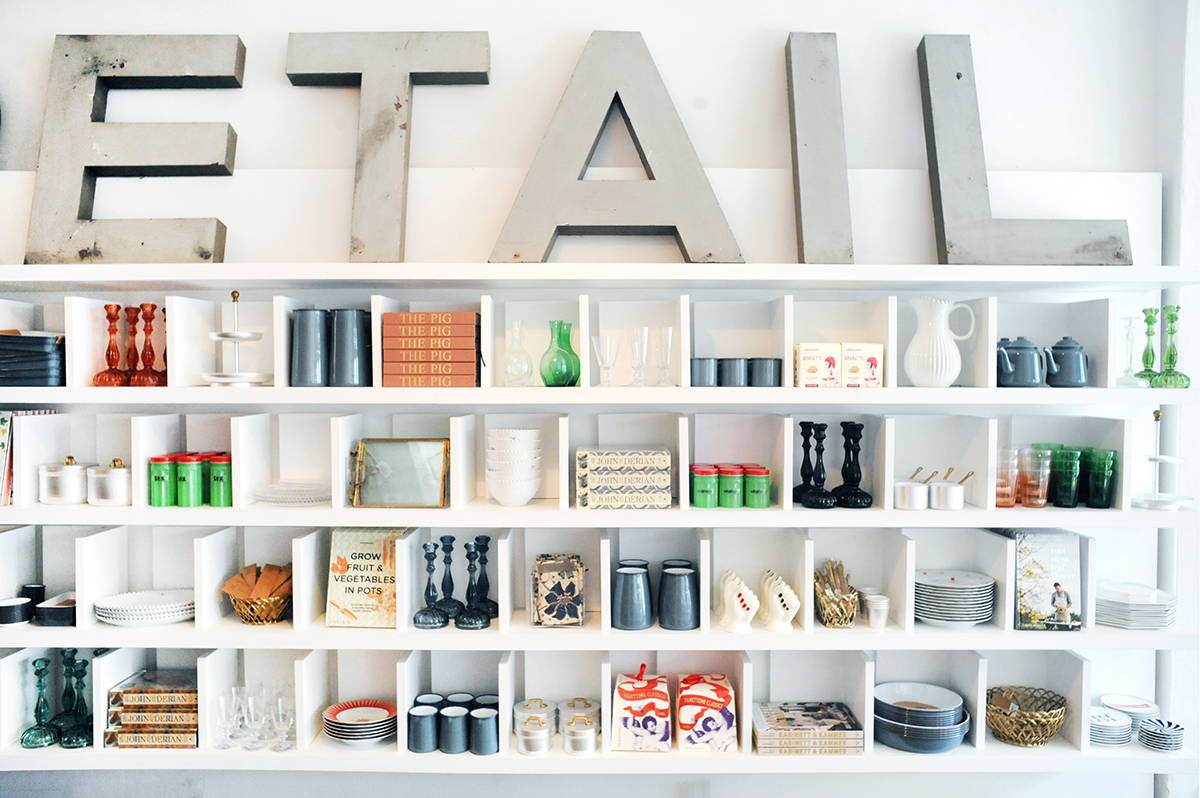 This is how we're looking for the Autumn. A little bit sophisticated with a touch of prettiness and a big old dose of fun.
Bitossi Home
Beautiful, feature plates that can be used all over the home.
Cath Kidston - A Place Called Home
Cath Kidston - queen of vintage-inspired homeware and joyously decorated spaces.
Van Verre
These candlesticks will add instant colour, elegance and twinkle to your home.
Bitossi Home
If you're making cocktails, make sure they're super elegant (and very generous).
Aluminium Kitchenware
These beautiful canisters can be used for stylish storage.
Wide Aluminium Canister 16cm £15.95 ►
Bitossi Home
These fabulous plates will give a joyful injection of colour, fun and personality.
Bitossi Home
Use for interior styling, or for more practical purposes like as a fruit or bread basket.
Falcon Enamelware
The classic enamelled teapot is the perfect piece of kitchen nostalgia.
Bitossi Home
Great as a piece of standout storage in the kitchen, or line them all up for full impact; there is no need for storage to be boring!