Sessun: Day In The Life Of...
Former anthropology student, native of Montpellier, inveterate traveller, lover of Japan, William Eggleston fan; it's fair to say we're a bit taken with Emma François and the label she started back in 1997. Here's a closer look at the very lovely world of Sessun.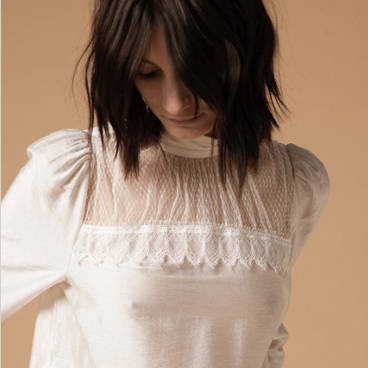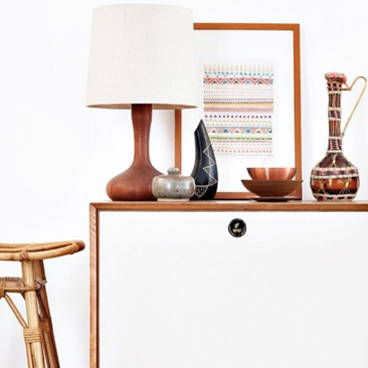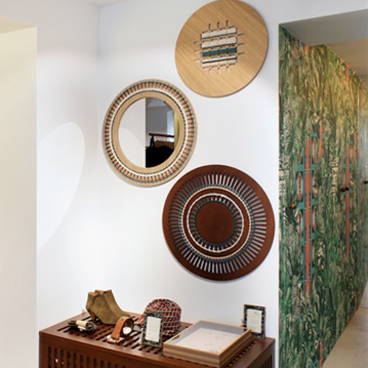 The Victorian style blouse, eternal inspiration, Fall-Winter 16-17. We don't like to worry too much about coming trends and compulsory routines. Instead, Sessun is driven by a wandering inspiration; we love fashion when it tells us about lots of other things too.
Details from Emma's house. It was in South Americ, and meeting people who weave, embroider and make things, that Emma finally understood what she had to do. Today while her brand is growing and travelling, Emma still goes out on the road; Japan being a twice yearly destination.
THe Session Store in the Marais in Paris opened in May 2016. The mirros are made by our creation office and the wallpaper is from Pierre Frey.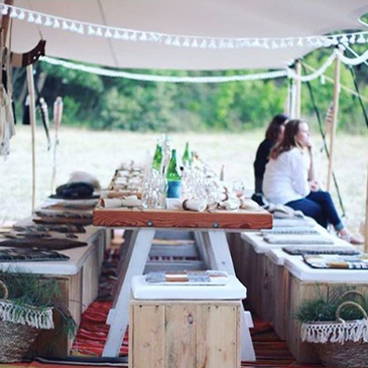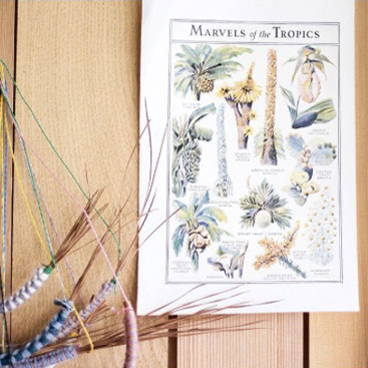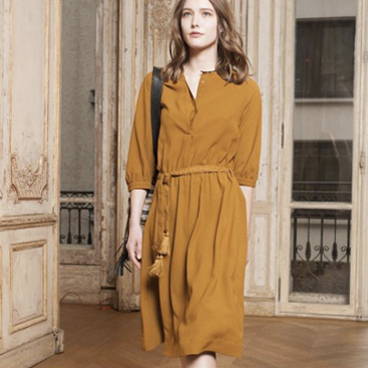 This is from a press meeting organized in Petite Camargue in the South of France for Sessun's 20th birthday last spring.
Detail from our head office in Marseille: an ancient herbalist's engraving and embroided branch by the scenographer Carolina Melis.
This one is taken last January at our Fall-Winter 16-17 Collection Fashion Show in Paris.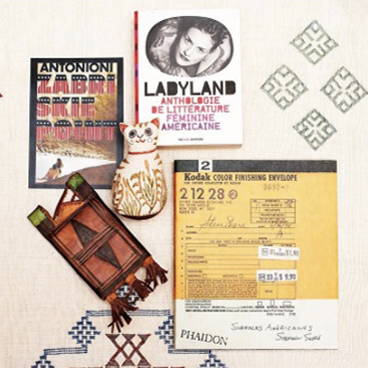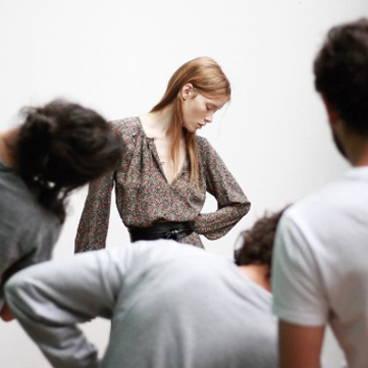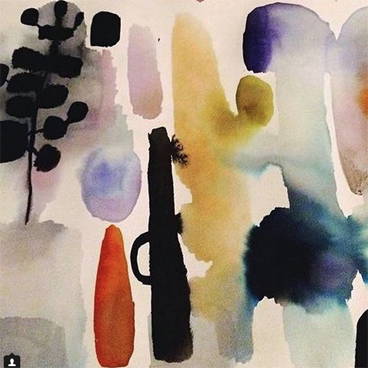 Emma François' inspirations. There's no denying she draws a great deal on music and urban arts, but there are so many other things - it could be a range of colours, a story, a film or a record sleeve - but first and foremost it's about trusting your instincts. As Emma says, 'If you've got no feeling for what you're doing, it'll never work!'
Shooting the Fall-Winter 2016 collection with photographer Matteo Montanari.
Inspiration - Watercolour by the Stockholm-based artist Emma Larsson.