Q&A with Marc Asseily, founder of Arpenteur
We love a family-feel independent, so are super excited to be stocking menswear brand, Arpenteur, run exclusively by two cousins (and a certain pattern maker they admit they couldn't work without). We hear from founder Marc Asseily on their lessons learned, brand inspiration and Arpenteur's guilty pleasure. Bibimbap, anyone?  

Describe your typical working day.
If we had to sum things up, we would say there is a bit of design and pattern making, a bit of production and factory visiting, and a lot of e-mails and phone calls.
Who or what couldn't you work without?
Our pattern maker, a lady with a long experience [in the industry]. She is the one who understands and translates our intentions into shapes.
What has been the most important lesson learned?
Always try to ask ourselves the right questions to make a product better from one season to another. There is always room for improvement.
Who or what inspires you?
French folk culture, clothes and art are a very strong source of inspiration. We also try to translate personal feelings about things we see and like. It may come from various media or random observations in our daily life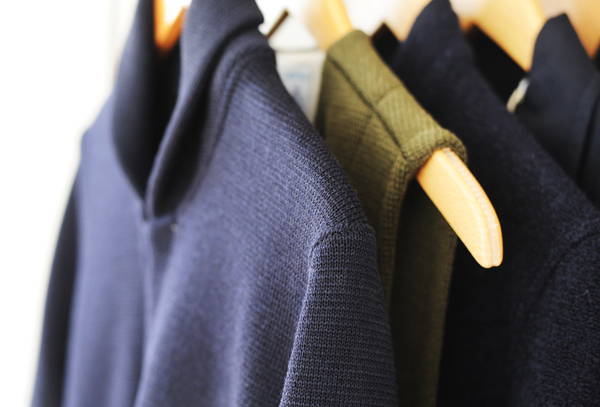 What do you like most about what you do?
We are an independent company (the brand is just the two of us, and we are cousins). The best thing is making our own decisions and being able to work without any compromise on our values.
Which project, collection or achievement
are you most proud of?
Every season we develop original fabrics, in partnership with French knitting and weaving mills. We try to get fabrics with a good balance between rugged quality and comfort. This is something we're always proud to achieve and show.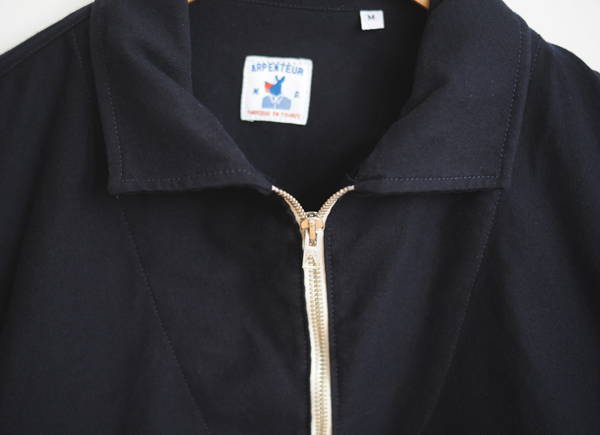 Who would you most like to see wearing an Arpenteur design?
Anybody who likes the story we try to tell, gets the feelings we try to comunicate through our products, and maybe shares the same values of independence (and style!)
What would you like to do in the future?
We are always looking for new people with specific skills we can use to make better garments, and we would like to keep it that way for as long as we can.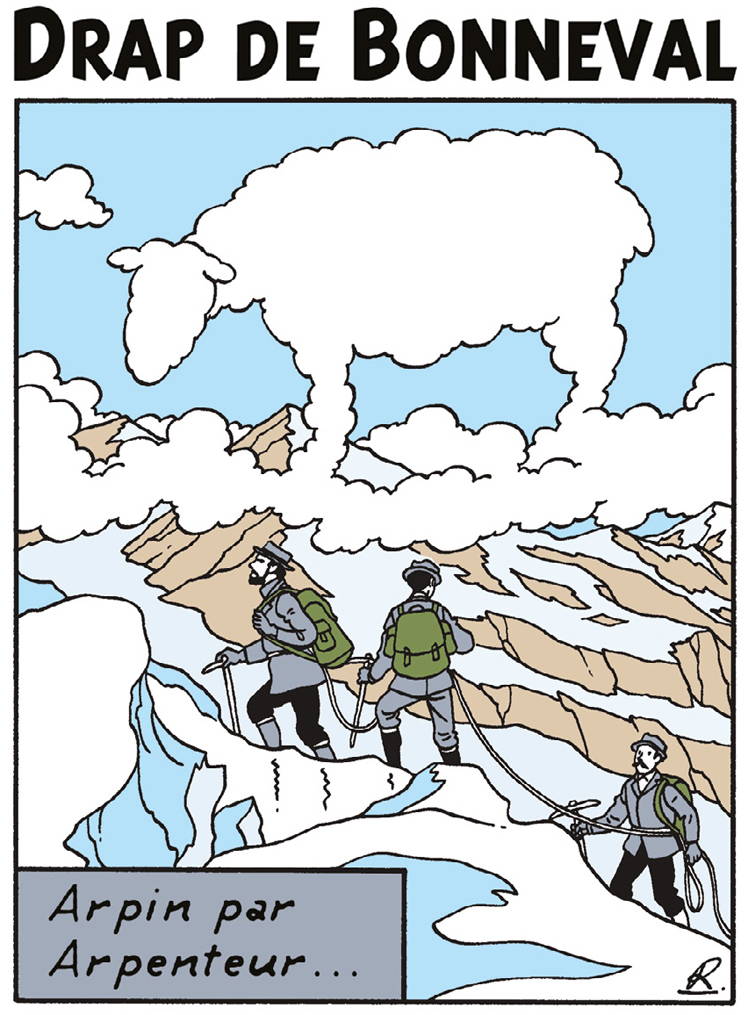 What is the Arpenteur team's guilty pleasure?
There is a Korean restaurant not far from the office, serving the best bibimbap dish in town. We could eat there every day of the week.
And finally, tell us a bit about this season's collection...
The AW14 season tries to focus on simple but strong styles, with a focus on outerwear. Our ideas stay pretty much the same from season to season. We just try to find new fabrics, improve and reshape things we previously did. As with every season, there are a number of classic gallic sportswear fabrics: wool melton, moleskine, boiled wool and corduroy