Q&A with Anne Rasmussen, Head of Design at Custommade
We are delighted to introduce Anne Rasmussen, Custommade's Head Designer. She took time out of her extremely busy schedule to chat to us about working for one of Denmark's leading womenswear brands, collaborating with The Hambledon and living life the Scandinavian way. Tak.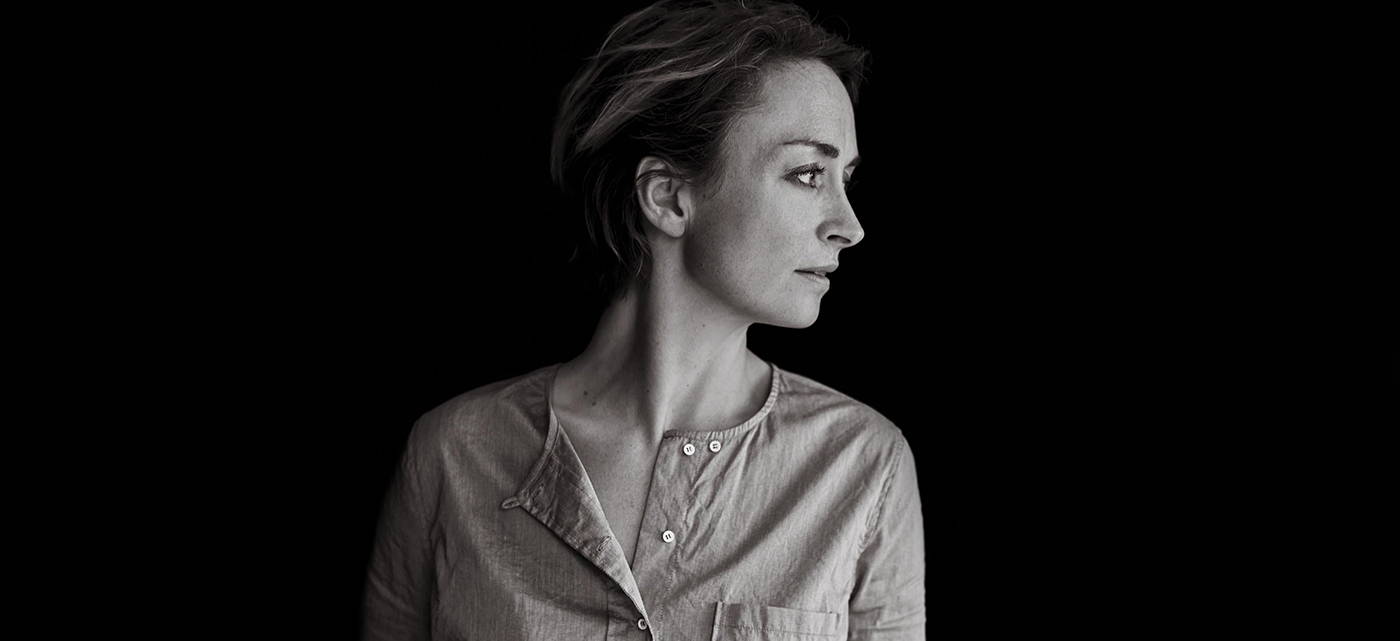 We always like to tell a story for the season. What is the inspiration behind the SS16 Custommade collection?
SS2016 takes its starting point in little travel histories. A girl travels and discovers new refined universes. Curious, she travels with her camera, enjoying both spring's brighter days and nights as well as traveling mentally. The colors are based on the graphic base palette. With the grey and dark blue tones, and along with a lot of white, gorgeous accent colors are sprinkled into the collection and adjusted to each month of delivery. The collection is flirtational girly with lace details and ruffles while still with a focus on the long graphic lengths and lines that completes the collection. The prints are original vintage prints
And your favourite piece(s) in the collection?
That´s a hard one. I love our lace and knitwear in this collection and particularly the Jasmina jacket (pictured left) is so cool!
How would you describe a Custommade woman?
A typical Custommade woman is a modern-minded, cosmopolitan woman who craves simple sophistication.
We're a bit obsessed with Danish style. How would you define it? How can we be more Danish?
The street style is simple and sophisticated including when it comes to the use of colors. But Danish women can be creative (especially during the summer). In general I actually think that Danish women put a lot of effort into looking effortlessly chic
What can our customers expect from the Custommade project at The Hambledon?
They can expect a full Custommade experience with styles that they can feel comfortable and chic in. The silhouettes are feminine but also simple and easy to wear. As always we focus on the high quality in our fabrics. Easy to wear and easy to love is the best way to describe the look and feel of Custommade.
Describe a typical day at Custommade HQ
A typical day consists of finding inspiration, drawing patterns - and when we are further in the process me and my design team spends a lot of time on fitting the prototypes - and getting all the details in place
What do you like most about what you do?
II love the creative process and seek inspiration from many different places - from patterns, cuts, poems - and girls on the streets of Copenhagen and Paris. Nothing beats the feeling of having created a collection that women across the world find beautiful.
Who or What could you not love without?
That´s easy! My three children and my husband.
What has been your proudest Custommade moment?
There have been many - but in 2014 we won the renowned Guldknappen award by the women's magazine ALT for Damerne. The award is given to a Danish fashion brand, that has been extraordinary in creating success, and a brand that the Danish woman can relate to. That was a proud moment!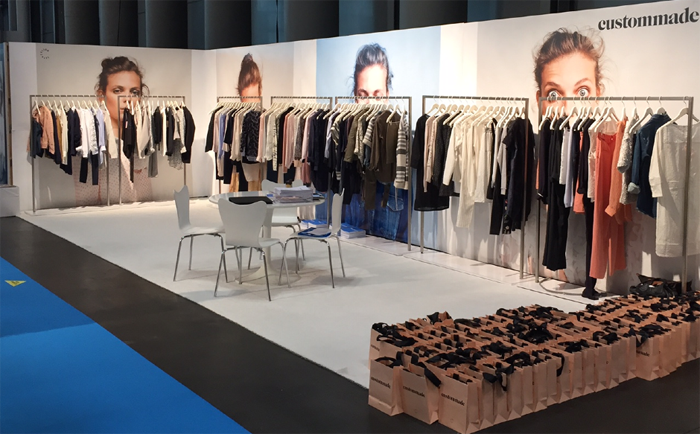 What's your favourite Danish crime drama? And your favourite Danish swear word. And your top insider tip for a trip to Copenhagen.
II like many of the Danish crime dramas - but some of my favorites are Drabet and Borgen. The swear word I use the most is "sgu" (I guess it´s damn in English) - it´s not even a real swear word anymore. Copenhagen is really one of the best cities in the world when it comes to eating well - so prioritize in order to visit some of the many delicious restaurants. And visit Torvehallerne - Copenhagen´s delicious farmers' market, offering tons of organic, sustainable and locally-sourced food fare. There are also free samples of certain items, so even if you don't have a lot of money you can still enjoy some local flavor.