Q&A with Pete Macnee, Founder & Creative Director at Adsum NYC
A very exciting addition to the menswear offering this season, Adsum NYC are set to bring us their unique, high quality spin on traditional menswear staples from across the pond. Theirs is the logo we'll be happily sporting for SS'18 so to kick things off, we got the low-down from Founder and Creative Director Pete Macnee.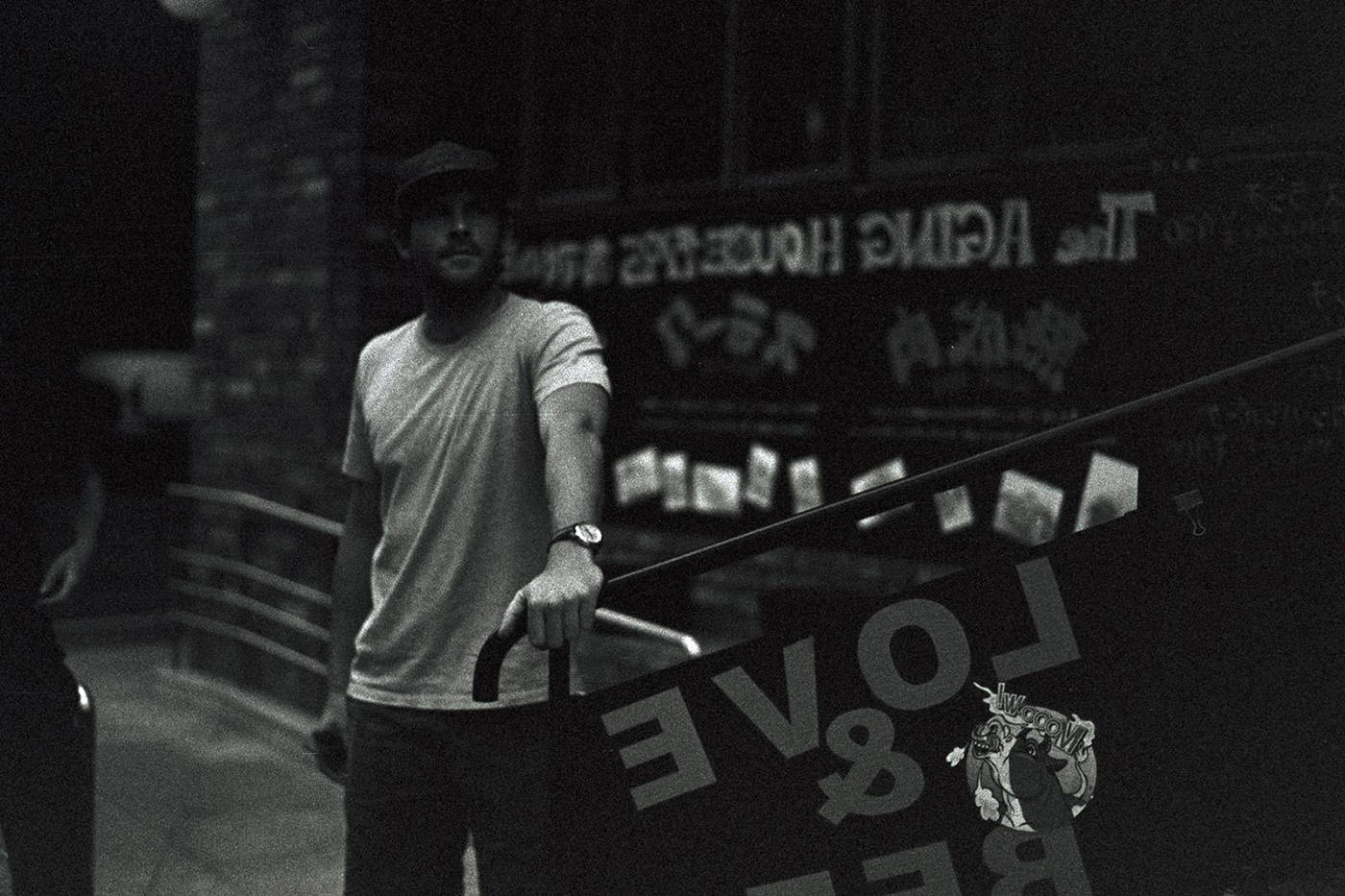 Tell us about this season's collection.
SS18 is inspired by the Group of Seven painters from Canada. They travelled throughout Canada and painted the landscape. They are a Canadian treasure to me but are getting more international recognition these days and their work can fetch a lot of money at auctions. One recently sold for 11 Million. Steve Martin (Three Amigos, Planes, Train and Automobiles…) has a personal collection of paintings.
The painters got to live casual lifestyles traveling and painting what they saw. We tried to make clothing to reflect their casual style. We referenced some pieces for our color story. If you have a look at Algoma Country by Lawren Harris you can see the same sage, marigold and maroon in the painting that we used on our clothes.  
How does a typical working day play out?
There are no typical days and that's what we like. Sometimes it's getting together in a group and discussing seasonal inspiration and looking at images, sometimes it's taking fabric meetings with suppliers from around the world, and sometimes it's buckling down and plowing through emails.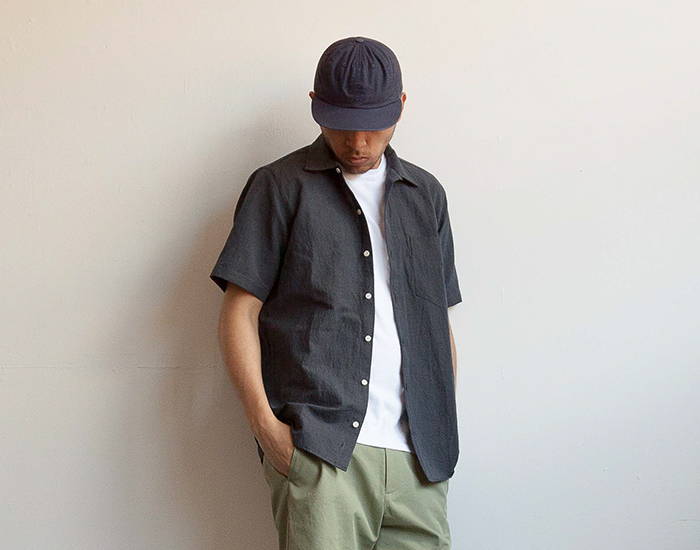 What is team Adsum's guilty pleasure?
It's not so much guilty but we like having beers across the street at a bar called Pencil Factory. It's a good thing to do every so often to blow off some steam outside the four walls of our office.
Finally, what are the neighbourhood must dos for anyone visiting Greenpoint?
Peter Pan donuts, The Garden Grocery store for a lunch burrito, Paulie Gees Pizza, Mamaan Coffee and stopping by our office to say hi, have a beer and pick through some clothing that we have stocked at 61 Greenpoint Ave.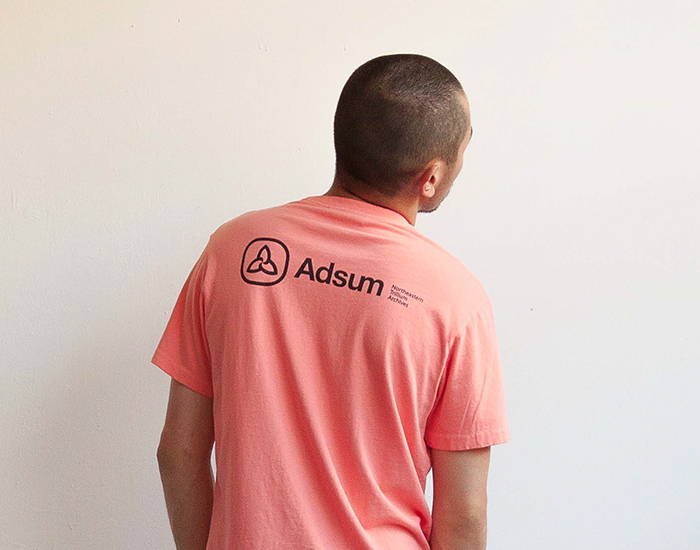 Who or what couldn't you work without?
Computer, coffee and my team. Christian, Matt and Kyle. 
What do you like most about what you do?
lI like how challenging it is to start a business. You have to problem solve. There's nothing framed for you, or a boss telling you what and how things need to get done. You either get things done and win or you lose. 
What has been the most important lesson learned since you launched the label?
Stay true to your core values.