Provenance: Reichenbach
Buying was underway for AW17 and the season was taking on a distinct feel – of days gone by, a time of elegance and refinement, where tea was taken and tables were laid. It called for beautiful porcelain, and so the decision was already made; the time had come to revisit an old favourite: Reichenbach, and their stunning 'Taste' collection designed by celebrated Italian designer Paulo Navone.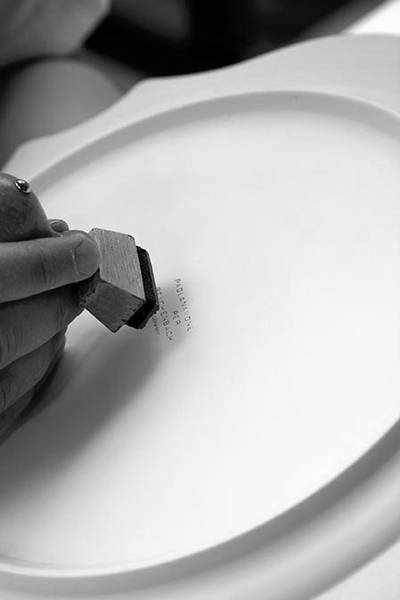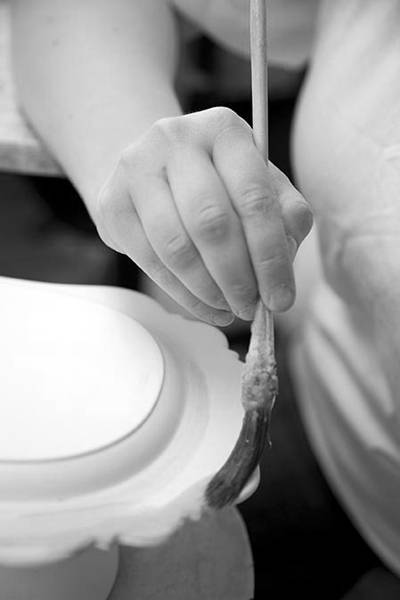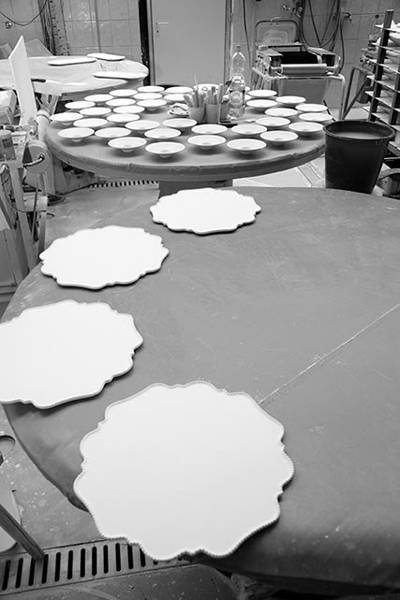 The company is world renowned for its quality and craftsmanship, with a history dating back as far as 1830. It starts in the German town of Reichenbach, where local tradesmen became know for their skill in hand-paining white porcelain. In 1900, nine of the local workshops came together to found a porcelain factory, laying the foundations for the Reichenbach factory, which still stands on the same site today. It's a small business that has managed to navigate a successful balance between its traditional craft and modern production, while also prioritising modern design. Their motto (loosely translated!) is "old trade arts meets modern design."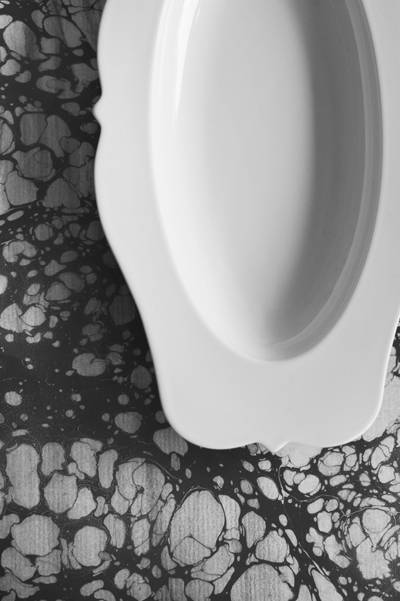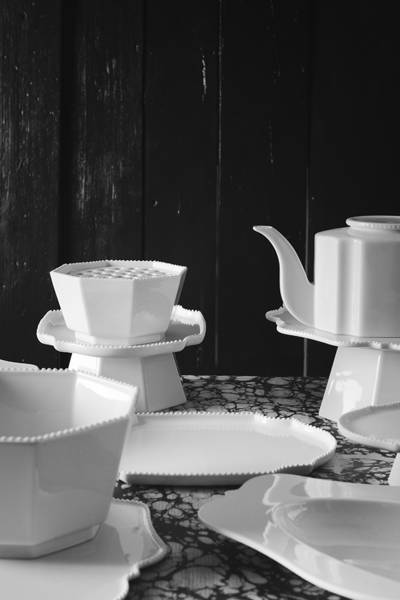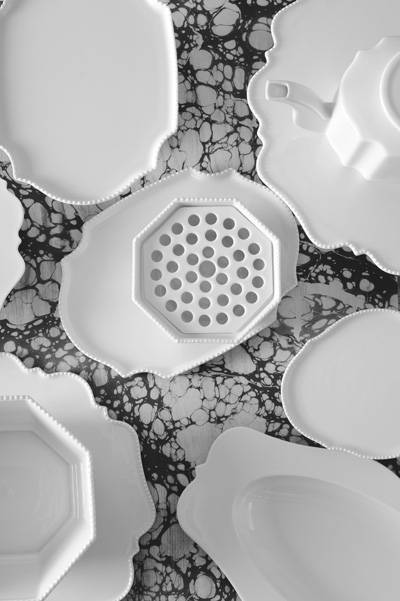 Their collaboration with Paulo Navone is a designer meets maker dream team. Born in 1950 in Turin, Navone gained acclaim within the design world in the 1980s and was a major figure in the Italian post-modern movement, her iconic designs always looking to combine the best of the past and present. It's a design ethic clearly seen in her Taste range for Reichenbach, in which she went back to their original archive and re-interpreted the pieces in a sleek and modern way whilst maintaining the broad, graphic-abstract, neo-baroque silhouettes. Porcelain doesn't get any more precious than this. Welcome back, Reichenbach, we are very, very pleased to see you.