Provenance: Orslow
Orslow, our latest addition to the basement, is a homage to Japanese design, quality and construction. Which is no surprise as designer Ichiro Nakatsu is meticulous about combining traditional techniques with contemporary style. Ichiro built his career in the world-famous denim production centre in Kojima Okayama. He started Orslow in 2005, naming it to reflect the slower (clever, huh), careful way he made jeans, rebelling against the frenzied pace of modern fashion production.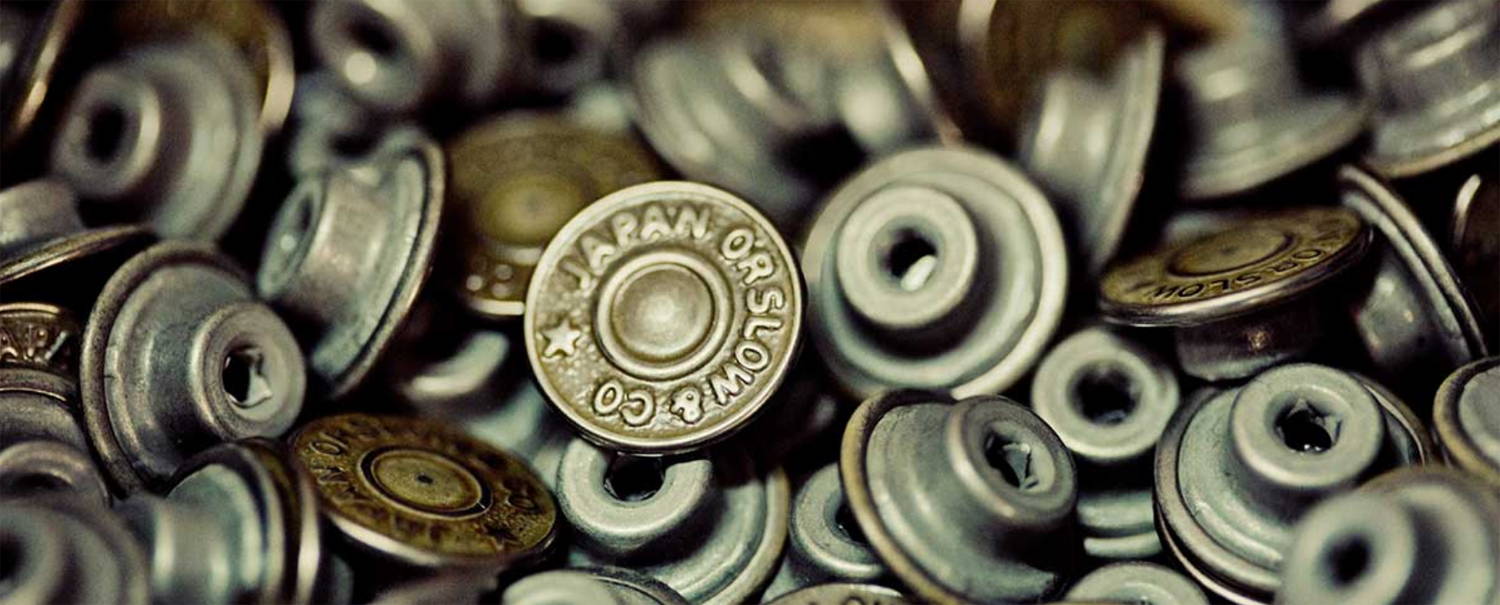 His passion for denim started at an early age with a pair of dark overalls given to him by his mother. Wearing them everyday, he was fascinated by their fade and, as he puts it, the " colour and texture of worn clothes; and the atmosphere they exude." He began making his own jeans at home by taking apart old clothes and mirroring their construction.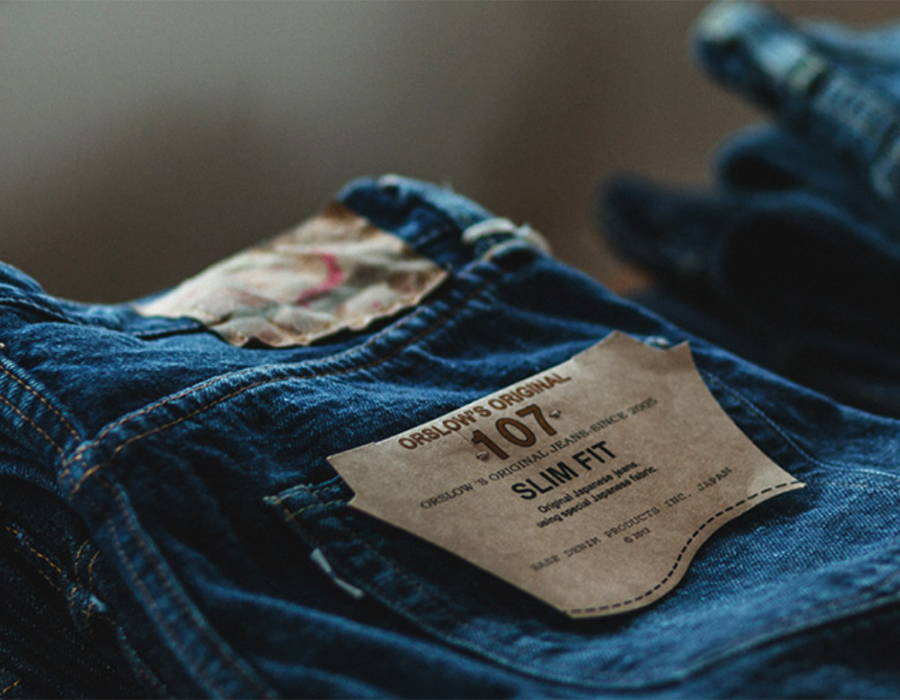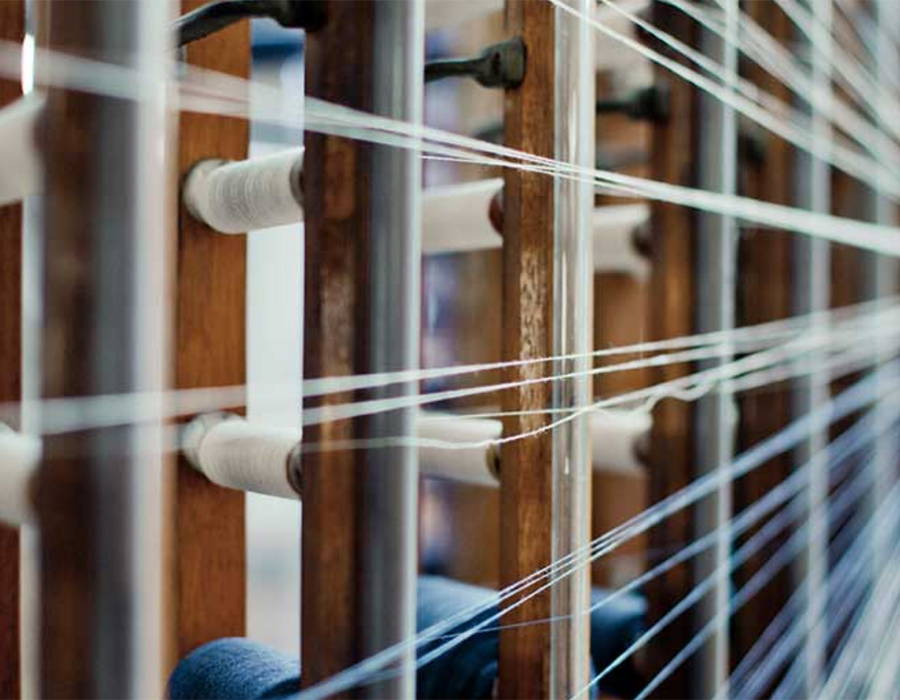 The same careful craftsmanship is applied today and all the sewing machines in his atelier are in full use - from 1940's vintage models to the latest digital machines. Most of his collections reflect his casual take on traditional workwear and military garments from the 19th and 20th century. Contemporary clothes for those that love that extra bit of attention to detail.