Provenance: Country Of Origin
At last, there's a nip in the air and with it comes a very nicely timed drop of knitwear from basement newcomers Country of Origin. Against the backdrop of soulless mass production, this is a label doing things differently and producing truly beautiful knitwear in the process.
Founders Ben Taylor (a filmmaker) and Alice Liptrot (a University of Brighton fashion textiles graduate who previously worked for Donna Karan) started out determined there had to be a better way to produce contemporary clothes that are honestly made, highly desirable, and made in Britain. They wanted to produce clothes that lasted longer than a season, and for there to be transparency about where things come from and how they are made, hence the brand name.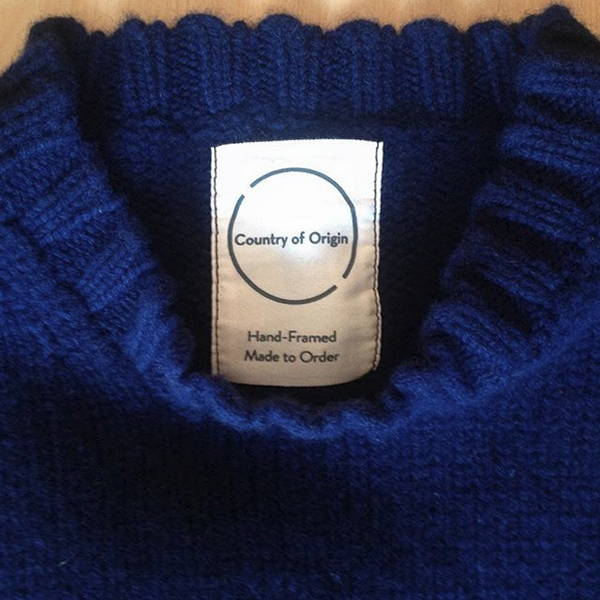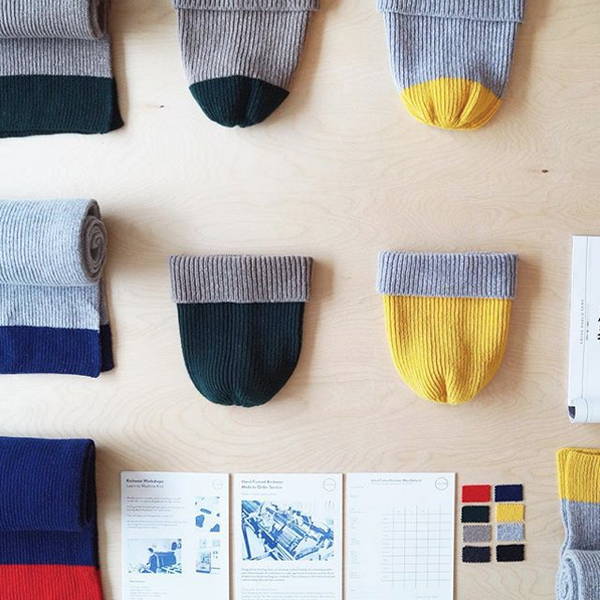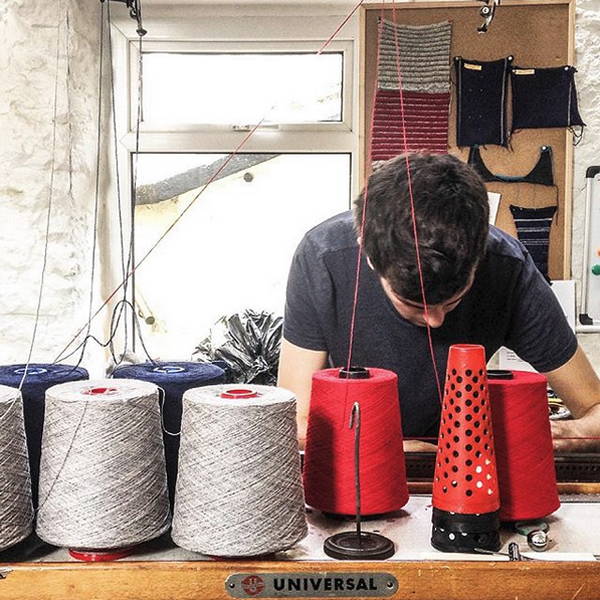 All of this proved easier said than done, however. The pair scoured the country looking for manufacturers and found large minimum orders stacked up against them. So instead they turned to 19th-century textile technology: hand-powered, hand-framed knitting machines, the happy halfway between mass-market, computer-controlled machines and hand knitting with needles.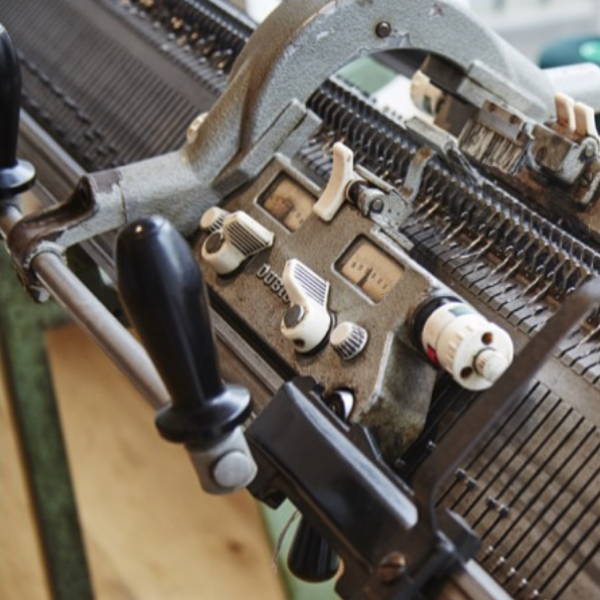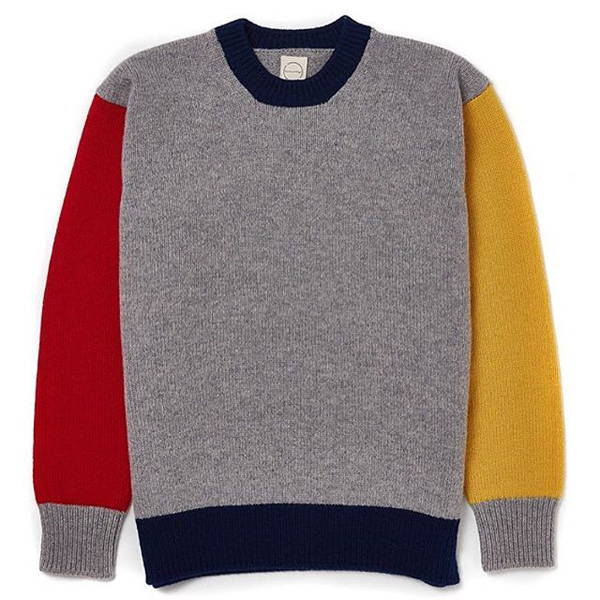 Today the label occupies a small strip of land between two train tracks in South London, a none too salubrious setting where they design and make bespoke orders on a hand-framed knitting machine, with their ready-to wear collection hand-framed in Hawick, one of Scotland's specialist knitwear centres. Inspired by modernist art and design of the twentieth century, this is a subtle Mondrian on a beautifully crafted jumper, a good knit with an interesting primary colour stripe or trim. All the stuff we really, really like.