Provenance: Boissier
In pursuit of all things nostalgic and decadent this season, we're delighted to welcome one of Paris's oldest confectioners to The Hambledon for AW17. Maison Boissier was founded by Bélissaire Boissier in 1827 to the delight of the ladies of Paris's high society and its reputation has endured for nearly two centuries since.
The first Boissier counter was located on the Boulevard des Capucines, but at that time good society was beginning to take quarters on the outskirts of the Place de l'Etoile and so the wise decision was hence made to open a 'Boissier' on four of Paris' greatest streets - Champs-Elysees, Boulevard de Courcelles, Avenue Raymond Poincaré and Avenue Victor Hugo; counters before which one could stop his carriage to stock up on sweets. Paris' high society clearly had a sweet tooth because Boissier soon became the confectioner of choice, wowing them with his fine creations.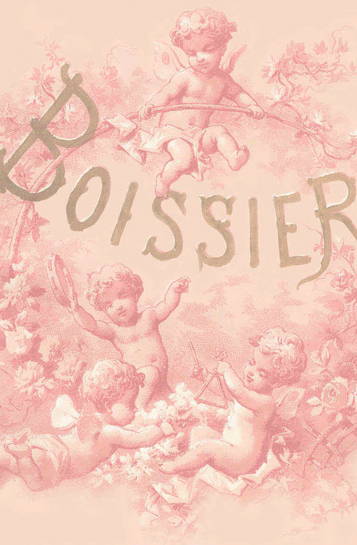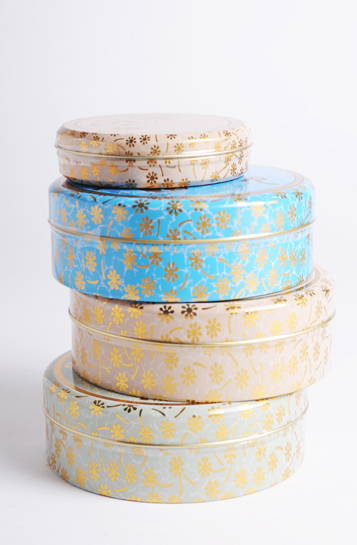 The ingenouis confectioner is in fact responsible for inventing the famous 'bonbon boule' (favoured in his day by Victor Hugo himself), as well as developing the original recipe for glazing chestnuts (marron glacé) and delicately scented wafer-thin chocolate petals; the much-guarded recipes and artisan traditions of the company, as well as its beautiful branding and packaging, deliberately and lovingly preserved today. Here at The Hambledon we're stocking the ever so delicate chocolate fruit petals, the original marron glacés, boxes of caramels and pretty tins of tiny fruit candies; all beautifully wrapped and almost too good to eat.