Provenance: Mackintosh
As far as we're concerned, AW16 can throw all the weather our way because we're kitted out like never before; down jackets from Patagonia, heavyweight knitwear, and now we're proudly welcoming Mackintosh to menswear, the ultimate in outerwear for when things turn torrential.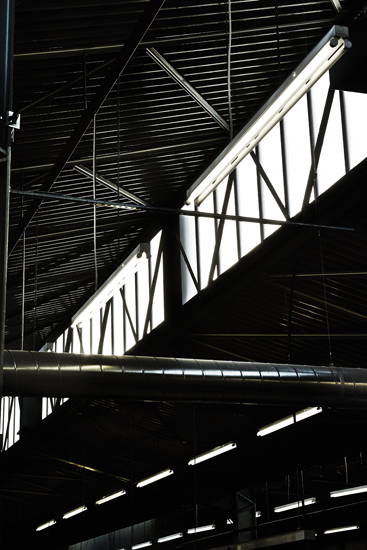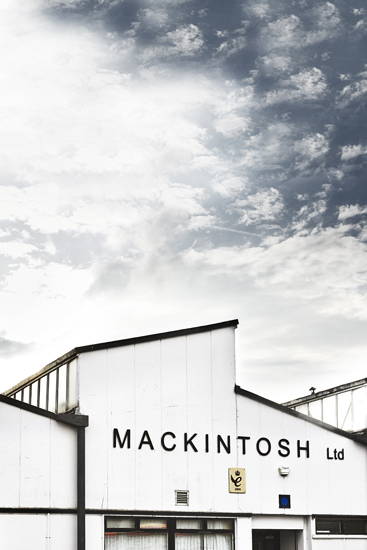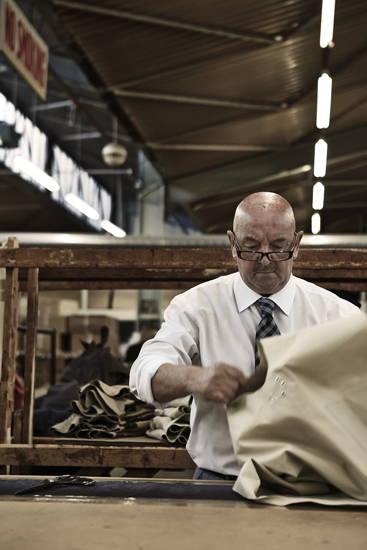 As coats go, this is as classic as they come. Few fashion brands out there that can claim to have an entire genre of clothing named after them, but Mackintosh is one of them; the brainchild of Charles Macintosh (it's not a typo, the k was added later), who pioneered and patented a new process of rubberizing cotton in Glasgow in 1823. Waterproofing material with rubber was nothing new, and was practised as far back as the Aztecs, but Macinotsh's process involved sandwiching an impermeable layer of a solution of rubber in naphtha (derived from tar) between two layers of fabric, rendering it suitable for garment production.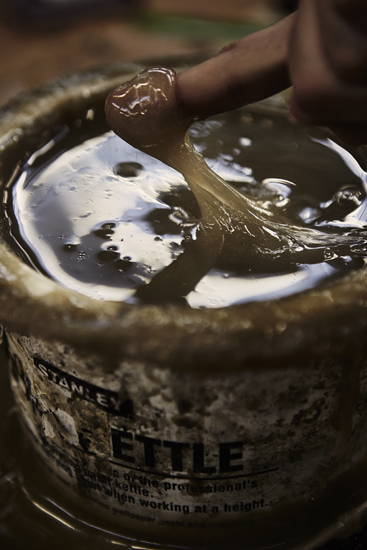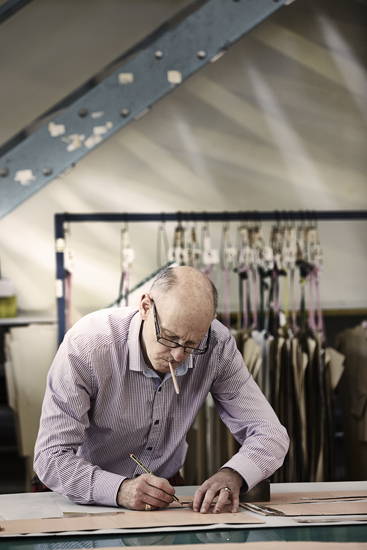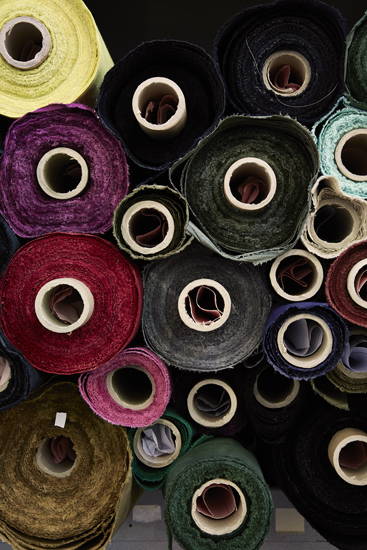 In 1830 Macintosh's company merged with Thomas Hancock, an established clothing company based in Manchester that had also been experimenting with rubber-coated fabrics since 1819. Production soon ramped up and rubberized coats became increasingly popular. That said, the early mac was by no means perfect; the smell, the stiffness, plus a tendency to melt in hot weather were common problems until Hancock patented a method for vulcanising rubber in 1843 which overcame the issues.
With the new and improved fabric nailed almost every kind of coat was made out of rubberized cotton for a while; it was the government go-to, supplying coats to the British army, railways workers and police forces.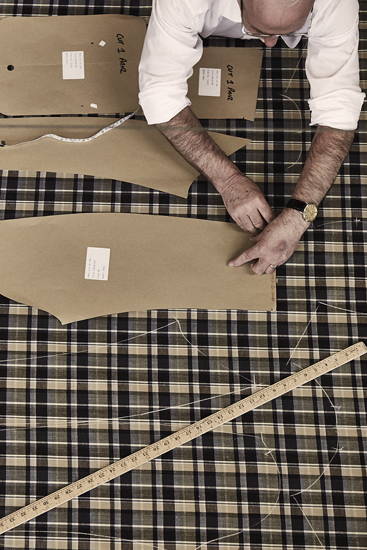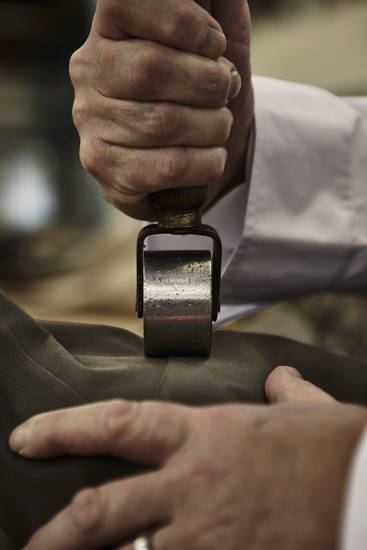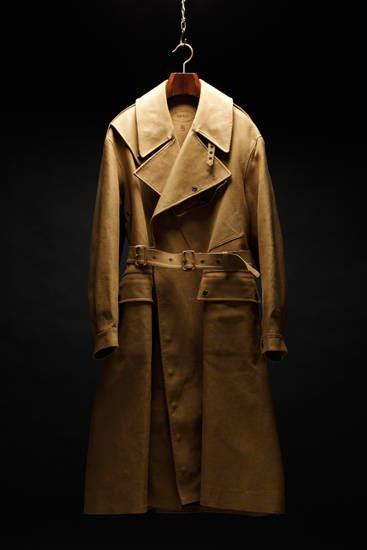 Over the 19th century, the company weathered its share of ups, downs and different owners (Dunlop at one point), facing near closure in the 90s until a group of senior staff bought it out and turned its fortunes around, formally re-naming the company 'Mackintosh' and establishing it as an upmarket brand in its own right. The term 'mac' may have made its way into our lexicon as the generic term for waterproof, but only the real deal will do for us; the original Mackintosh mac (in navy, olive and stone) - with taped seams and guaranteed 100% waterproof - still handmade in the company's long-standing Cumbernauld factory in Scotland. As Rob says, it's without doubt the best mac out there.