SS18 on the Jewellery Scene
'Tis the season for stacking bracelets and layering pendants, so here's a round-up of all that's new and all that we're in to on the jewellery front.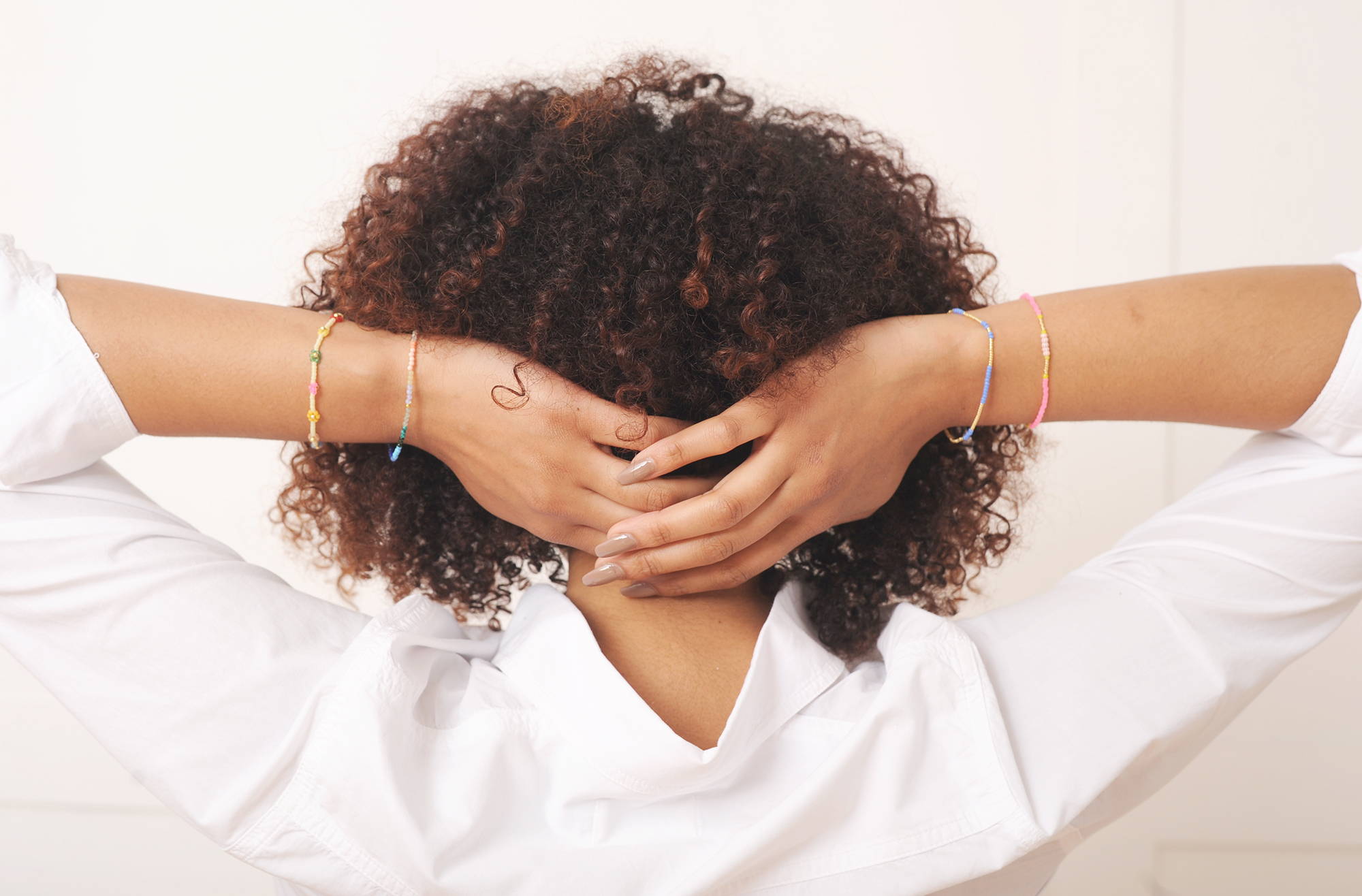 Mounir
Refined, elegant and timeless, Mounir's pieces are handmade in a London studio headed up by a husband and wife team with all materials derived from legitimate fair trade sources. These are pieces that will make treasured additions to any jewellery collection.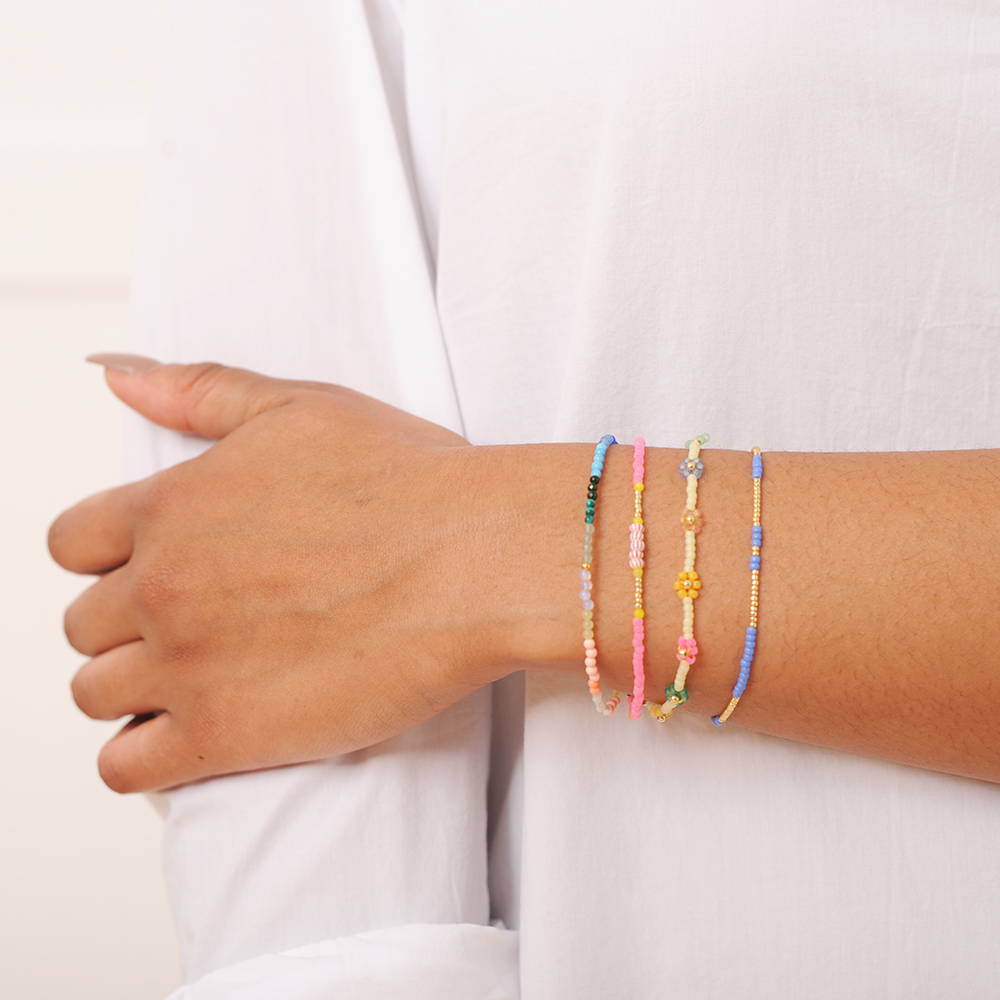 Louise Kragh
From Arhus in Denmark, Louise Kragh, founded in 2004 is a beautiful mix of classic Scandinavian minimalism but with a lovely hit of colour. We absolutely love this collection. The jewellery is made from sterling silver, 24-carat gold plate and porcelain pearls, hand rolled in their workshop in Denmark.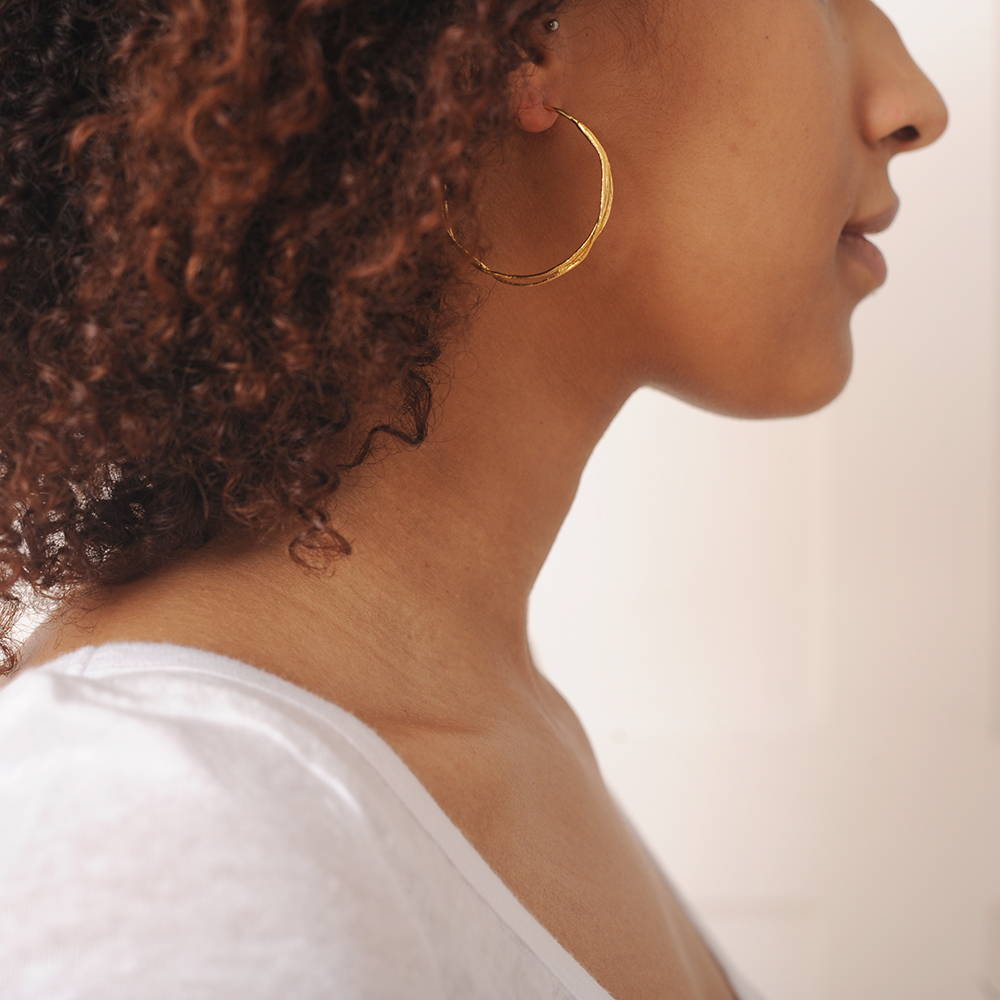 Pernille Corydon
Based in Haderslev in Denmark (no, we're not quite sure where this is either), this is a classic Scandinavian collection: understated, super wearable and really nicely priced. Wear single pieces for an English minimalist look or layer it up for a more Danish vibe. The jewellery is made of pure sterling silver. Gold plating is at least 18-carat and products contain no nickel.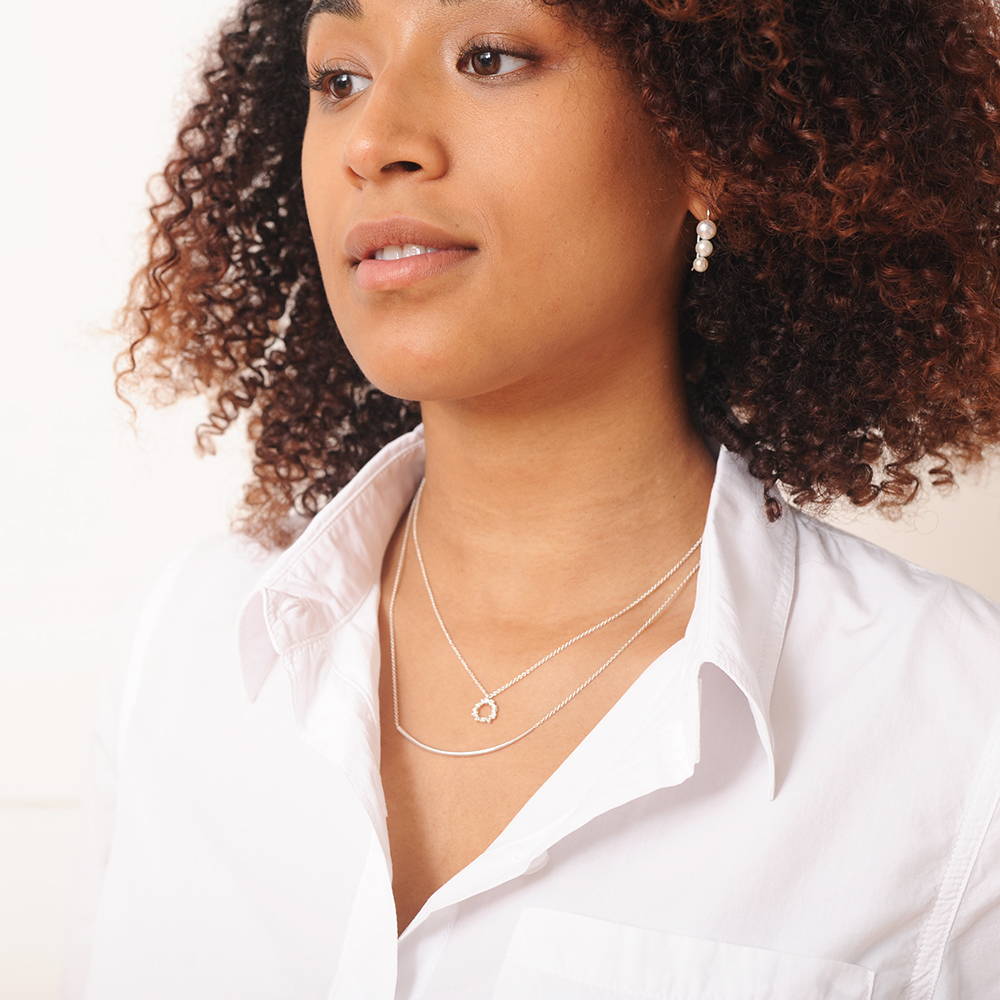 Anni Lu
A very welcome injection of colour for SS18, Anni Lu brings us beautifully delicate handmade pieces featuring 14-carat solid gold and 18-carat gold plated sterling silver, sparkling crystals, seed beads and semi-precious stones. Founded in 2013 by Helle Vestergaard Poulsen, former creative director for a number of Danish fashion magazines, Anni Lu pieces have been spotted on both celebrities and royalty.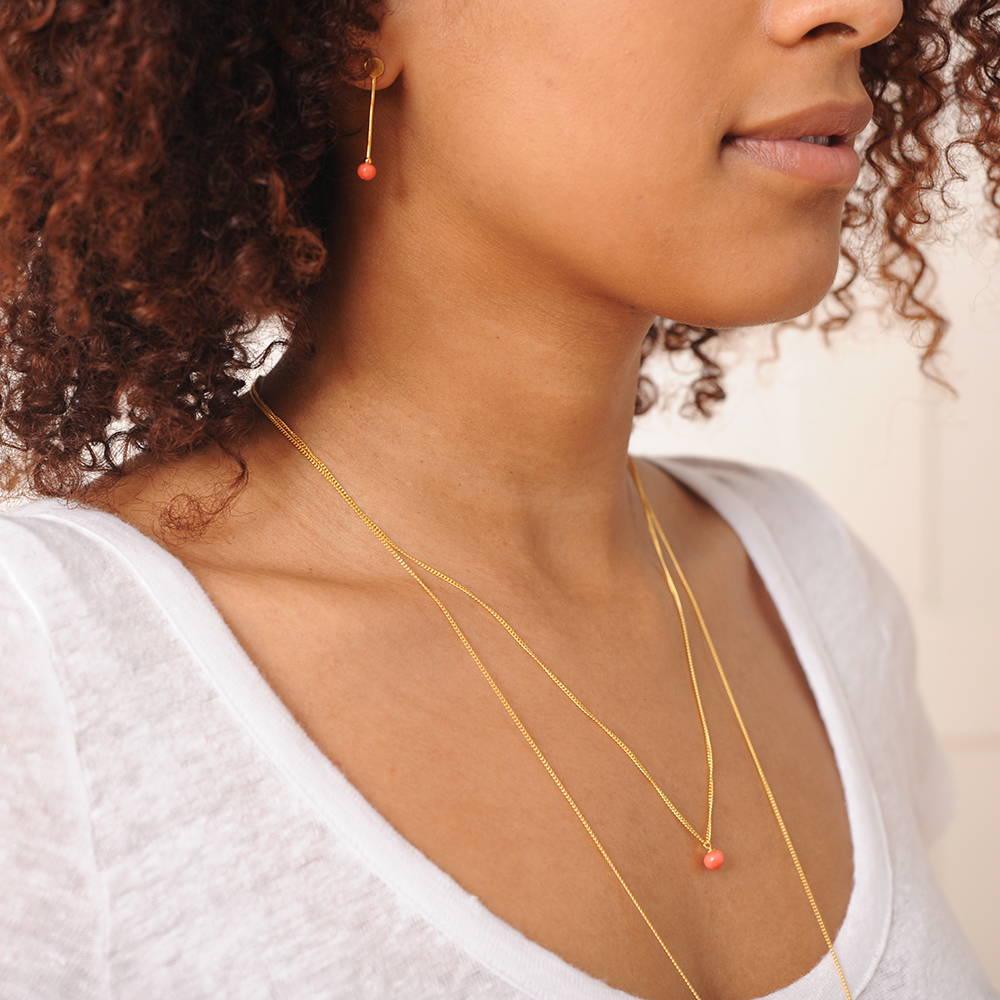 Alex Monroe
We're long-time fans of celebrated British jewellery designer Alex Monroe and at this time of year his beautifully intricate, nature-inspired pieces really come into their own. Our love for his signature piece - the bee pendant - is still strong, and we think these have to be the perfect gold hoop earrings for summer. Each and every piece is hand made in their London workshop by skilled craftspeople using solid silver and plating in 22-carat gold.