Menswear Focus: Sportswear
We look at the influence of sportswear on some of our key menswear designers.
Why Sportswear?
Is this the flip side of the workwear coin? Is sportswear another way in which traditional, functional clothing, translated into a fashion collection, confers some of the original connotations of the garment on the new wearer? We might hope that interpretations of military and workwear uniform would suggest a certain strength and invulnerability. Does the adoption of sportswear suggest an aspiration to athletic excellence? Is the prevalence of sportswear and the blurring of the boundaries of clothing styles something to celebrate? And is this trend set to continue? We talked to New York brands Adsum and Saturdays NYC for their take.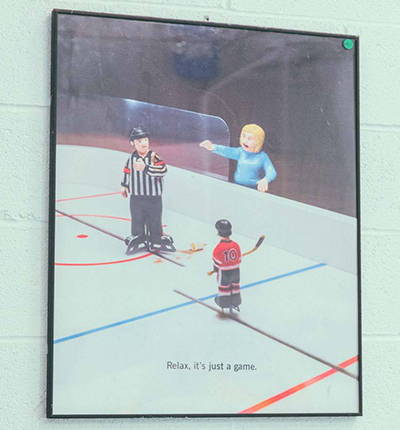 ---
The Designers Explain: Adsum
Adsum's latest capsule collection, titled Verrazano, celebrates the New York Marathon; its founder, Holocaust survivor and New York immigrant, Fred Lebow and the Verrazano Bridge on Staten Island. Fred Lebow was the director of the race from its start in 1970 and developed it from a small local run involving 127 runners to an international operation. Over this key period in sports in general and sportswear in particular, the emphasis on athletic participation moved from team to individual. Clothing influences, previously drawn from traditional sports like football and baseball, became more innovative and personal. Fred Lebow's signature attire of bright leggings, logo tee and cycling cap, signaled this move towards more personal styling.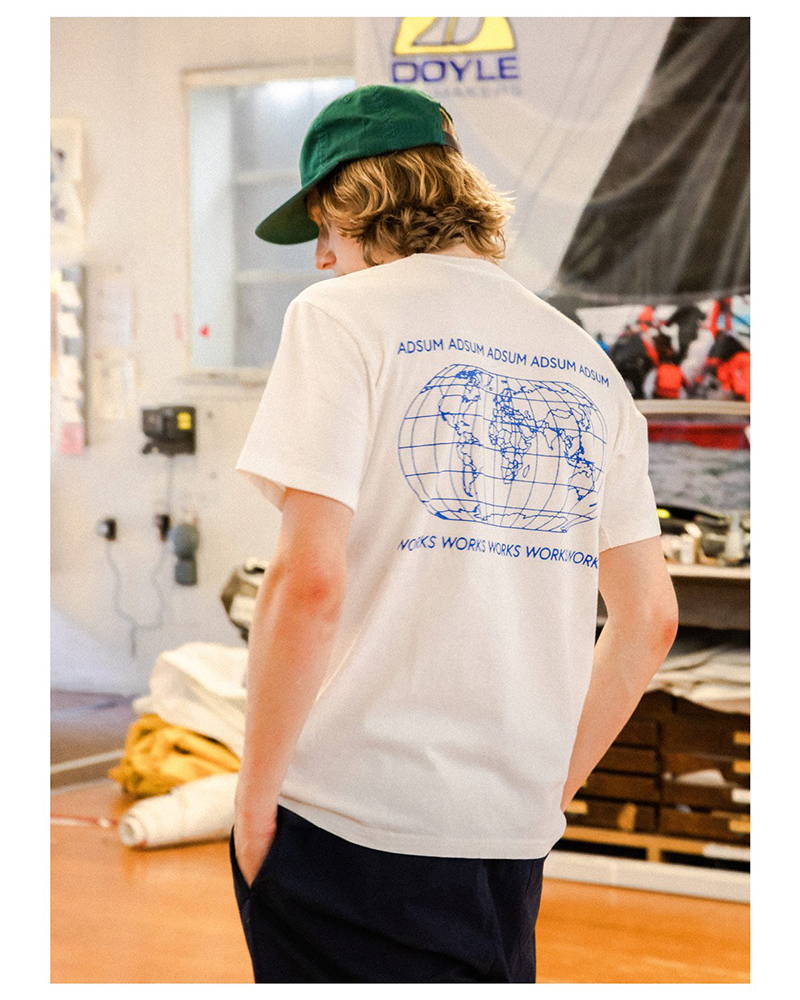 Sportswear has always been a part of our aesthetic. There's purpose and casualness built into sportswear. I think big companies such as Nike and Under Armor changed how people dress for athletics and the style and function of the clothing crept into people daily style. From what I know there was a clear separation 30-40 years ago between what people wore to the gym vs what they wore to work. Those lines are blurred now.
With the rise of sports, health, and activity over the last 30-40 years, it's only natural people would fit things inspired by this into their lifestyle. I think of how my dad used to say people would look at him like he had 2 heads when he used to go for jogs while at college. It's flipped now so that you're in the minority if you aren't being active and engaging in sports so the sportswear category doesn't just appeal to a select few but to everybody now
.
- Christian Rice, Adsum's Art Director
---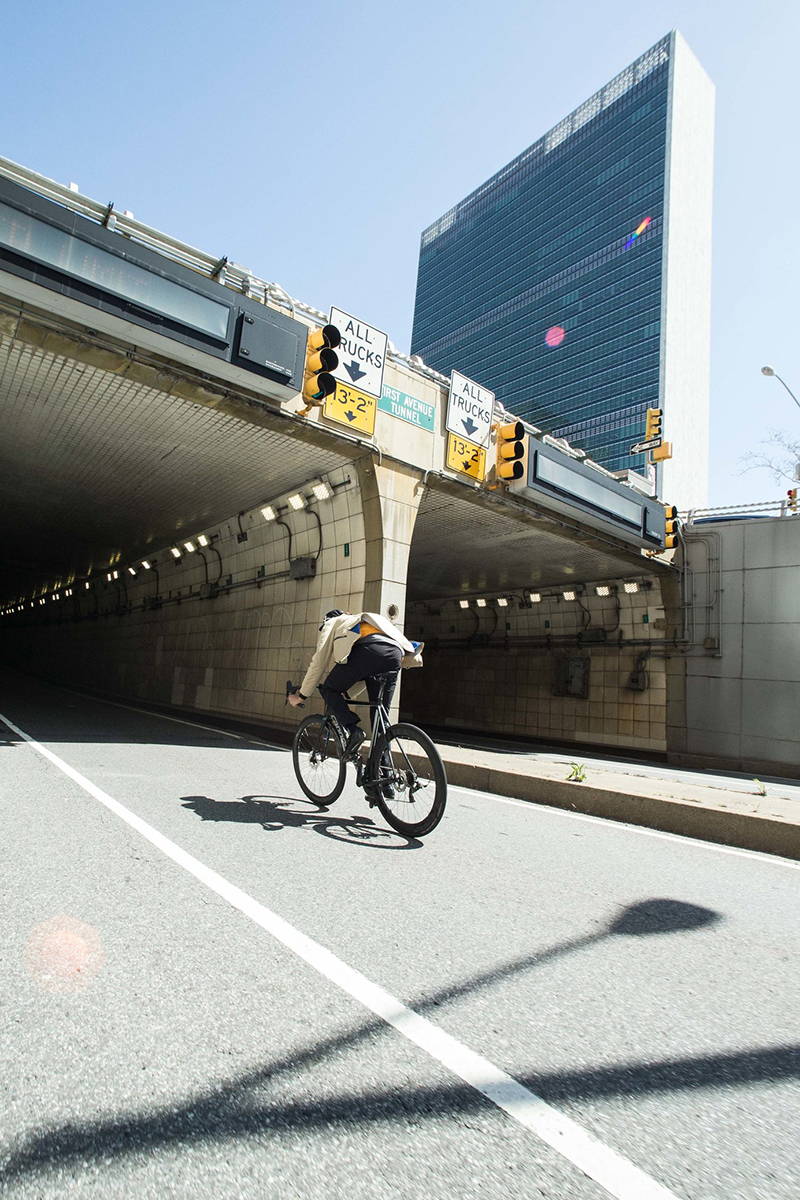 In the City: Chari & Co
Chari, another New York institution, started life as a small bike shop on the Lower East Side. Their move into apparel (collaborating with leading brands like New Balance and Le Coq Sportif) has enhanced their credibility in more technical wear. Their own brand cotton jersey graphic tees are more broadly inspired by cycling culture.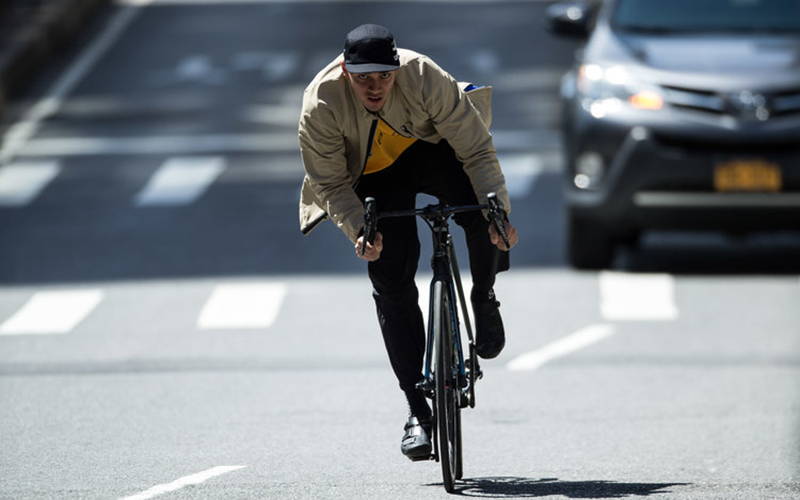 ---

New Sports: Saturdays NYC
Originally closely associated with team sports and an aspiration to an Ivy League, East Coast, preppy version of sportswear, contemporary interpretations have moved away from these more traditional pursuits to embrace less mainstream sporting activities. Skateboarding has provided a rich vein of influence.
Founder Morgan Collett, from Saturdays, explains: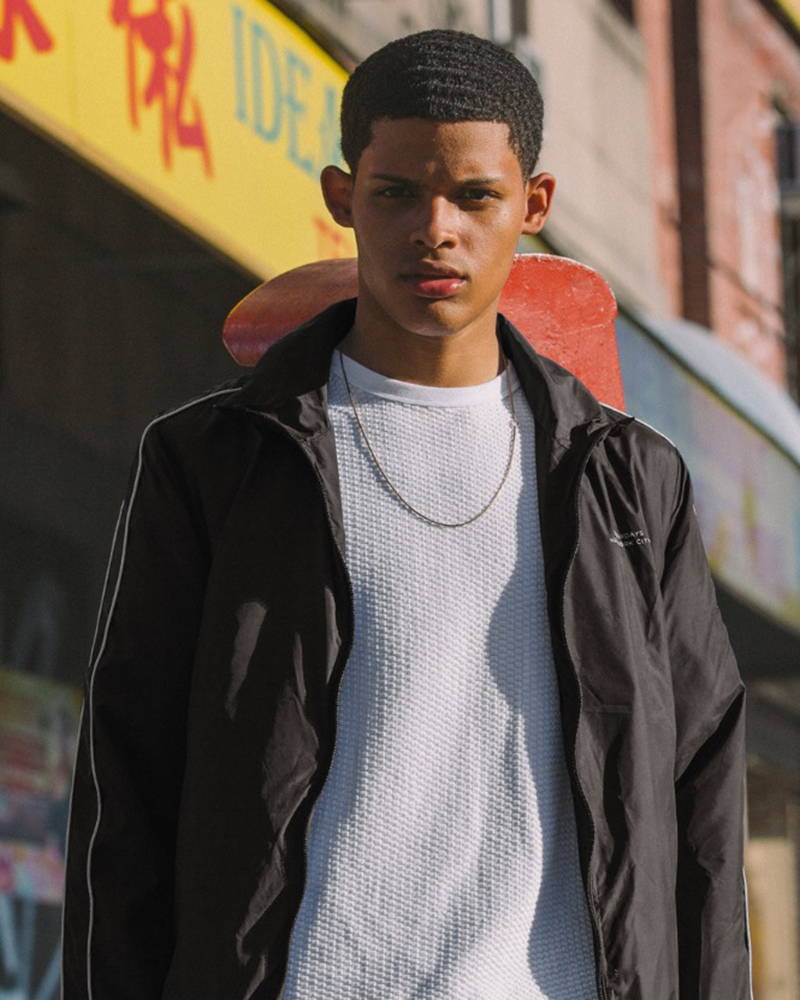 "Saturdays has always been influenced by sportswear because that is who we are as a brand. We grew up skateboarding, surfing, snowboarding, running, boxing, alongside living in a culturally diverse metropolitan area such as NYC. The group of people who work at Saturdays share these influences and we always try to incorporate them into each collection we design. It is a natural crossover, the sportswear aesthetic, that is infused in our brand globally."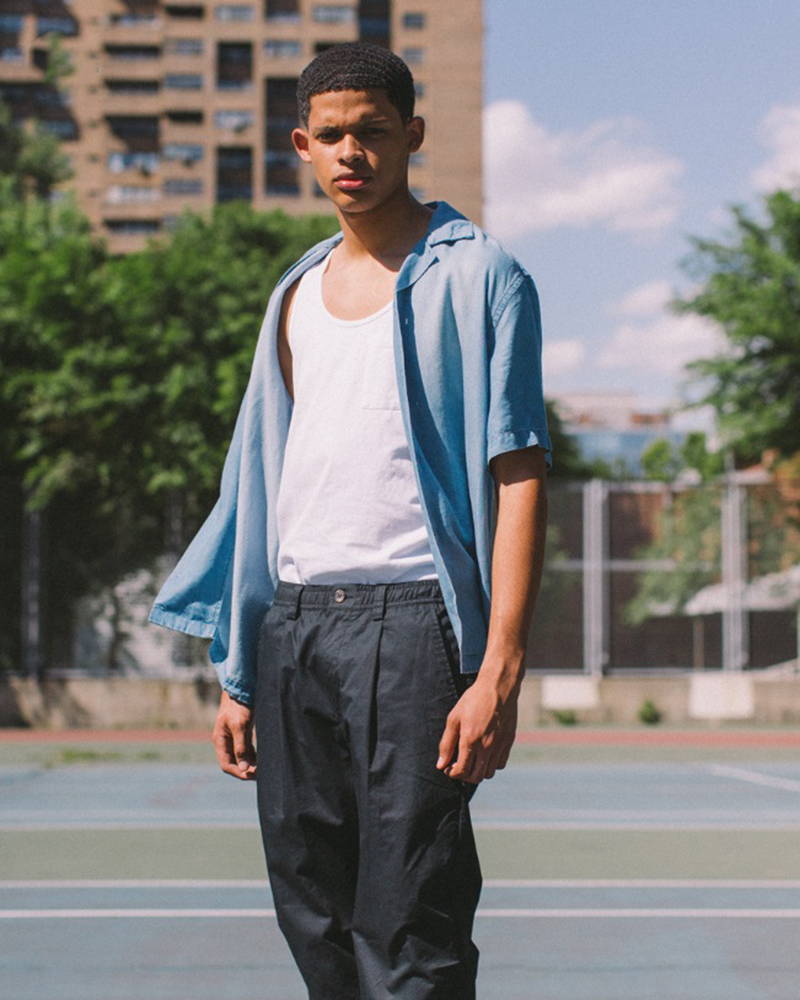 ---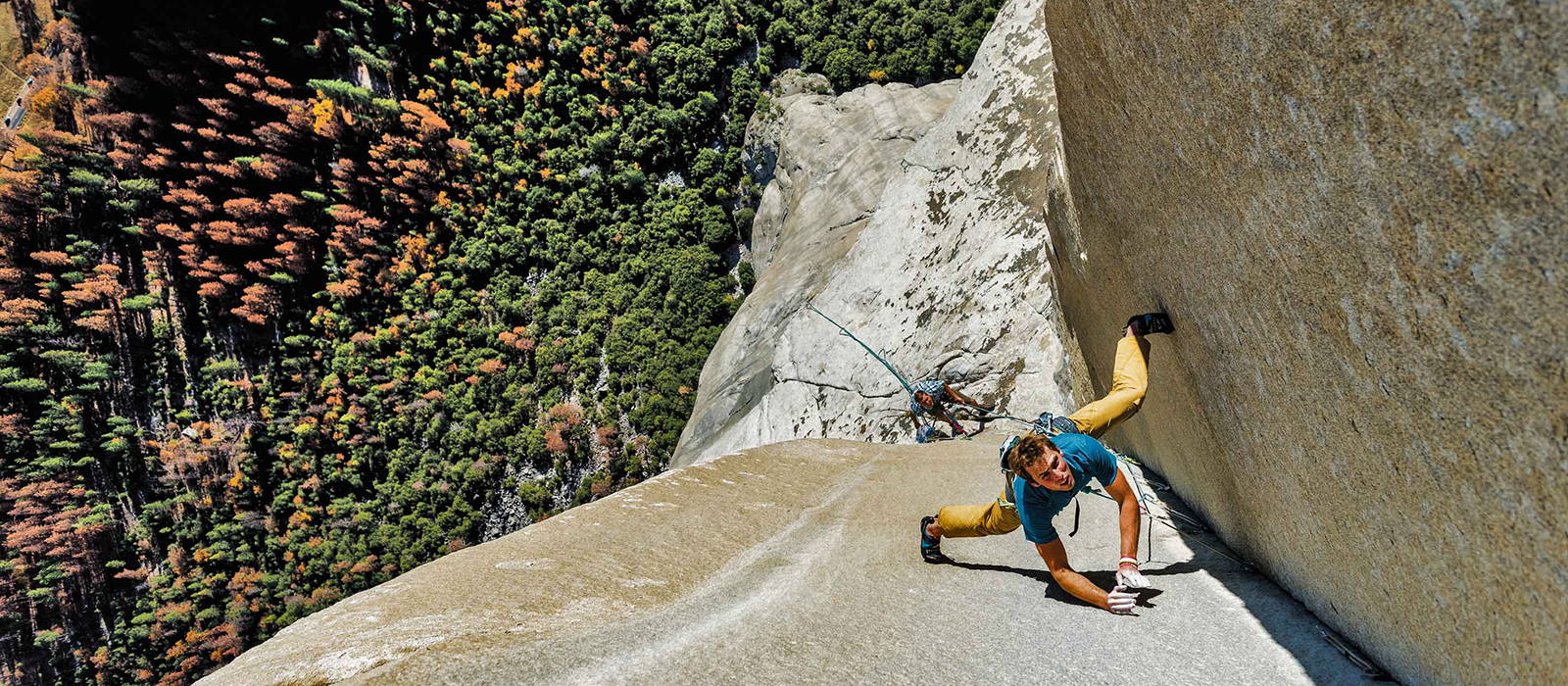 Crossover Sportswear Brands
Although much of the traffic in terms of inspiration may seem to run from sports to fashion, it's interesting to see how brands like Patagonia, Manastash and Gramicci (originally dedicated to pure performance wear for specific sports, particularly climbing) have extended their ranges to include apparel which exploits the fascination with the crossover from sports to leisure but is not activity exclusive. How many of our customers will be wearing a Gramicci climbing pant for El Capitan or even the wall at Calshot? Many of the P60 Patagonia tees have found homes in the wardrobes of non endurance athletes. And a Manastash jacket may have been used on a sedate walk in nippy weather, and not on a mountain trek in the Himalayas.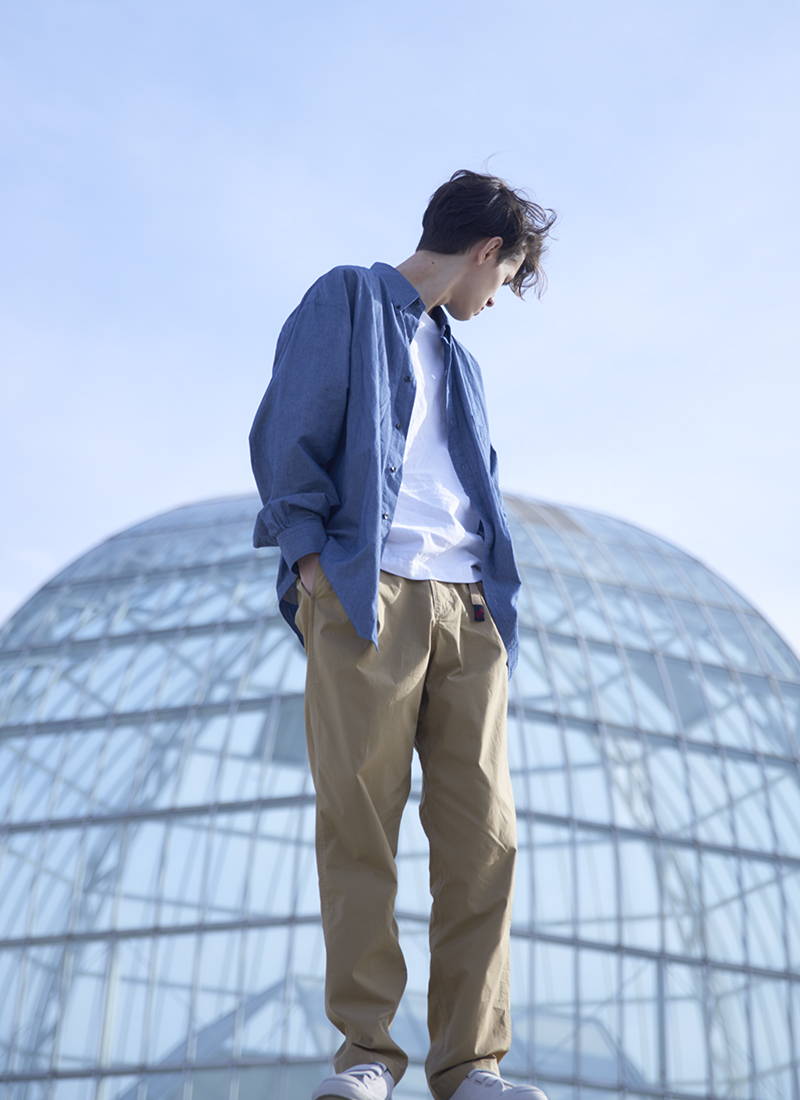 ---
Get the Look
We've put together some key pieces from the key brands which best reference modern and traditional sportswear. This is a trend which will continue to run (or skate or climb). There may be a move to more elevated dressing but this casual, easy dressing is now deeply engrained in our fashion culture.