La Paz: Day (Week) In The Life Of...
Founded in 2011 by surfing friends Andre Bastos Teixeira and Jose Miguel de Abreu, La Paz is a menswear collection from Portugal. The collection is in part a study of traditional clothing and production techniques but also a celebration of place. Classic marine styles are reinterpreted for a contemporary market and there's a real Atlantic feel in the colours and detailing. We asked Andre and Jose to give us a flavour of their enviable life in Porto with an Instagram edit.
Partners in crime. The childhood friends who have put La Paz on the map.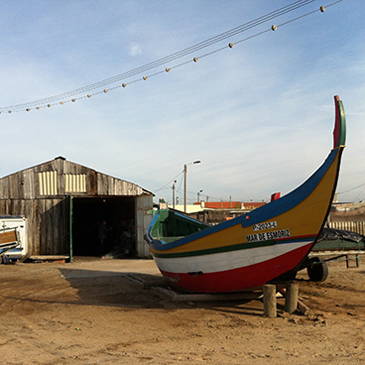 A tradiotional fishing boat in Espinho, south of Porto. La Paz inspiration - The Atlantic, its people, the traditions.
Always checking for inspirational images and patterns.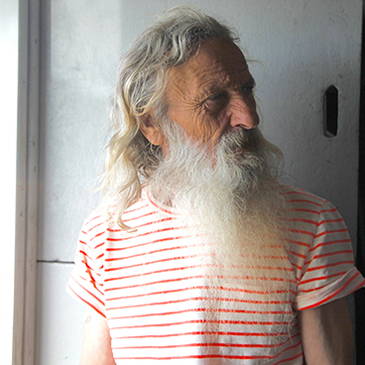 Wearing the Guerreiro Fluor Stripes - A SS16 bestseller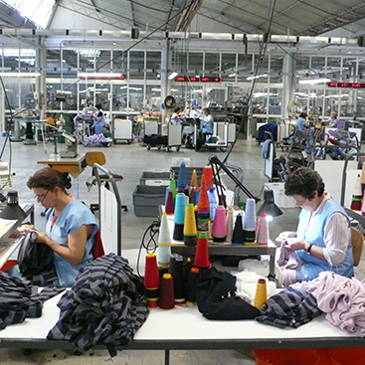 Our supplier's working conditions - among the best in the world.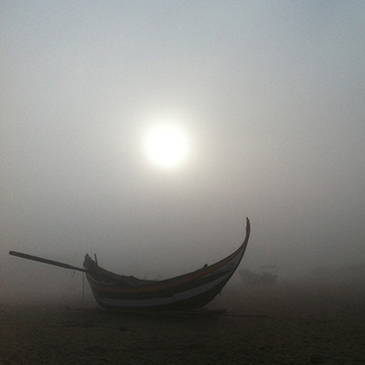 The sunrise on a foggy day before a surf session.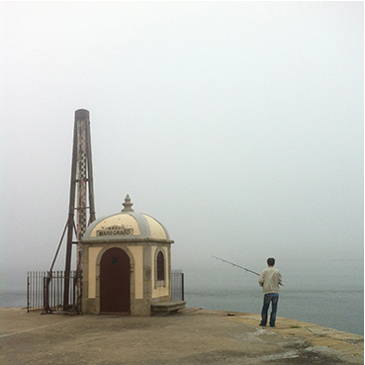 Maregrafo at Foz do Duoro in Porto. The instrument that registers the tide's fluxes and refluxes.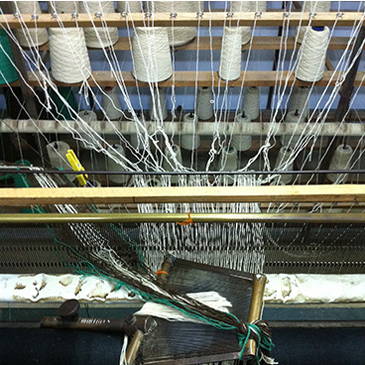 One of the colours we use more, the Ecru, in a loom.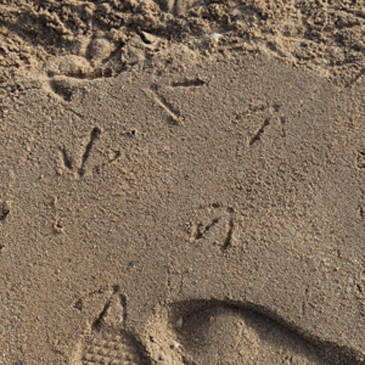 Seagulls feet in the sand