Kate Berry, Editor of Lunch Lady Magazine: Day In The Life Of...
Australian mum-of-two, Kate Berry, launched Lunch Lady blog back in 2013 after her daughter was bullied at school for eating a homemade packed lunch. Her aim was to inspire parents to make delicious lunches for their children and it proved a huge hit. Fast forward a few years and issue 5 of Lunch Lady magazine is currently sitting pretty on the shelves of our Newsstand project.
Choc full of great recipes, inspiring family stories, beautiful photography, art and cooking projects, as well as funny opinion pieces about the ups and downs of raising kids - it's one of our favourite new reads. Plus we're a bit in love with Kate's gorgeous Instagram feed, so we asked her to pick some favourite moments from life behind the scenes at Lunch Lady.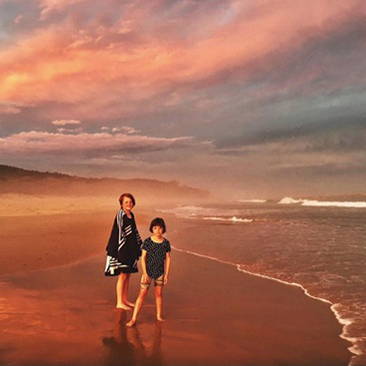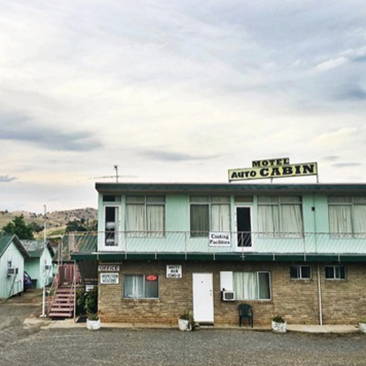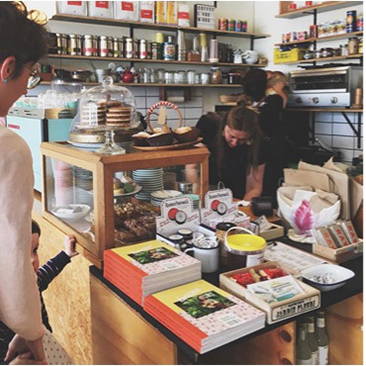 'These summer holidays the girls and I drove the kombi down the south coast of New South Wales. This photo was taken just as the storms started to rumble at Mystery Bay.
I am in love with old motels. This classic in Gundagai is my all time favourite.
Lunch Lady is sold throughout Australia in our favourite little cafes. The one, Vegas and Rose, is run by a beautiful lady, Pen, who's been a real supporter of the magazine from day one. Thanks Pen!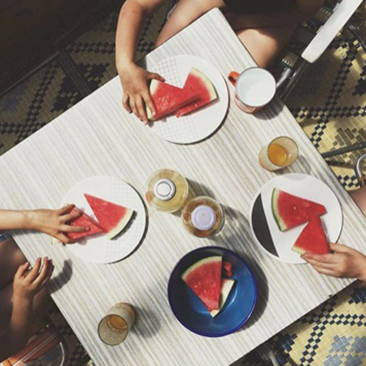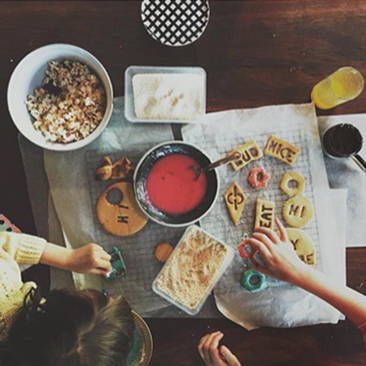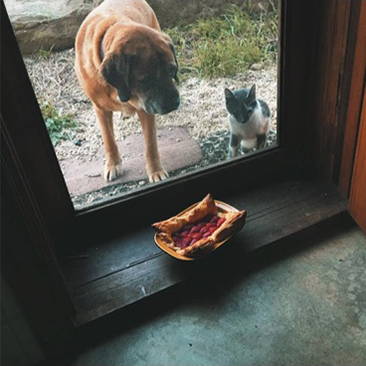 I really treasure the fruit and veg available in summer. Once winter hits us it's back to kale and oranges.
The girls have started to make their own baked treats for school. This means less time in the kitchen for me AND it entertains them on a Sunday afternoon! They just need to learn how to clean.
Kingsley (rescue dog) and Chance (stray cat) can often be found staring longingly at cooling baked treats on the doorstep. My fella also laughs at me acquiring people's unwanted animals.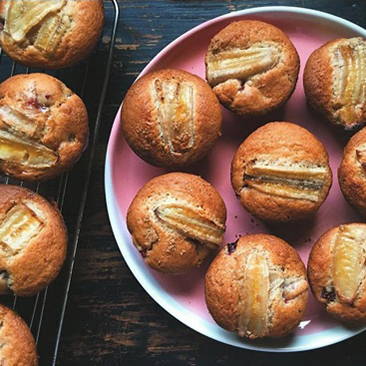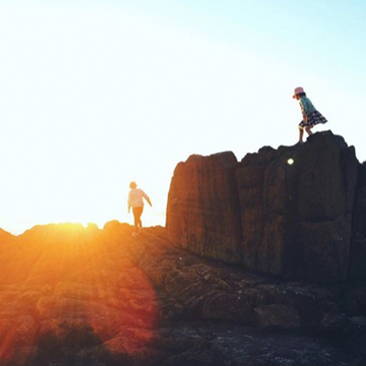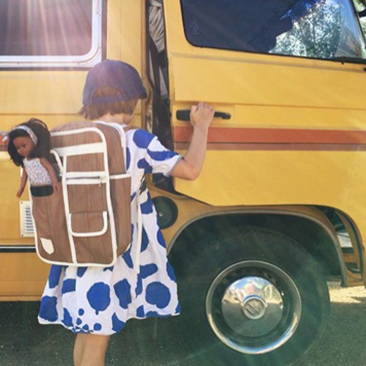 Insanely overripe banana and cinnamon muffins. My all-time fave.
The girls and I just made it to the coast in time to watch this magical sunset. They've either caught the chasing the sun bug, or they've got really good at humouring me.
The newest member of our family is Sonny Sunset, the 1981 VW. Sometimes we drive it to school to make the morning feel like a holiday.