How To Gift Wrap
Lucy has been very busy in the grotto. Check out her homage to Martha Stewart. It's a world of pearly wrap, glitter stickers, mirrored alphabets and candy cane tags.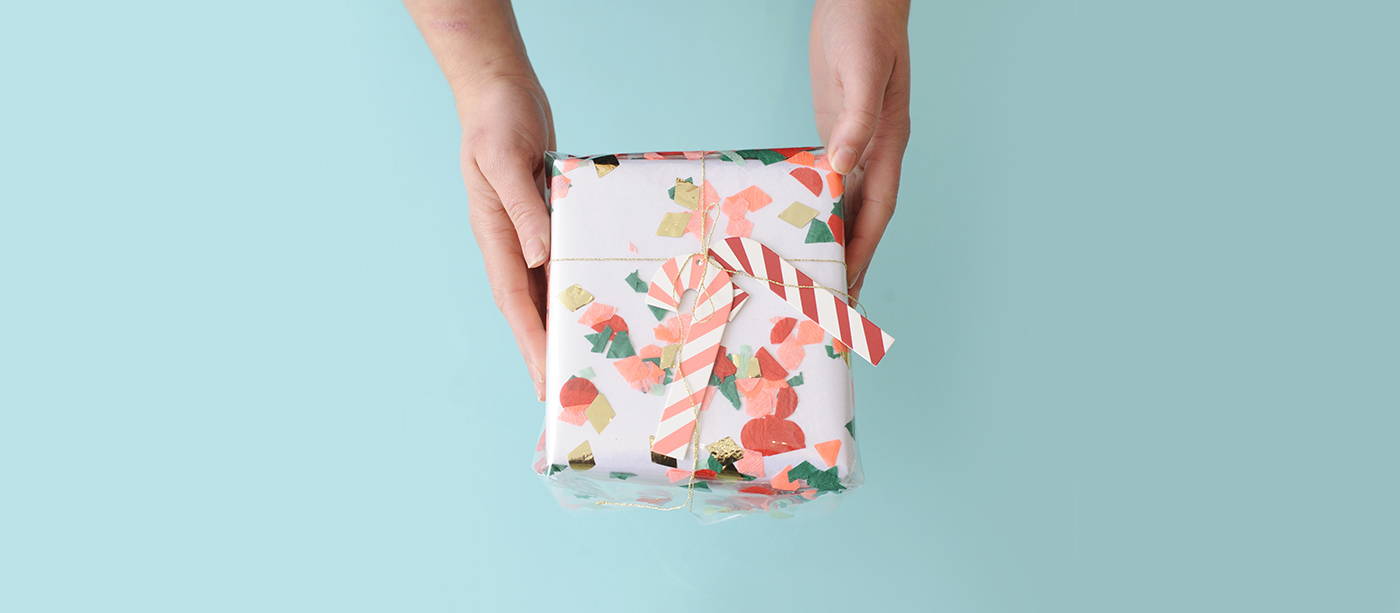 1. Collect your ingredients: wrapping paper, cellophane, confetti, scissors, double sided tape and a gift tag/strings
2. Wrap your present neatly, using double sided tape to secure the edges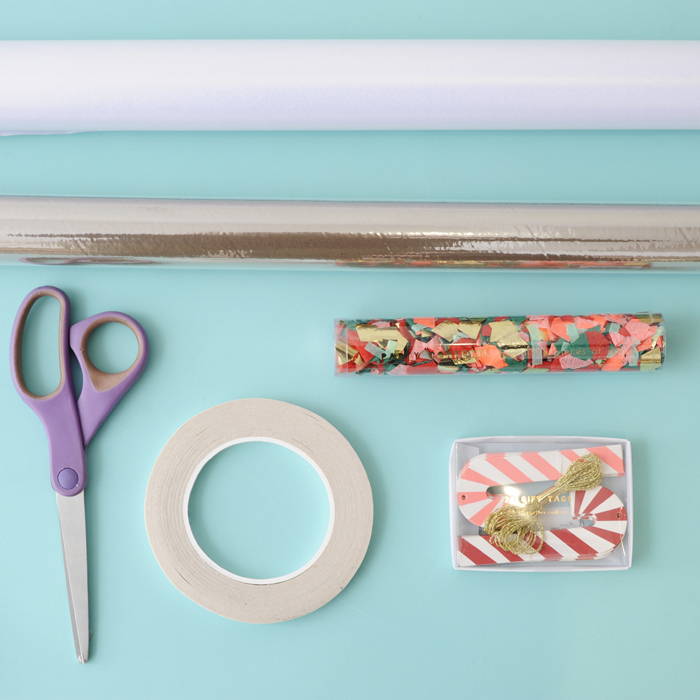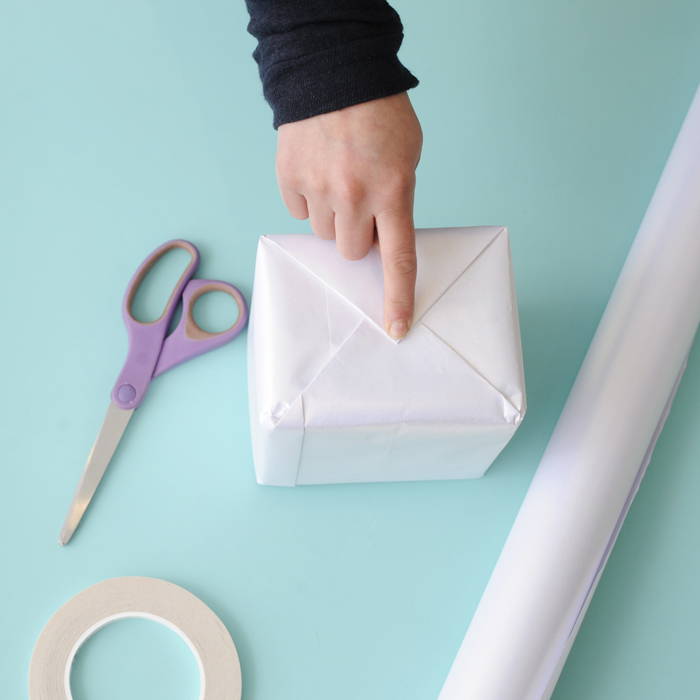 3. Cute the same amount of cellophane as wrap in stage 2 and then lay flat.
4. Have fun and sprinkle confetti evenly all over the cellophane (and yourself if desired)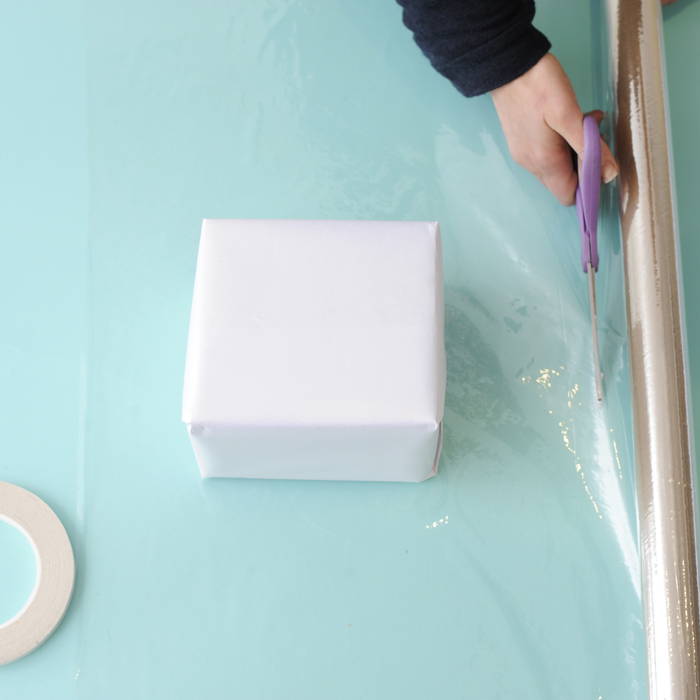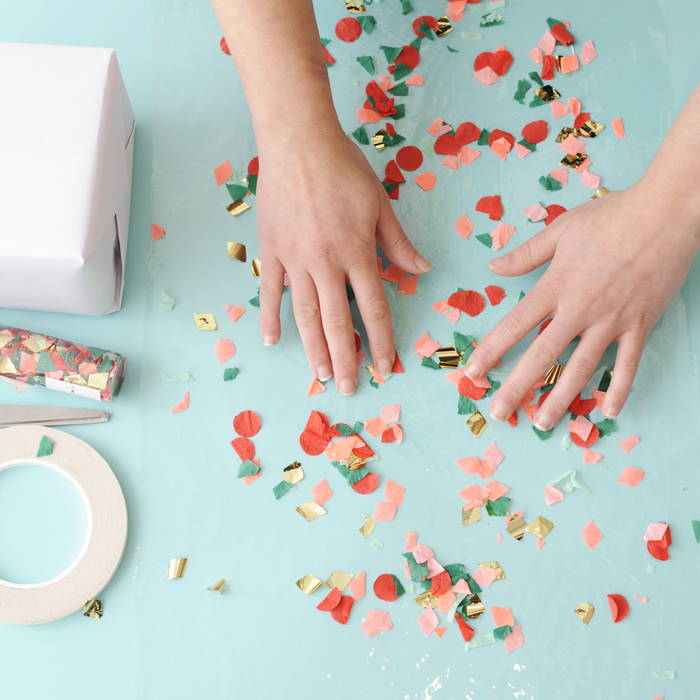 5. Tightly secure one end of the cellophane to the present with double sided tape.
6. Roll the present over onto the flat cellophane and sucure the middle. Fold and tape ends as normal.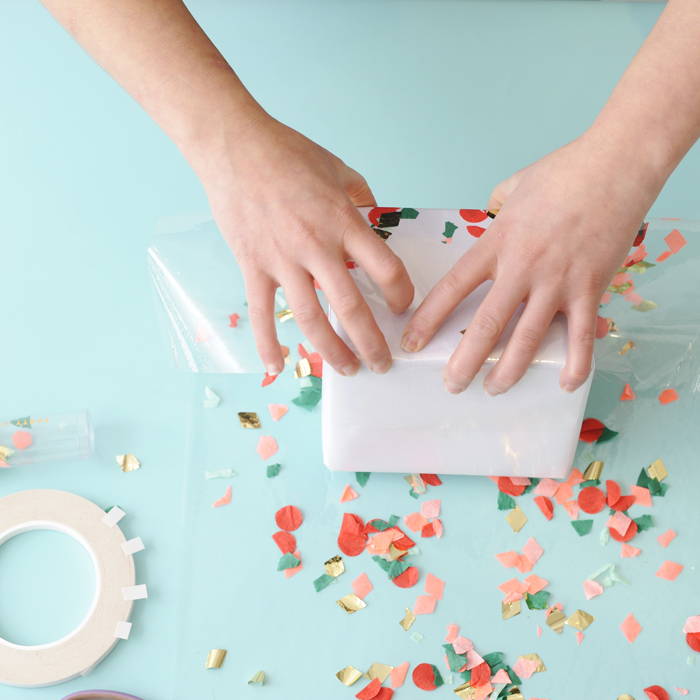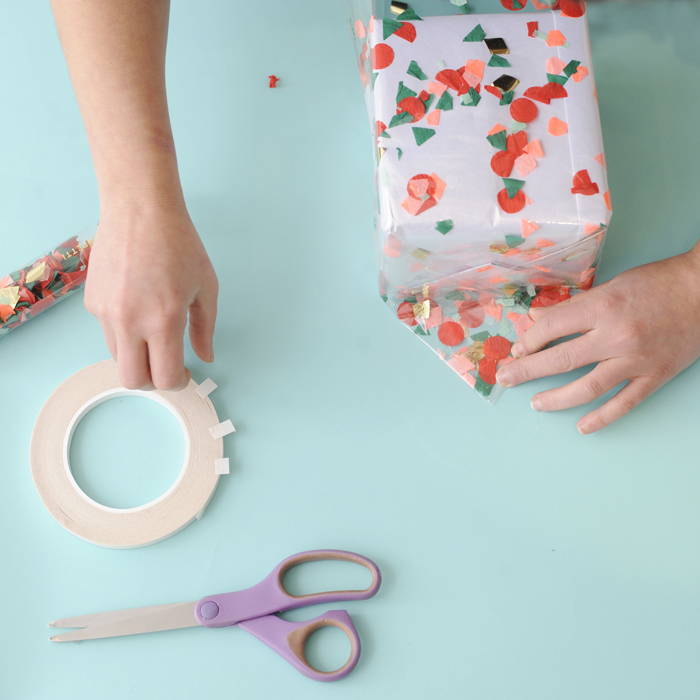 7. Tie your package up with string!
8. Adorn with a tag or two, then finish with a bow