Elegant Autumn: All the Beauty of the Season
Season of mist, mellow fruitfulness and lots of lovely things to harvest from The Hambledon. We take a tour around the shop, finding the most elegant pieces in our first seasonal edit for AW18.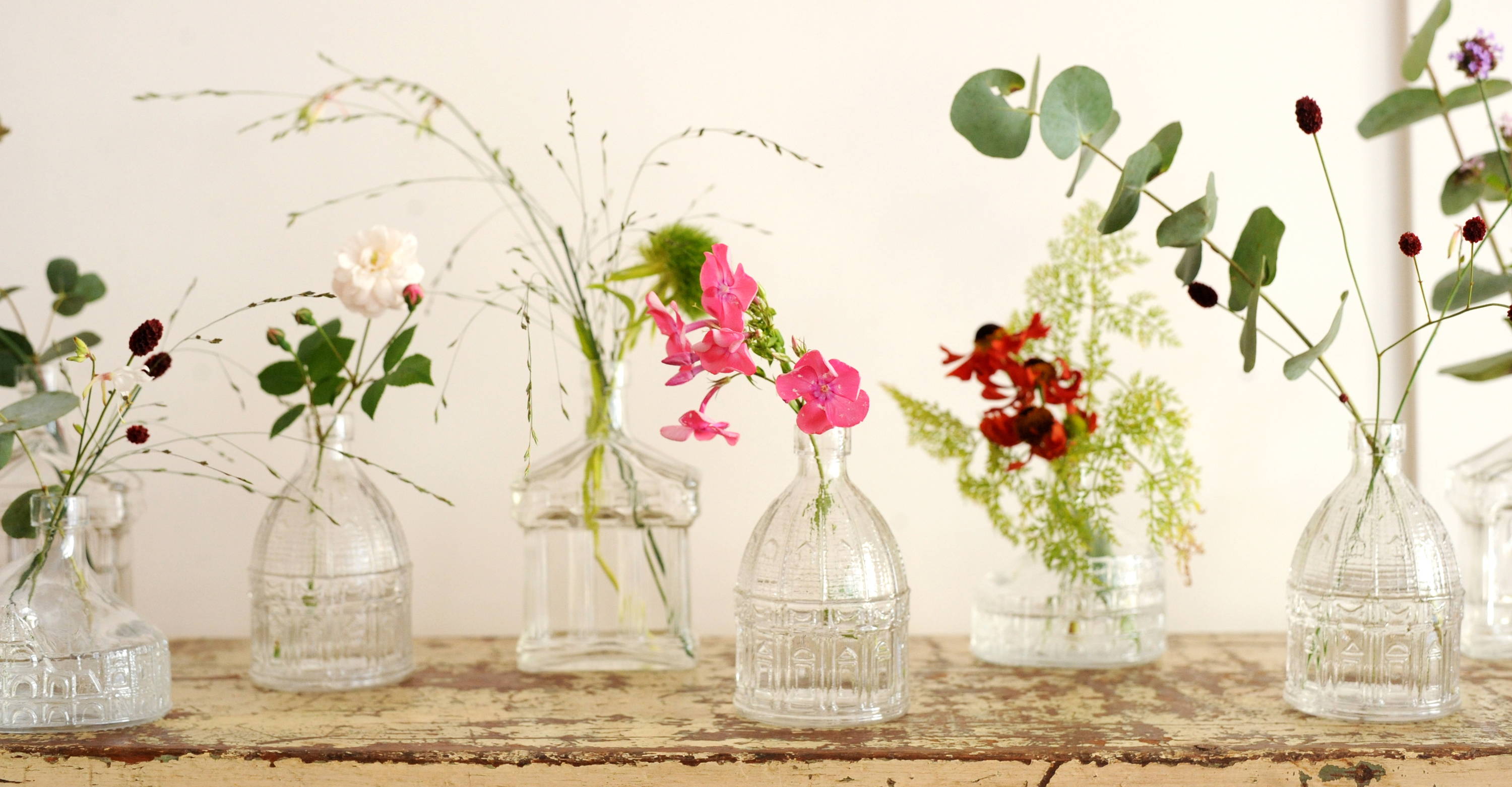 Inspiration
It's not hard to find inspiration at this time of year. Lucy's lovely mum, Cathy, has been raiding her garden for the last of her beautiful echinacea for us to use and we have loved watching the flowers turn ever rustier. I've found Summer's pink hydrangeas turning rosy green for the shop's main table. As things start to fade, everything feels a little sparer, subtler and more restrained. And after a crazy hot Summer, how lovely to be feeling the chill. We're very happily embracing knitwear and we've tried to move the shop gently into the new season.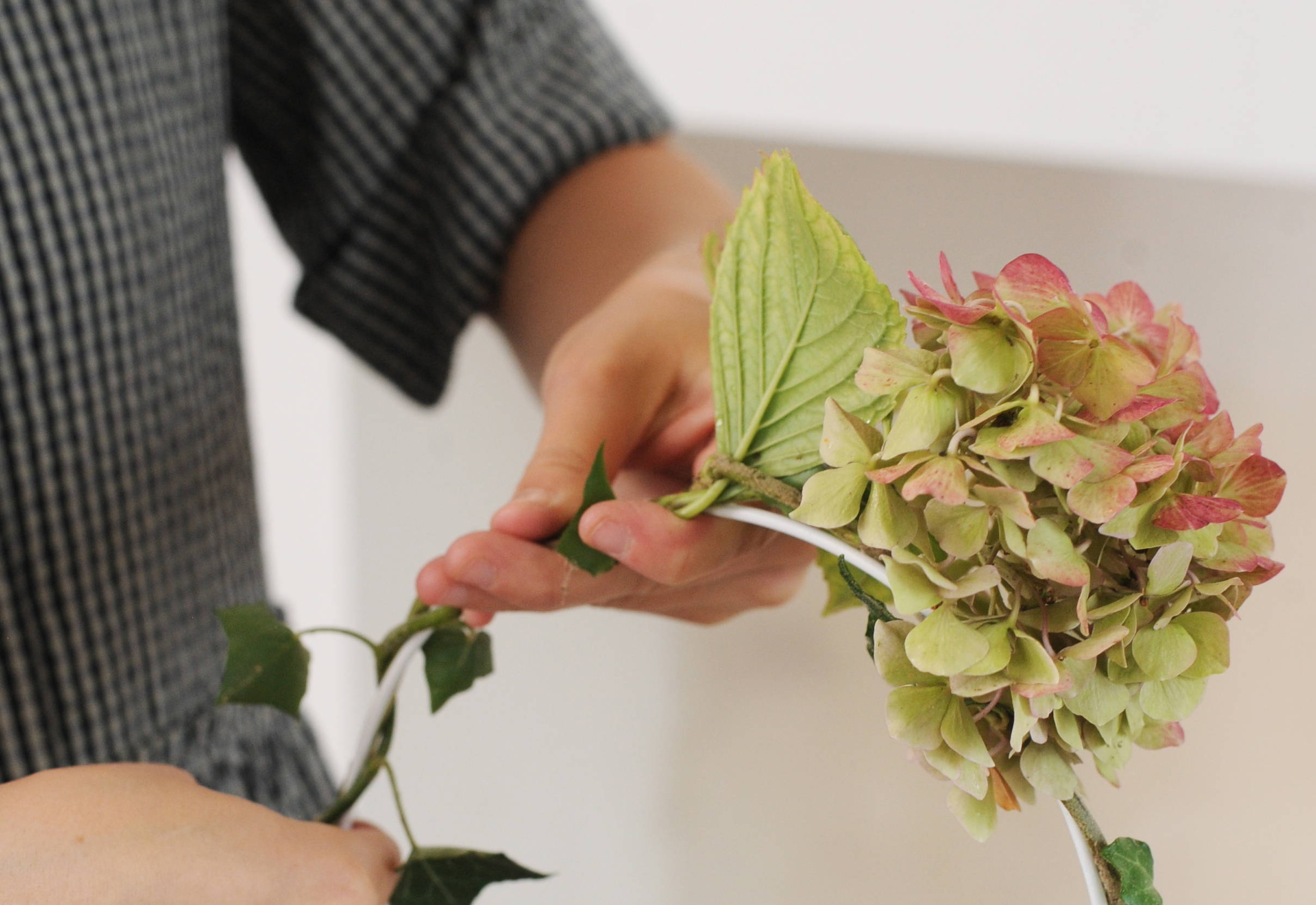 Natural Life
There is absolutely nothing wrong with taking our lead from the marvellous Alex Monroe. Perenially influenced by the countryside and the birds and the bees (literally, not metaphorically in his case), his new collection (titled Natural Life) is a reflection on collecting, nest making and the seasonal changes in nature. Seeds, seedpods and dandelion clocks made into jewellery is a beautiful thing. We have feather dusters from our new favourite German makers, Raedeker, who are using nature in a very literal way. While the designers at Epice, Paris based Danes Bess Nielsen and Jan Machenhauer, have embraced their signature lush florals and botanicals but the palette is deeper and richer.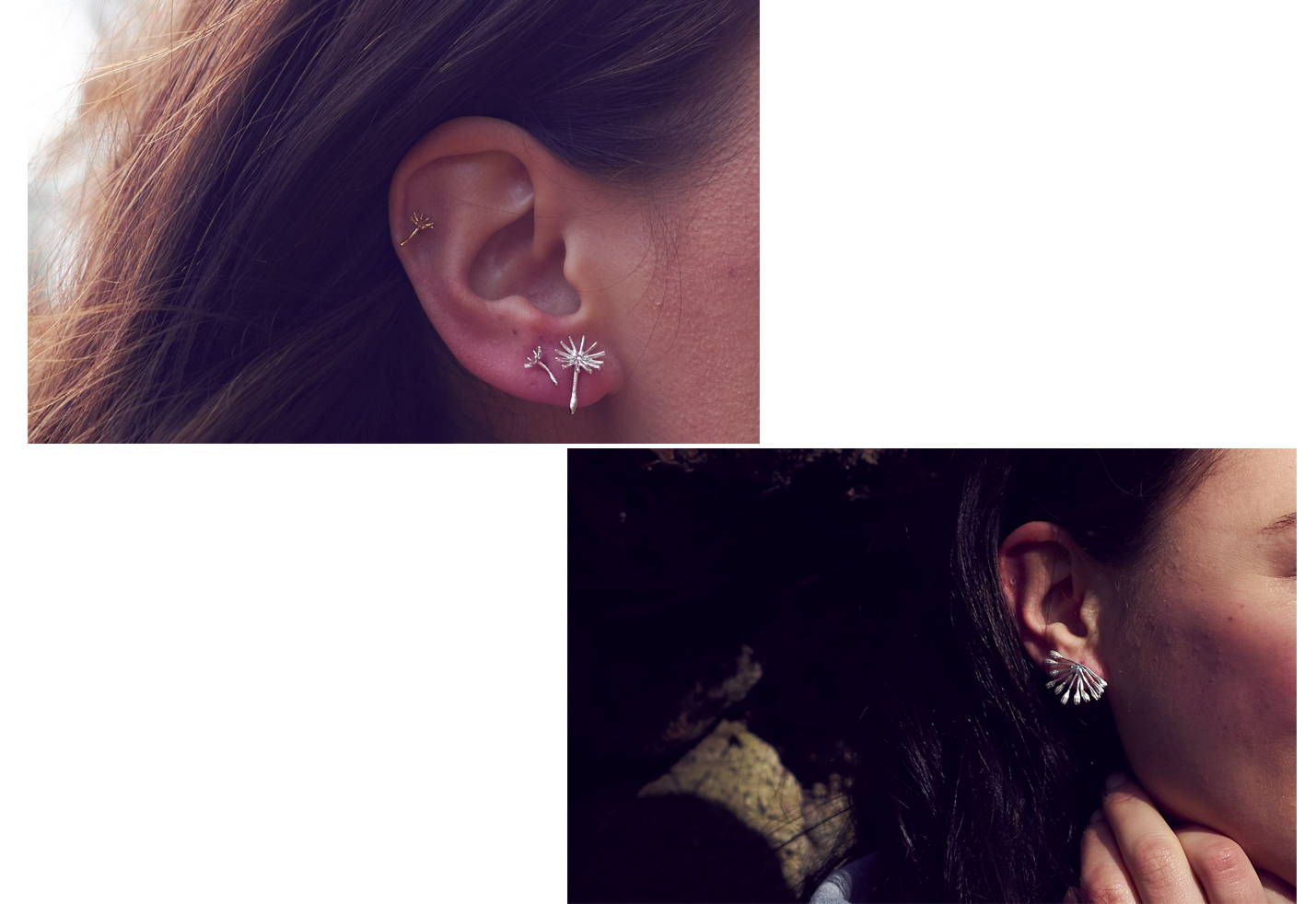 Colour
I've got a little bit obsessed with super specific names for Autumn colours. Who knew that Feuille Morte (literally 'Dead Leaf' to those of you unsuccessful in GCSE French) is a specific kind of brownish orange particular to dying leaves or that Gamboge (from the resin in South East Asian trees) refers to the almost neon yellow colour of some foliage. And it's a kind of Autumnal painting by numbers all around the shop which pays homage to these colours: rust, mustard, peat green, ochre being key for the season. Basement Menswear is awash with colour (which, for those of you who know Rob and his penchant for navy and grey, is nothing short of miraculous). Pay attention to Shetland Wool's textured knits. Homeware on the Ground Floor (which we've refashioned as General Store – see our Story) looks suitably elegant and we love Cerise sur le Gateau's new Tabac colourway. On the First Floor check out Stine Goya's luxe velvets and silks.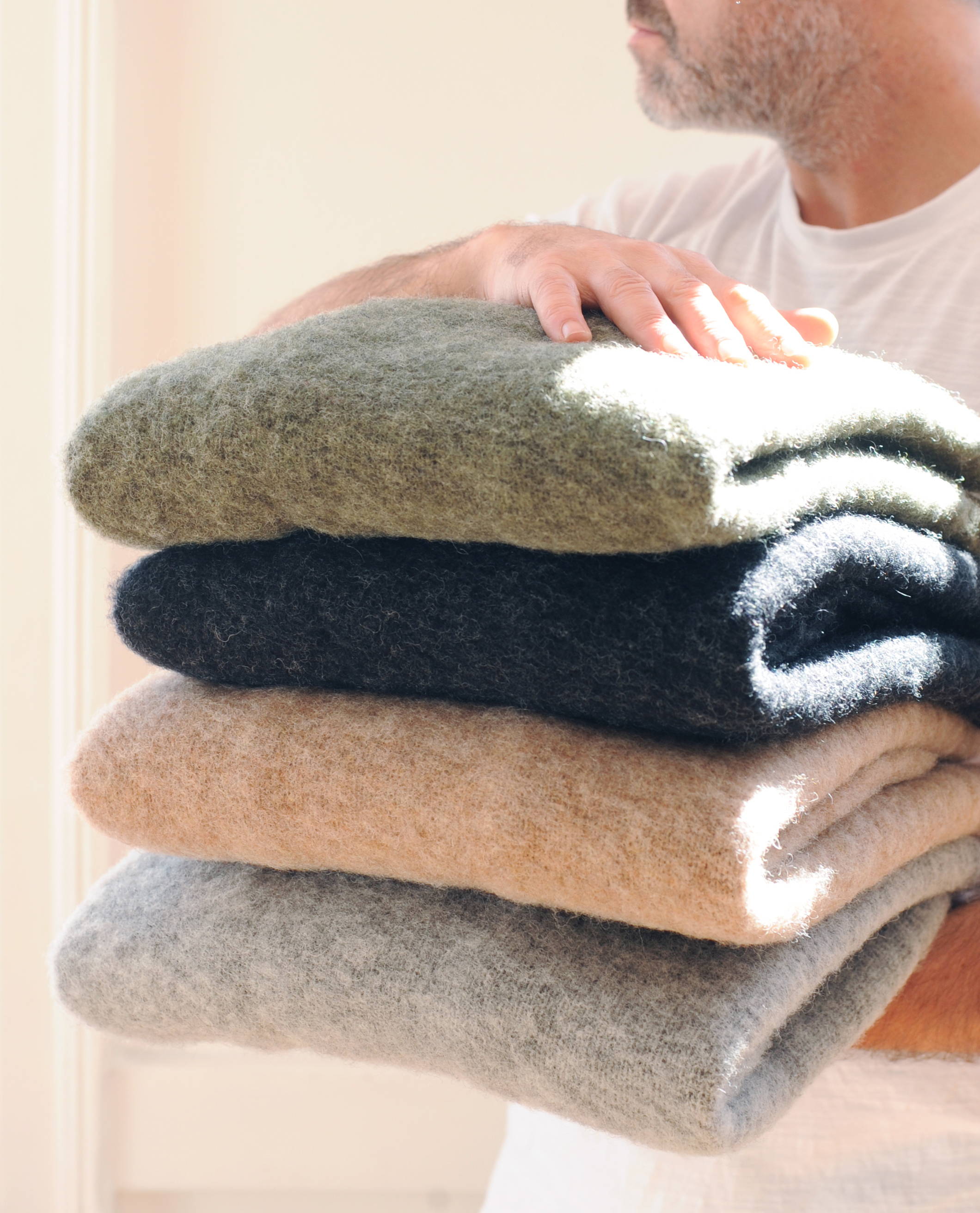 Mists
It's not quite misty but it's quite mellow and fruitful: Miller Harris, inspired by botanicals, have launched two new fragrances. Peau Santal is all about fresh, bright sandalwood with notes of pink pepper, saffron and vanilla; Powdered Veil is pink pepper, geranium and orchid. And we're delighted to welcome Priddy Essentials to our Beauty and Grooming department. Quite excited about their flowery spicy combinations: Cardomom and Ginger, Hellebore and Linden Blossom and Bramble Leaf. And the packaging is super nice.
And if that has inspired you to raid the garden and fill those Italian glass bottles with foliage or to dress for the elegance of the season, find our favourite things to buy for Elegant Autumn here.
Stylist: Harriett Grist
Photography: Amy Brooker
Author: Victoria Suffield