Conversational Jackets: The Piece of the Season
Autumn 18 is the season of the jacket. Fake fur, corduroy, nylon, denim, tweed; men's, women's: take your pick. They're all here at The Hambledon.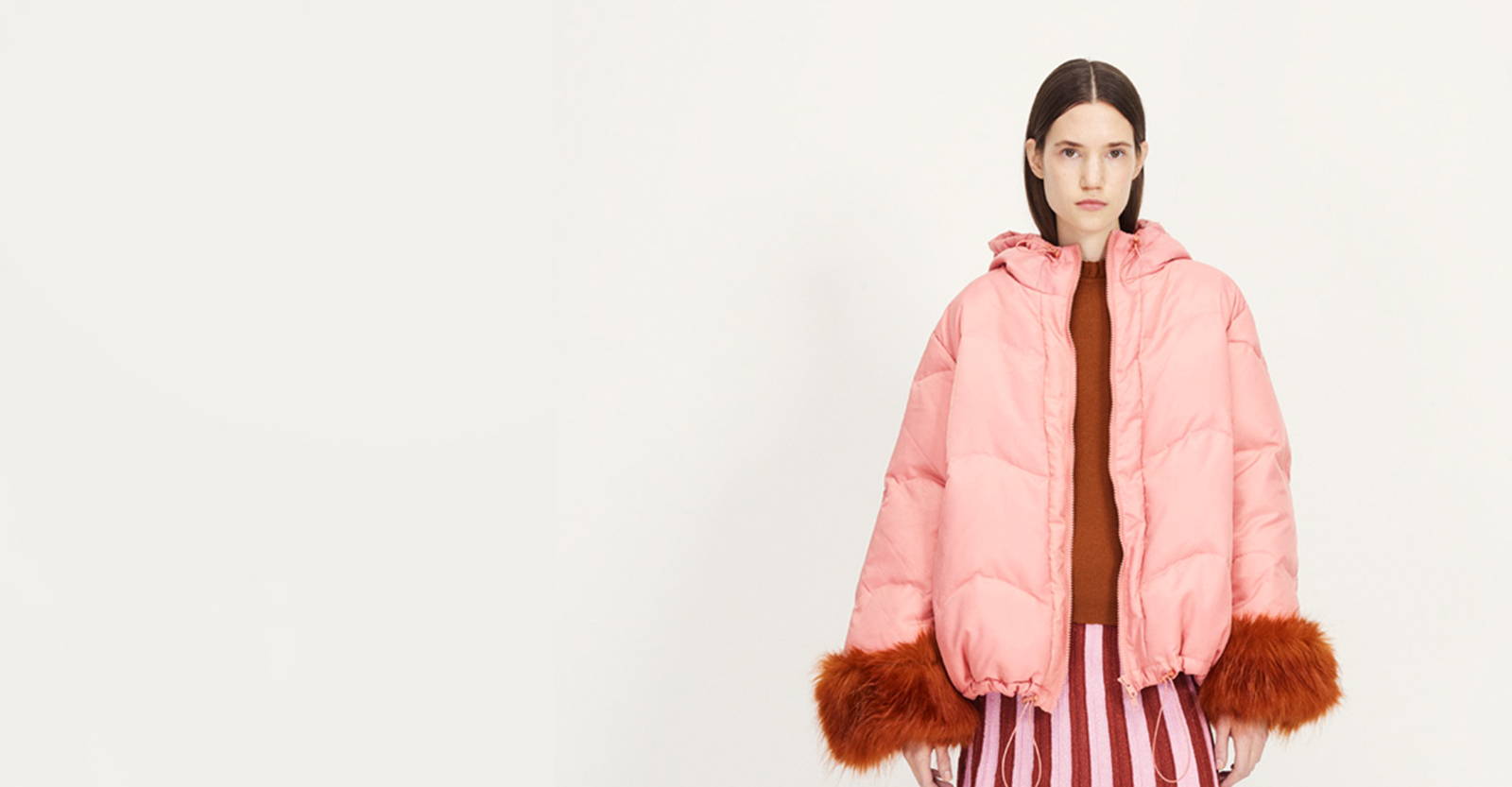 Why a Jacket?
Who am I? And where am I going? The perennial fashion questions. A jacket has the answers whether you're going super glam or school run shabby (we're having none of that yummy mummy stuff here) for the girls. Sports luxe or geography teacher chic for the boys. Here we're taking a look round the Basement for menswear options and a hunt around the First Floor for the best on womenswear. This way please.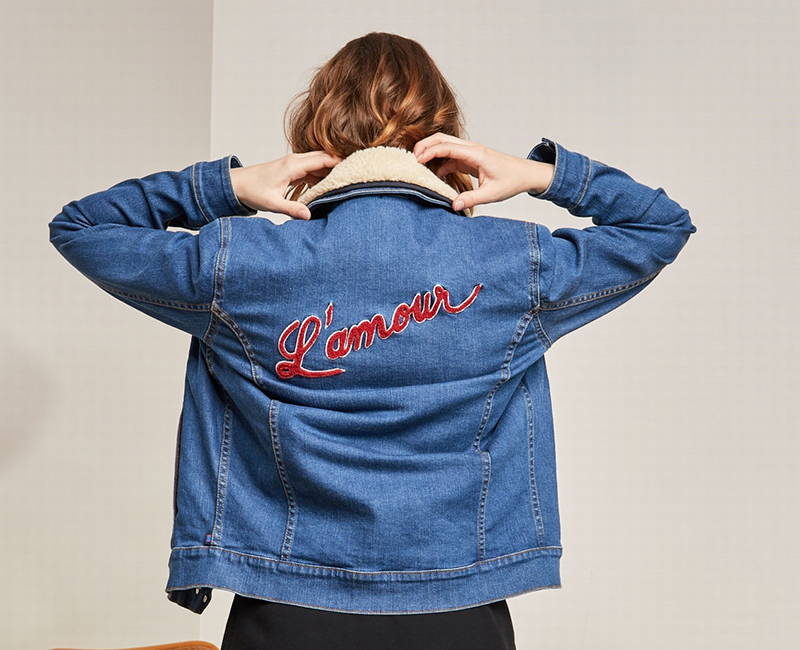 Weather Watch
We're just beginning to feel the first chill of Autumn. Still glorious sunshine and clear blue skies (I'm writing this in early October. I know things may change) but it's misty mornings and the pressage of rain and falling leaves and the suggestion of cold. It's time to start thinking about outerwear. And AW18 is all about the jacket. It's both a practical response to milder seasonal weather and centrally heated houses and sitting down in a car for too long but it's also a nice style shift from a full on coat. A jacket is a super easy versatile statement piece.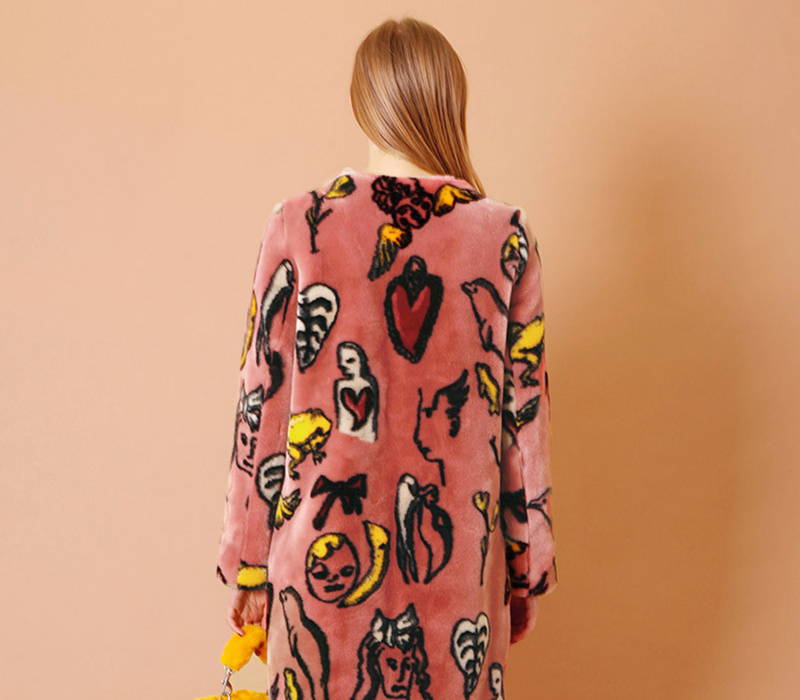 Elegant
This is where we are head over hills in love with Shrimps. Inspired by her upcoming (now up and come and all looked beautiful) nuptials Hannah Weiland's AW18 collection is all hearts and cupids and pink and red. You are wearing the Cullen Sand Jacket on a night out to the opera (you're also wearing it very happily watching telly of an evening or taking the dog for a walk because it's so flippin' lovely you won't want to take it off). But the point is, it's a jacket of supreme elegance and wit. Your date for the evening (assuming it's a man for the purposes of this article but making no further assumptions) will be sporting a classic Mackintosh wool coat. End of.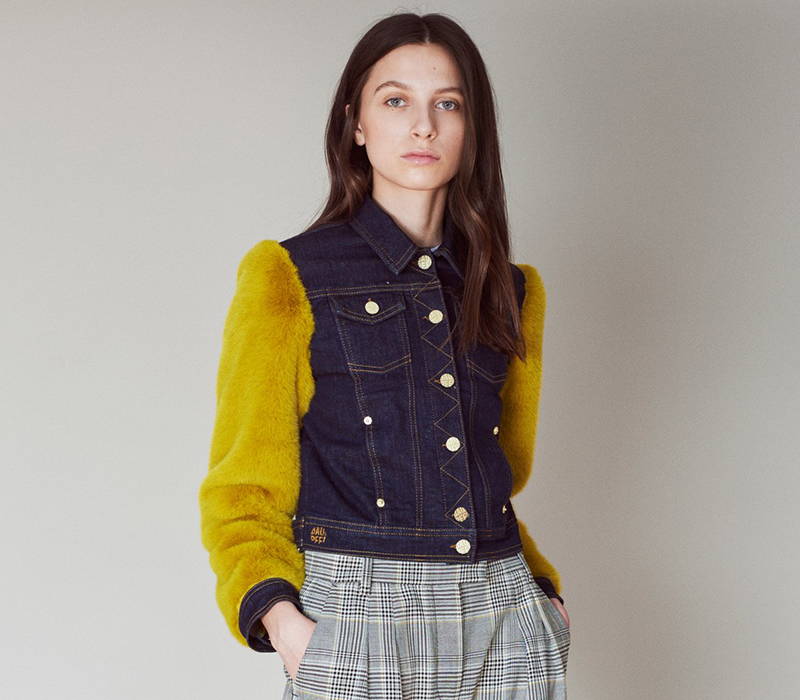 Sportswear
This is where you can have a little fun. We look to Baum und Pferdgarten to show us the way. By turns extraordinarily ladylike and wilfully silly, Baum remains one of our favourite collections. This season they are embracing the sportswear thing and both the Simone (a super soft outsize puffa jacket in emerald green and cream stripes) and the Bron (a cropped denim jacket with yellow ochre fake fur sleeves, yes you heard correctly) are your friends here. Have a look at Stine Goya too. The Taylor Down jacket is amazing. In the Basement the Adsum Wind Jacket and Alpine Vest are definitely doing the job.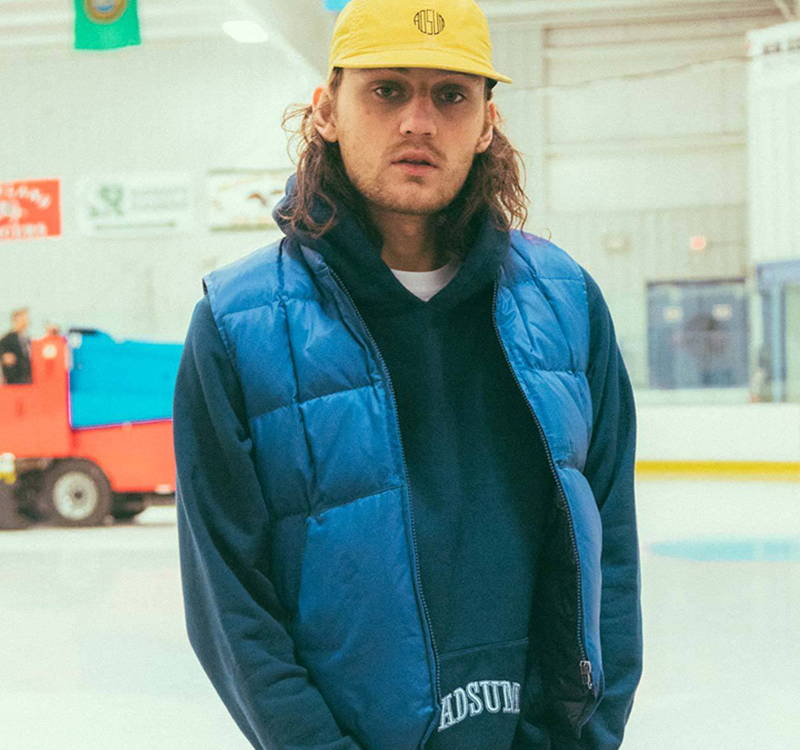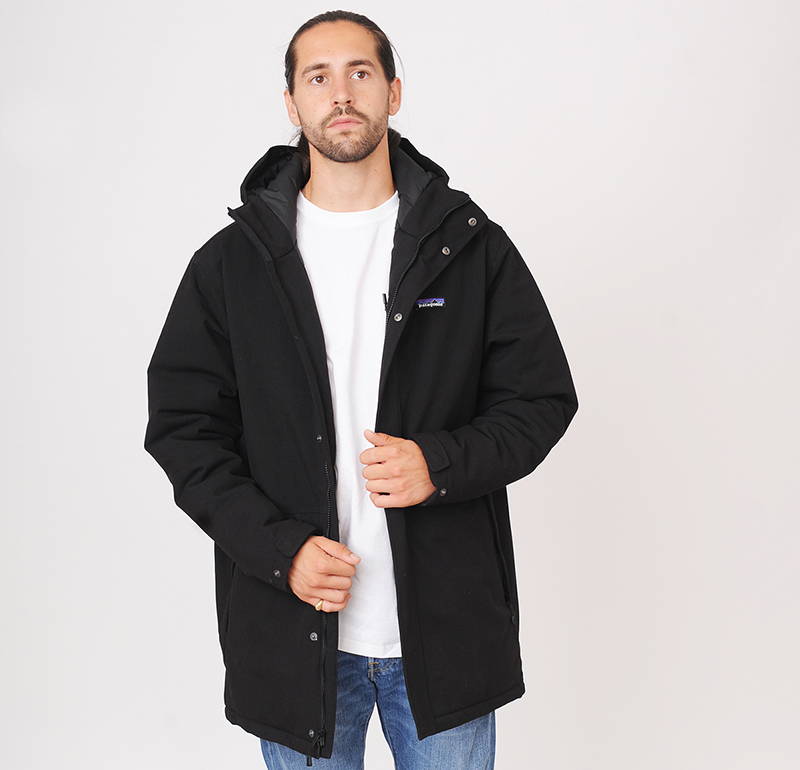 Animal Prints
We'd hate you to think we've ignored the biggest jacket trend of the season. Hurry to The Hambledon for the pick of AW18's animal prints. Bellerose have excelled with the Elsene Jacket (this is a fake cream coloured kind of an animal, not quite polar bear, not quite teddy bear, can't quite identify its zoological inspiration ) and the Loumi Coat in Leopard. And Baum und Pferdgarten get in again with the Daray coat in crazy leopard popcorn fleece.
Check out the choices here. And maybe cozy up with a scarf too. Or a nice ankle boot? Or a hat? Or a cup of tea.
Photography: Amy Brooker and brand's own
Author: Victoria Suffield
Practical
There will be days when practical considerations may influence your fashion choices and Rob has worked hard to make sure there will be no compromises. Step forward the Patagonia Lone Mountain Parka. This is outerwear par excellence: warm, versatile, waterproof/breathable with a fixed insulated 2-way-adjustable hood, adjustable cuffs with snap-tab closures and zippered handwarmer pockets lined with soft microfleece (and Lord knows, we need those on a rainy day in the Water Meadows).