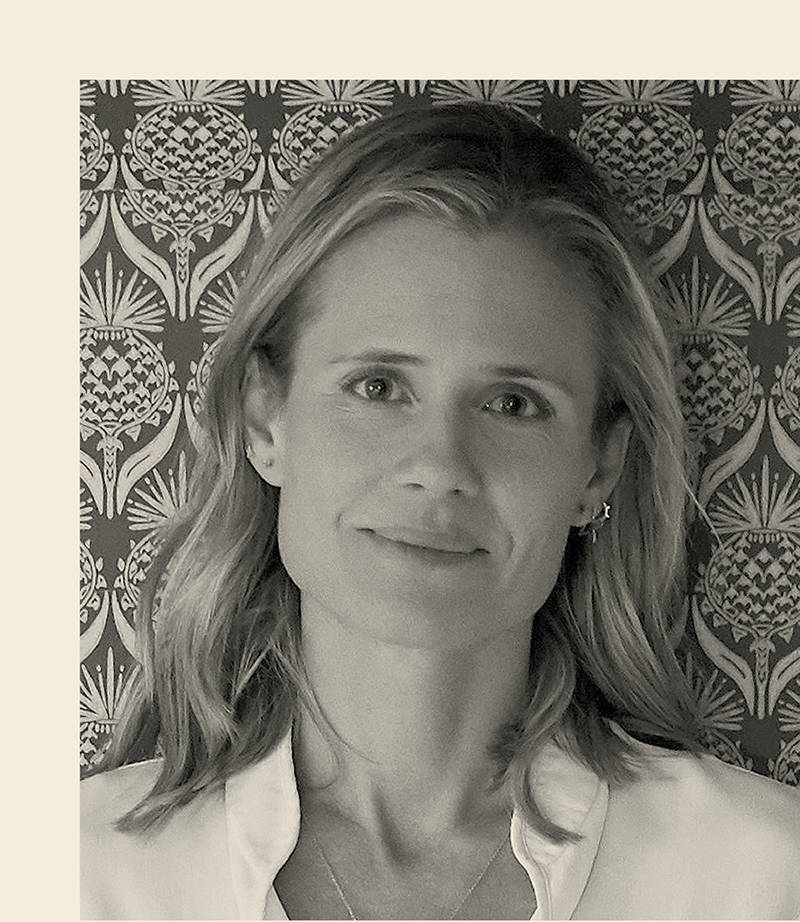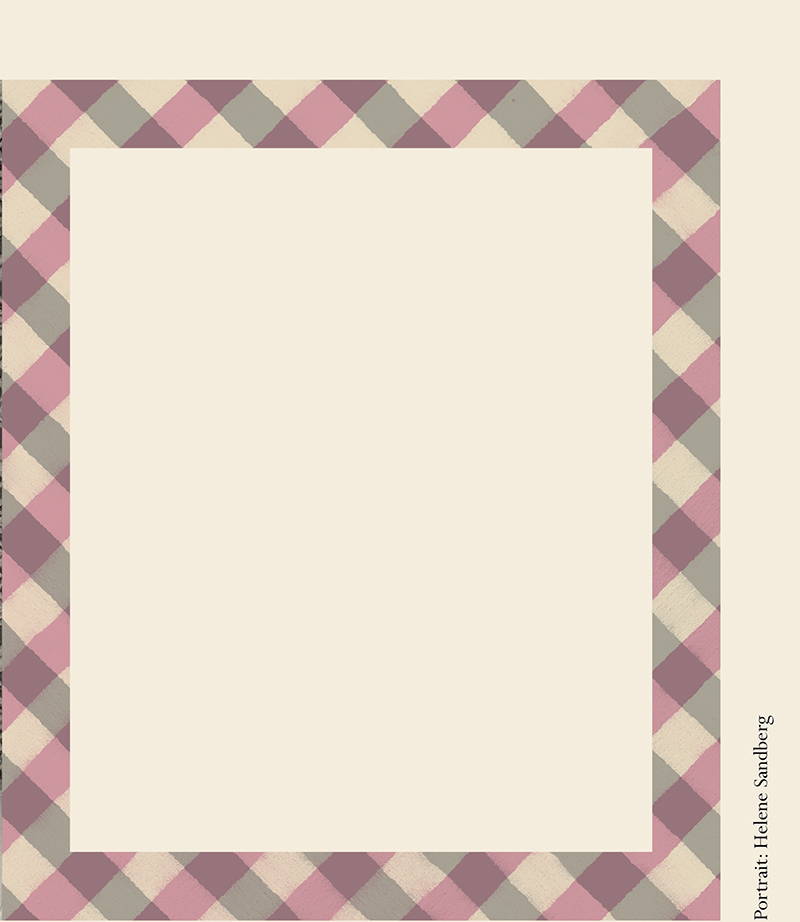 DESIGNER
VANESSA BARNEBY'S
With practical training in Decorative Painting and Restoration at Hampstead Decorative Arts and professional training as a stylist at House & Garden and then as Living Editor at Vogue, Vanessa Barneby has certainly earned her interiors stripes. In 2010 she set up her wallpaper and fabric business Barneby Gates with best friend and painter Alice Gates. Their hand drawn designs celebrate a particular kind of Englishness, at once modern and nostalgic and cheekily funny.
Anything with a personal touch always feels extra special, so the Alex Monroe Floral Letter necklaces make a really lovely present. I've been lucky enough to have already been given one of these, so this Christmas I'd go for his Oak Leaf hoop earrings. They're SO pretty.
I'm a sucker for anything marbled so fell in love with this jug as soon as a I saw it. The jug on its own makes a great pressie but paired with a few matching pieces is even better!
We all need a bit of escapism this year. Nothing beats this book. Essential coffee table tome.
ANYTHING from my favourite brand of the moment - Bellerose! But if I had to choose... the 'Sara' belt would make a great stocking filler, I love the 'Slate' shirt for a bit of country chic, and this style is two jackets in one - so a total bargain, surely?!
Presents with a little message always appeal to me, and I've often turned to By Mutti's lovely chinaware for friends. Their 'True Love' plate and 'Courage' mug are particular favourites.
This must be the most perfect snuggly winter duvet coat I've ever seen!
I love all Bungalow's block printed linens. The Sitapur kitchen cloth is particularly lovely and a great present for under a tenner.
Super pretty and really well priced!