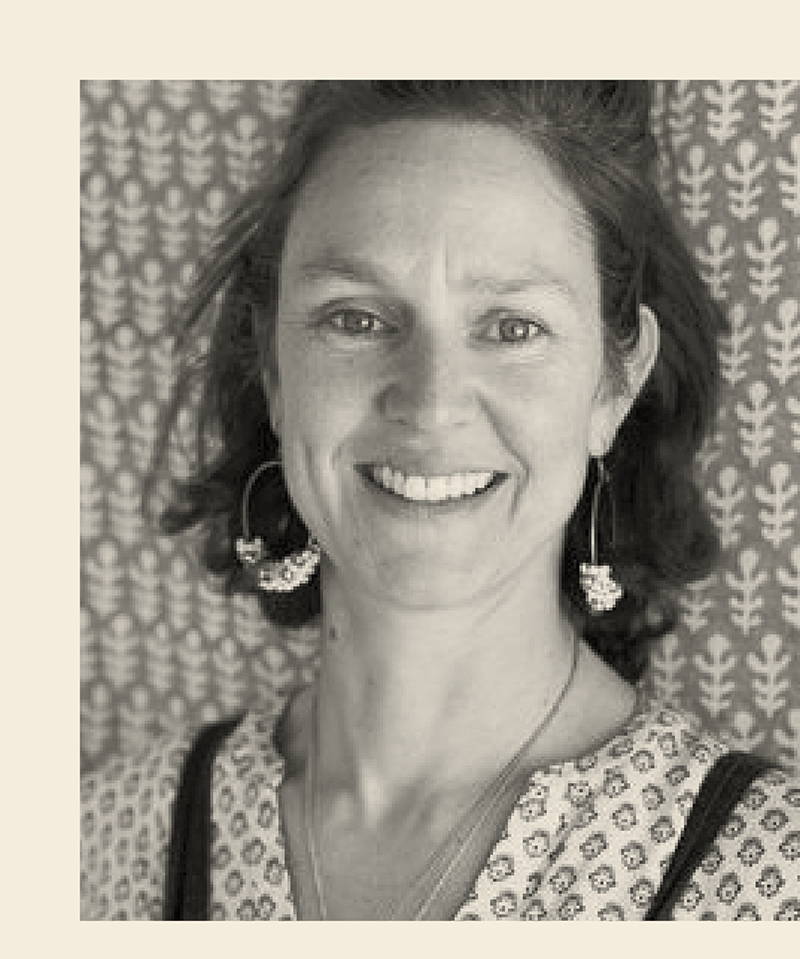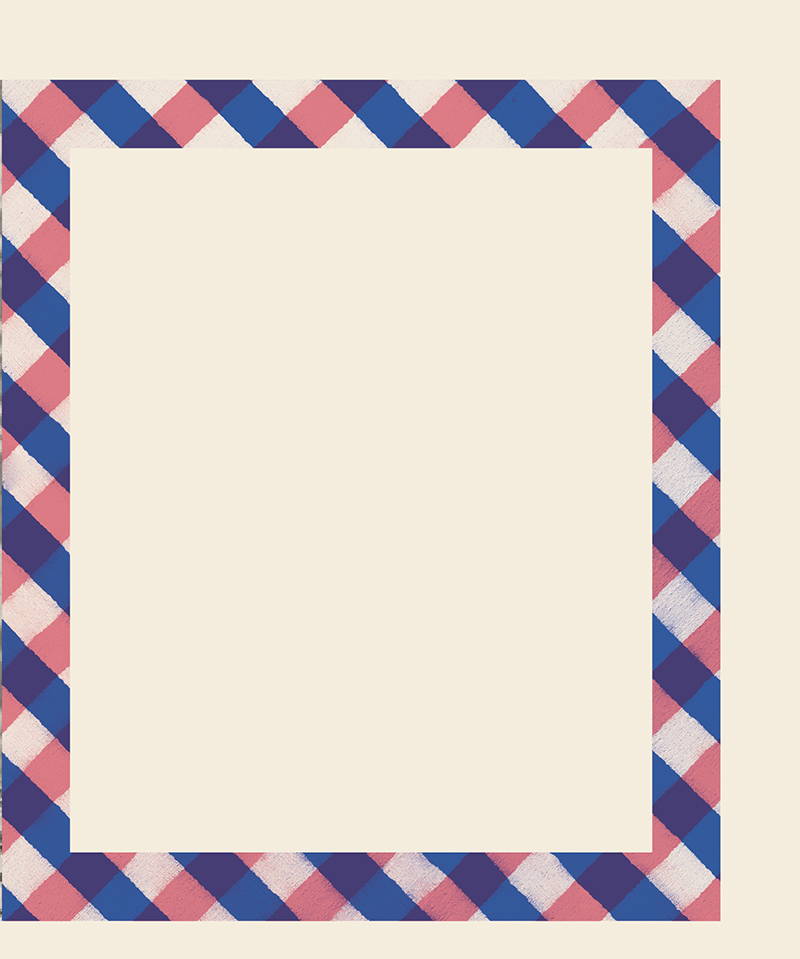 PRINT MAKER
MOLLY MAHON'S
Molly Mahon founded her eponymous business in 2011, designing and producing block printed papers and fabrics from her studio in East Sussex with much of the larger fabric production done by craftspeople in Jaipur, where the industry has been thriving since the 10th Century. You may be most familiar with Molly for her wonderful, inspirational potato print tutorials during lockdown. She recently published her first book, House of Print, a love letter to the medium.
So jolly - I adore coloured candles all around the house at Christmas.
They look so gloriously warm and such a fun colour - I won't lose them in the snow!
I dont have very much jewellery, but wear what I have all the time. Occasionally it's lovely to add something new.
I LOVE to get dressed up for Christmas - this would be gorgeous with a crisp silk shirt atop perhaps?
I think I would prefer a pair of festive socks to a festive jumper!
So sweet, and my glasses are in dire need of replacing!
One of my favourite treats is a peaceful moment in the bath and this oil looks positively delicious…particularly like the anti-fatigue element!
It's hard to find an attractive puzzle and this one looks the perfect one for whiling away a bit of lock down/ Winter darkness.