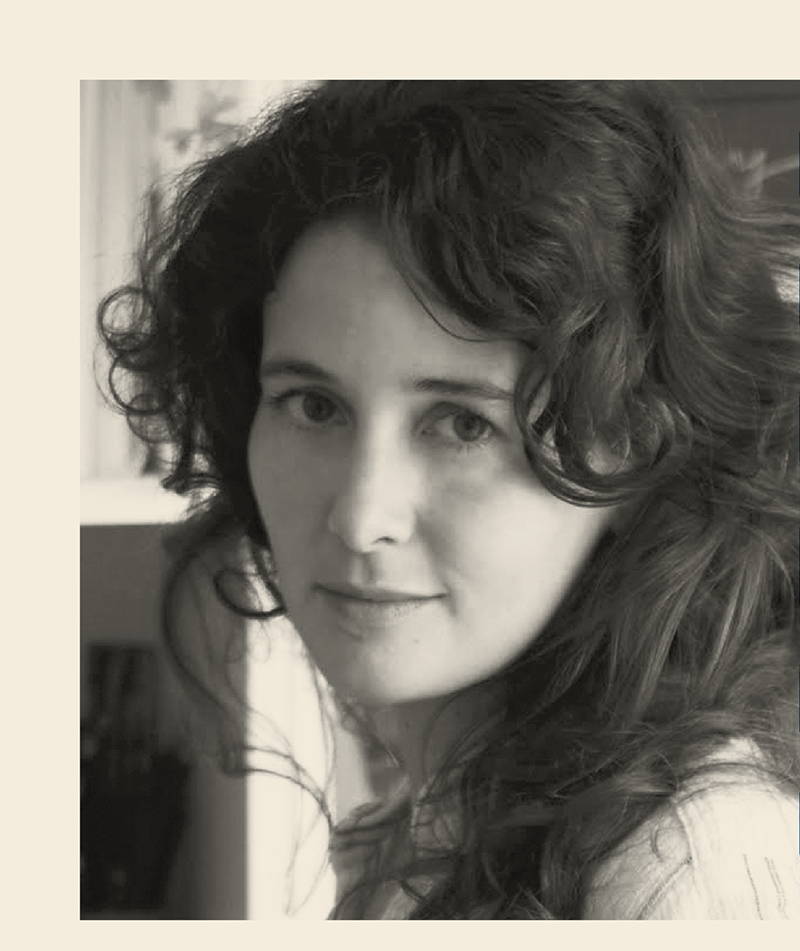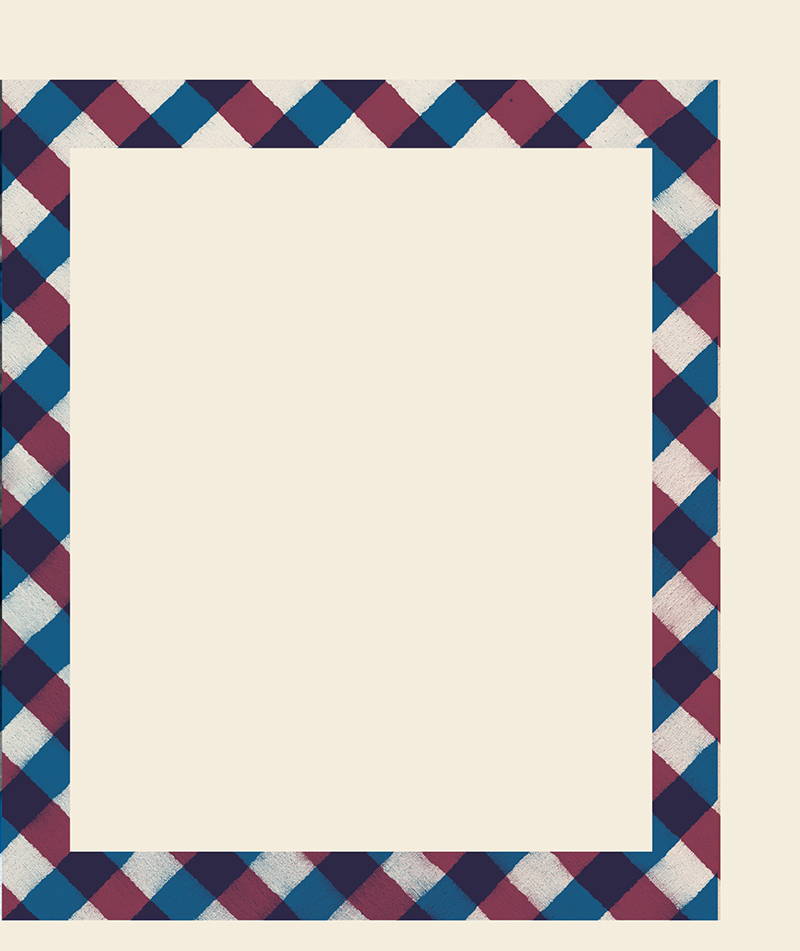 ILLUSTRATOR
CAROLINE KENT'S
Formerly a curator of contemporary art, more used to wrangling Turner prize winning artists than wielding the paintbrush herself, Caroline Kent is the talent behind the beautiful stationery brand, Scribble & Daub. Her cards have featured on the pages of Vogue and The World of Interiors, she has been commissioned by some of the leading design houses in the world but perhaps more thrillingly her garden in deepest rural Sussex has featured on the pages of the New York Times. She is nothing if not multi talented.
I'm finding it hard to resist this Mistletoe!
An annual feature on my Christmas list are beautifully coloured candles. I like candlelight all winter long and these are some of the best you can get in fantastic rainbow shades, tie them up in tissue with a beautiful ribbon and they make a perfect gift for almost anyone.
Flowers forever! Have had my eye on this book all year... (We think that's a hint!)
Each Christmas, I give my husband and each of our three children a new glass tree ornament and we are gradually amassing a family collection of weird and wonderful decorations.
The fun is trying to find ones that represent each person i.e mayonnaise for my husband, clementines for the baby, caviar for me!
No Christmas is complete without a new dress and a huge coat to snuggle inside - this Baum one reminds me of my favourite vintage Ebay find, a coat so wild that it oddly goes with everything!
A girl can never have too many bags.
Not only is it hot chocolate but the packaging is just incredible.