Christmas Gift Guide:
Rob Adams, Menswear Manager
Allergies include ..Tinsel..Mulled wine and Michael Buble.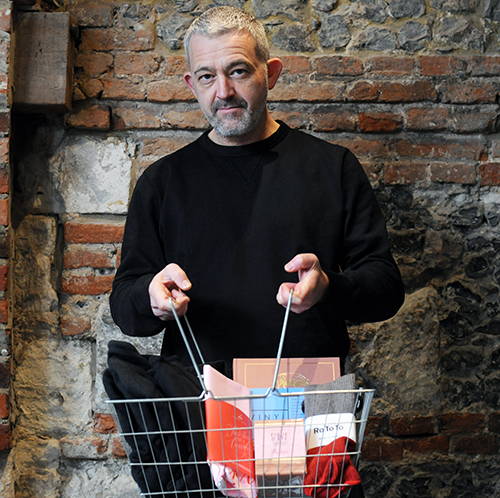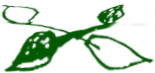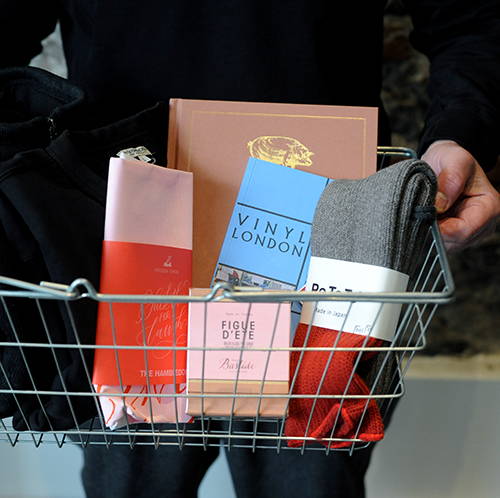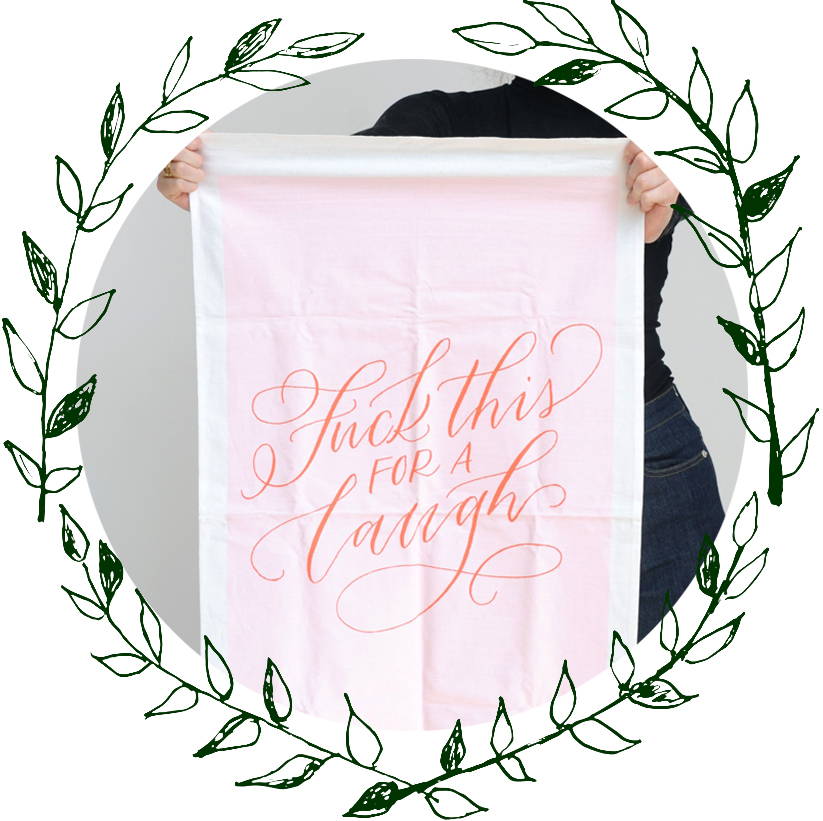 Best Gift to take to a Dinner Party?
Probably the Imogen Owen washing up cloth ...Every home should have one
(the fact that Rob has called this a washing up cloth shows how much drying up her must do!)
Best Gift for Christmas Party Hosts?

 

 
Even if the room doesn't sound nice it will smell amazing with this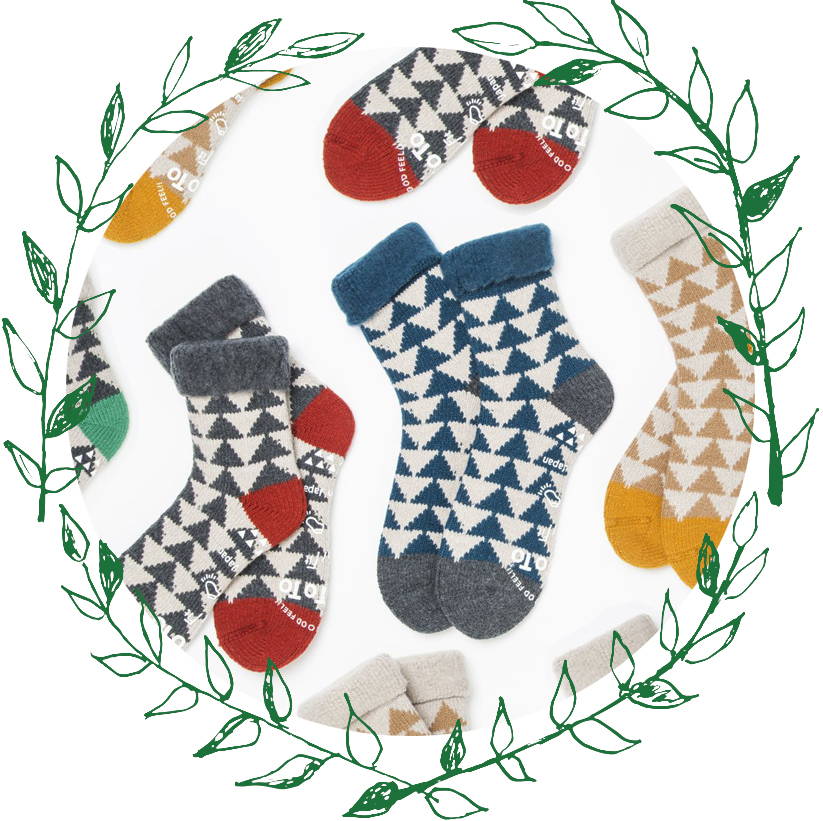 Best Present for Someone you don't know?

 

 
Rototo socks. If you know you know and if you don't you need to.
Best Presents for your Nearest and Dearest
ie Mum, Dad, Husband, Wife, Sister, Brother?
I think my brother would probably like something from Patagonia. You cant go wrong with one of these Better Sweaters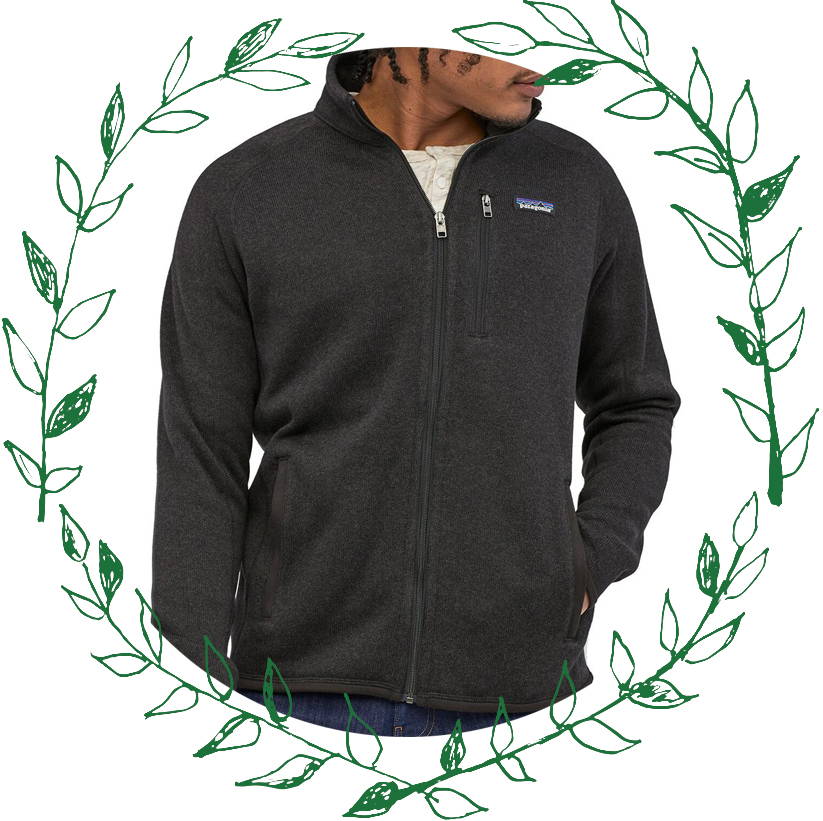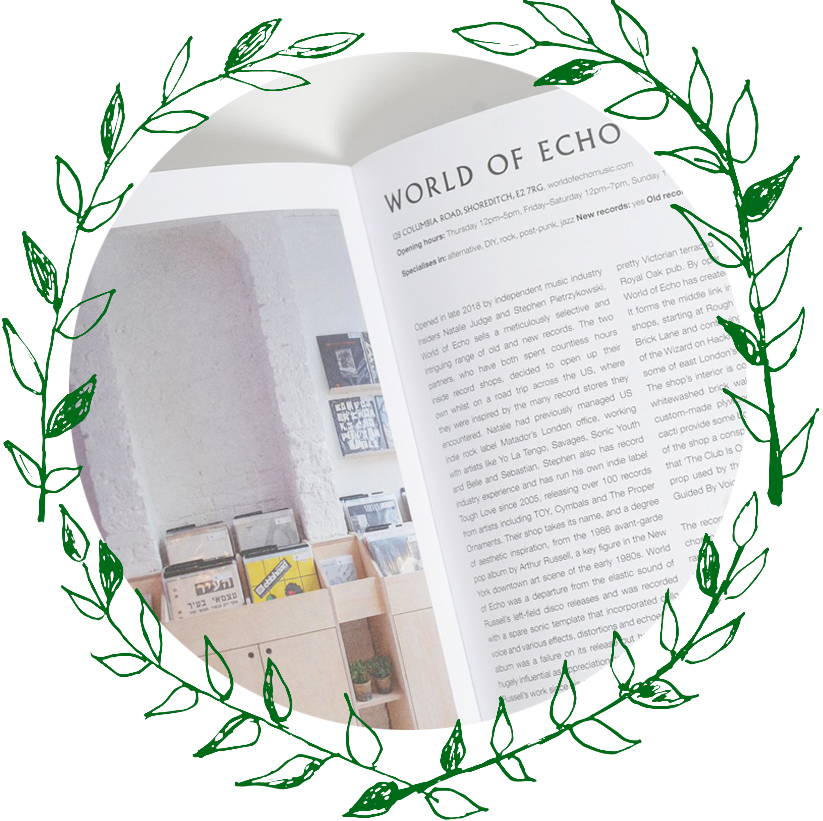 The Vinyl London book. Good habits should start early.
(We know this isn't really meant for kids. Not sure Rob does)
Best Present for Secret Santa?

 

 
This amazing book by our friends down the road. Even if its just for the sausage making tutorial this ones fantastic.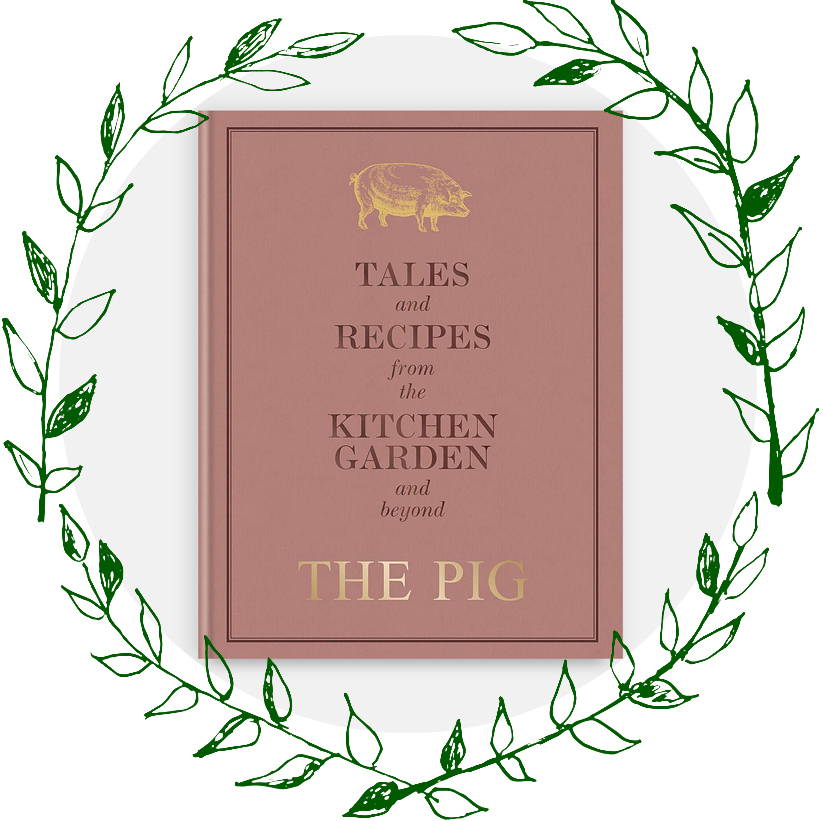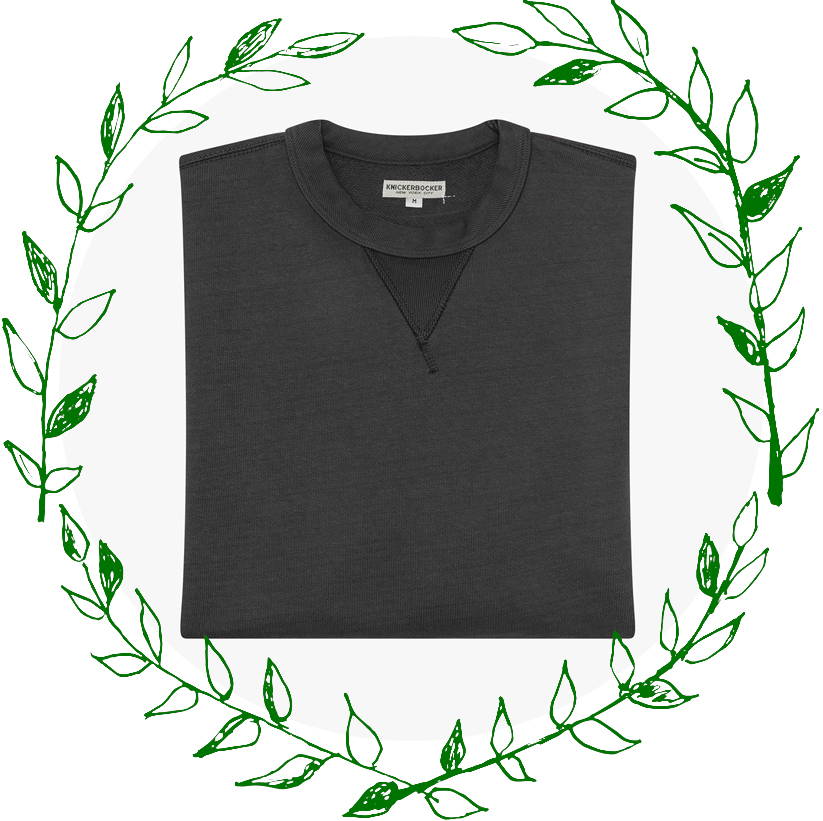 The Present you really, really hope to receive?

 

 
I'm not a Christmas present person but I will probably treat myself to a Knickerbocker Sweatshirt . I love these.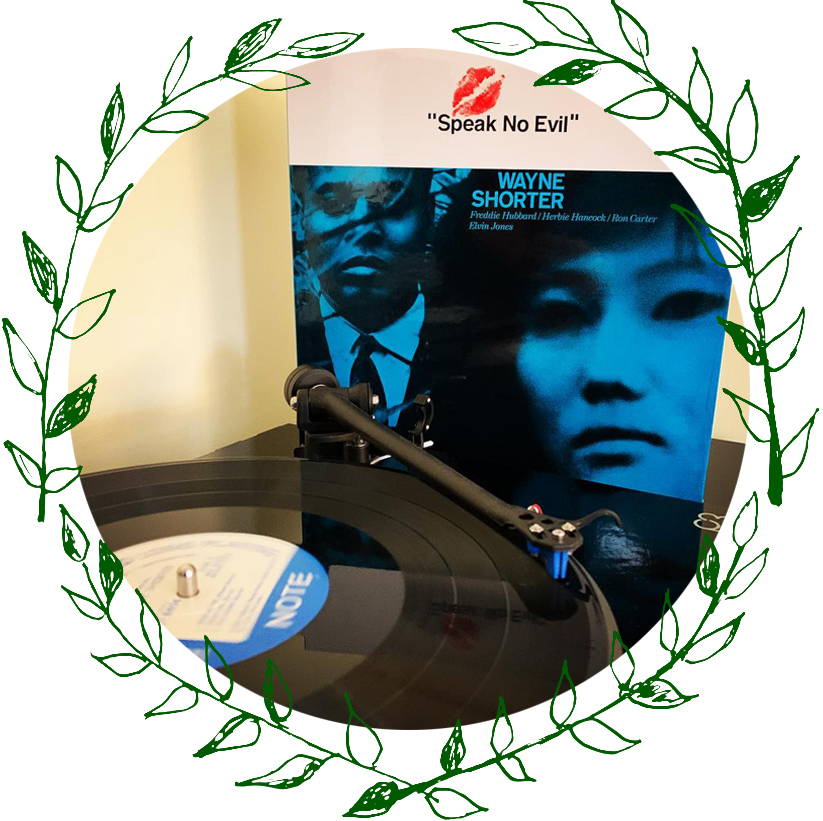 What Christmas Album are you playing?

 

 
I'll be listening to Speak no Evil by Wayne Shorter. He recorded this amazing album on December the 24th which would suggest he had better things to do than risk exposure to bad festive music and for that reason Wayne has a special place in my heart...Absolutely no chance of this appearing on a John Lewis commercial....Perfect