Chloe Lonsdale: Day In The Life Of...
Daughter of Tony Lonsdale, the man behind the legendary Jean Machine stores, and denim model Chekkie Maskell, Chloe Lonsdale has jeans in her genes. She re-launched her godfather's denim label Made in Heaven in 2005 and we've long since been fans. Here's what life looks like as a mother of four at the helm of a major global denim force (who've just delivered another gorgeous collection for SS15); super busy, satisfying and all shades of blue!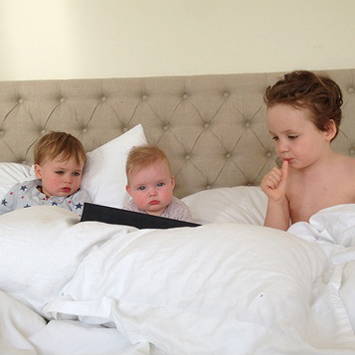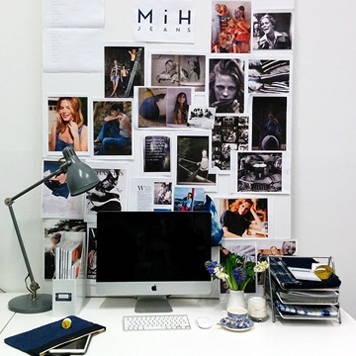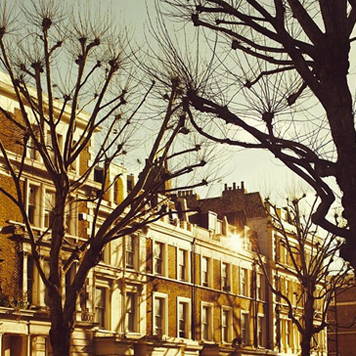 How most of my days begin: surrounded by my kids.
My desk in the office. Although I don't get a chance to sit there very often!
London winters in the afternoon sun.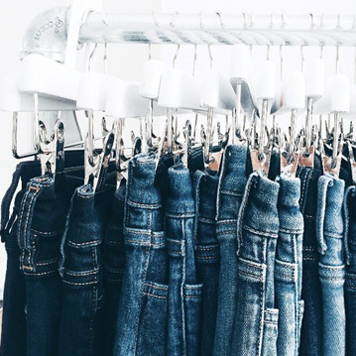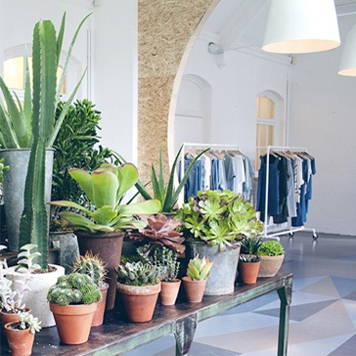 New Season denim planning.
Our Spring Summer '15 UK Press Day. We were inspired by the Arizonian settlement Arcosanti.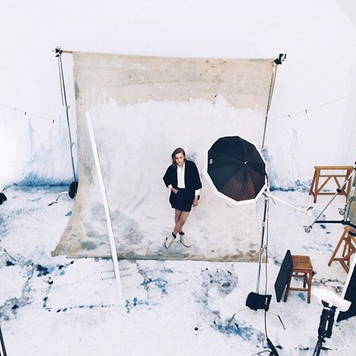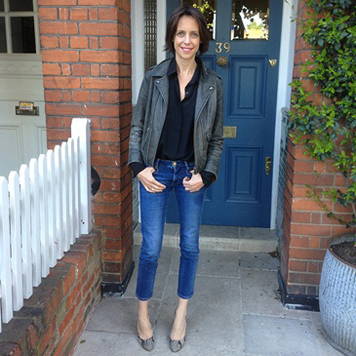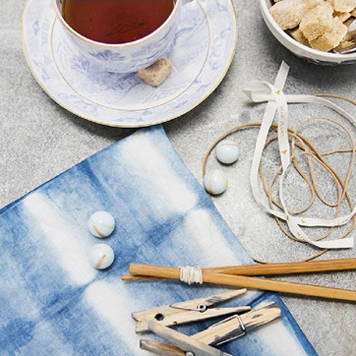 The MiH offices doubling up as a studio space
Outside my home in west London, dressed up for an evening out in my favourite jeans and MiH's first leather biker jacket.
I'm always interested in learning more about indigo dying techniques. I took this photo at a masterclass we did in our London studios with world-renowned shibiri expert Niki Livingston.