Books!
"This is a one-of-a-kind wonderful book for children and grown-ups about books. How books are made, what they do, what people do with them. It is called Books! Flip through it and you will see why it is likely to turn children into book-lovers and parents into Books! lovers."
So true. Which is why we just had to share a few pages from this beautiful new edition of the slightly bonkers but utterly charming 60s classic.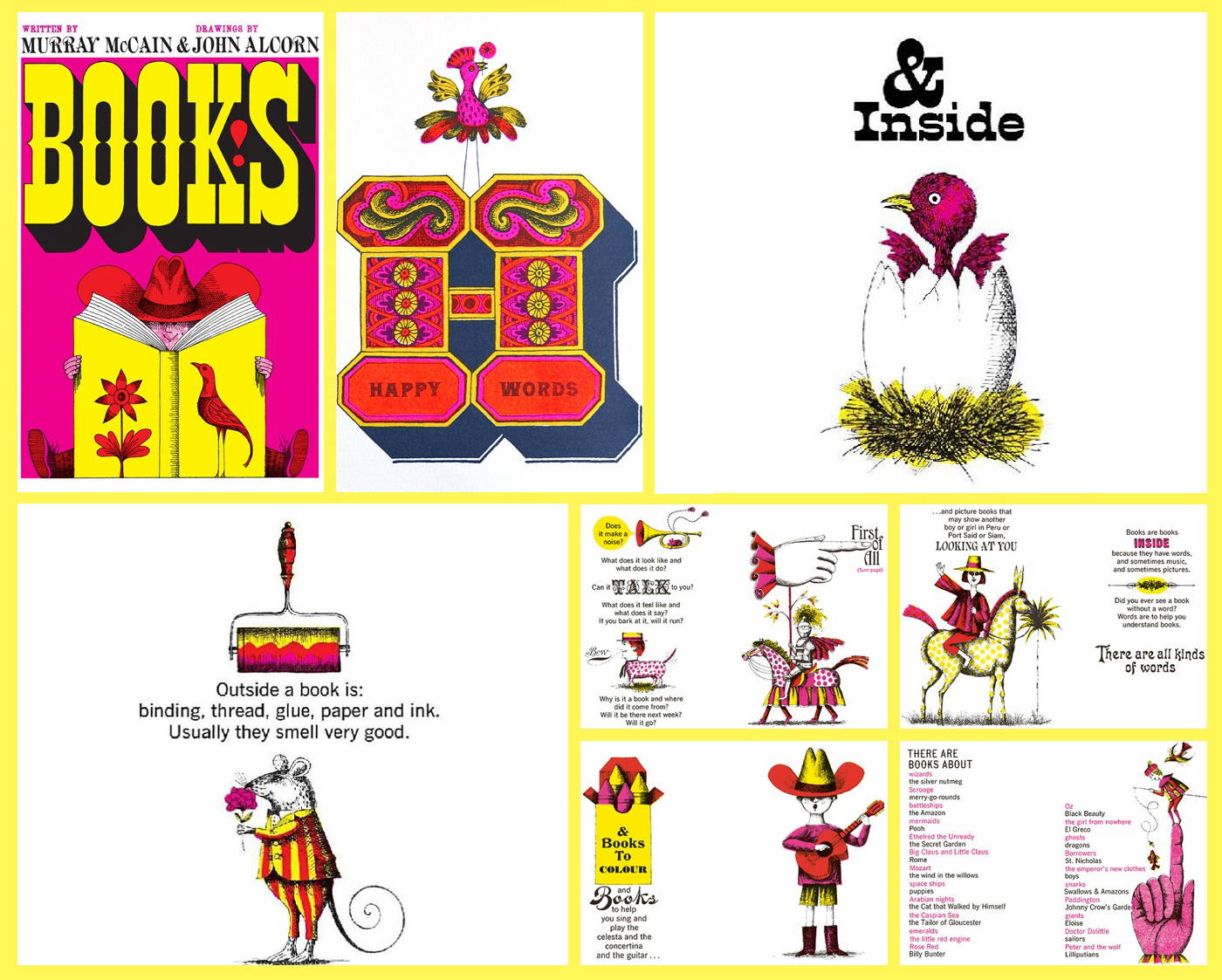 Forget the Netflix subscription, books are where it's at. And we have something for every interest: from cooking to travel with a stop off at the essential stories for putting the kids to bed.