Angela Bell: Day In The Life Of...
She's the lady behind the most exquisite and luxurious collection we stock up in womenswear but hers is no sterotypical designer's life. She runs Queene and Belle from an attic studio on her farm in the Scottish Borders, surrounded by fields and 700 sheep. Join us lusting after Angela Bell's gorgeous glam/ unglam life.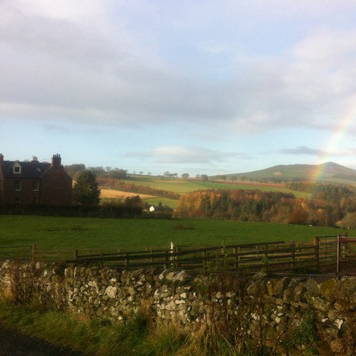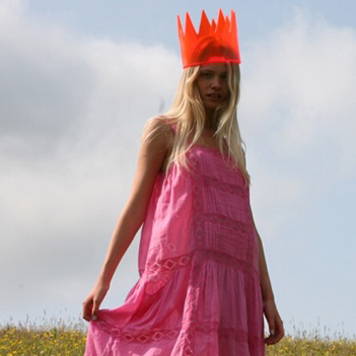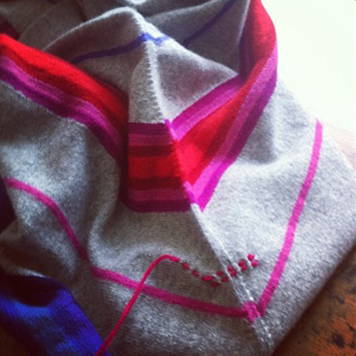 Bonchester Farm, home to 700 sheep and Queene and Belle! I work from my attic studio and look our on this beautiful view everyday.
All of the Queene and Belle photo shoots are done on the farm. This shot was taken last summer in a field full od buttercups. The weather was so good which is a miracle for us!
All of our cashmere is lovingly made locally in the Scottish Border town of Hawick, and everyday we bring the pieces to our studio to be hand finished.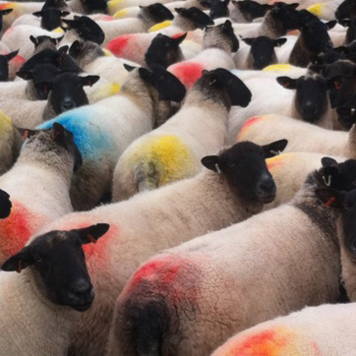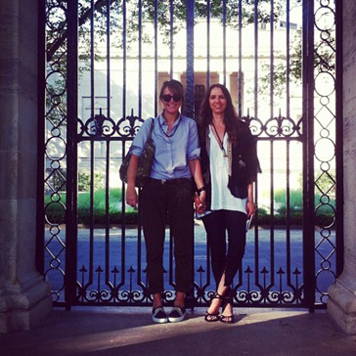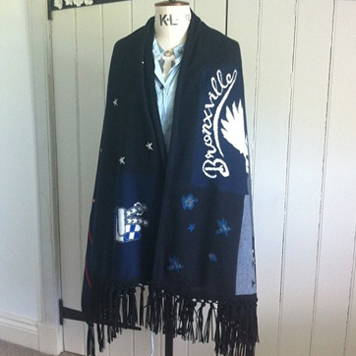 DUring the summer months I often have to leave the comfort of my studio to help round up the sheep! It makes for a good photo op though!
Every year I go on a research trip. This shot is taken outside the Rodin museum in Philidelphia with one of my oldest friends Gayle, who is often a co-collaborator with Queene and Belle. This May we are off on a tour of Japan visiting customers and getting inspired in Toyko, Kumamoto, Fukuoka and Okayama.. Should be fun!
Whenever there is a quiet moment in the studio we love to uo-cycle our intarsia swatches ( the swatches are used to show alternative colour ways when selling ) We stitch them together to make wraps, blackets and cushions.